Sturt takes umbrage to letter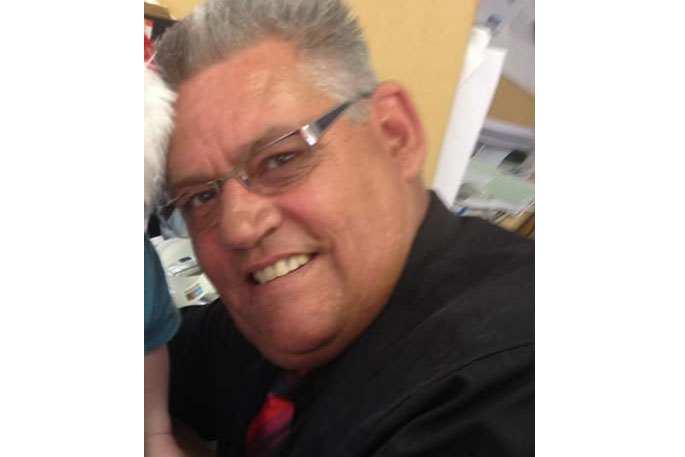 A seasoned councillor Charles Sturt has taken legal advice over a letter sent to Rotorua's daily newspaper which the paper rejected.
Instead, the letter appeared on the Rotorua District Residents and Ratepayers Association's Facebook page.
The contents of the letter was sent to Cr Sturt on Tuesday.
The letter in general referred to what the author contends are the Rotorua Lakes Council's 'consenting failures revealed', but specifically calls into question Sturt's position.
He has taken the matter further and "libellous has been the legal advice I've had" from what he calls the RDRR letter writing brigade.
While RDRR has posted the letter, it's not clear whether the author belongs to, or has ties with, the association.
While not threatening further action this time, Sturt says: "It must be election year. The smear campaign has commenced full of untruths, lies and libellous content."
"I will not tolerate my integrity being called into question by him or its members.
"And I'll let the people speak as democracy always shines through," Sturt says.
The author of the letter referred to last April's flash flood which led to a harsh report late last year.
A flood review, headed by Judith Stanaway, criticised consenting failures which led to the flooding, which caught experts by surprise.
The letter writer said the public was led to believe the Rotorua Lakes Council's practices and processes had improved, but the Ngongotaha Special Housing Area recommendation had shown the "same consenting failures".
More on SunLive...