Thieves target Waikato showhomes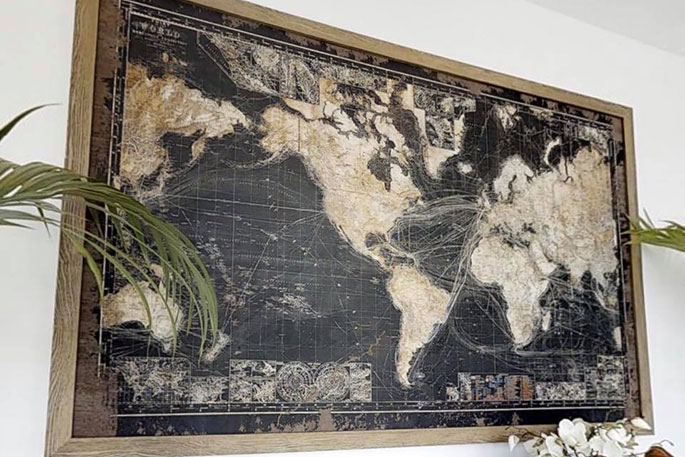 TV's, furniture and other items seem to be on the shopping list of thieves who have targeted three showhomes.
Waikato Police are investigating the burglaries, which have been reported to them in the last couple of weeks.
"These are fairly organised burglaries taking TV's, furniture, and other items," says a post on the Waikato Police Facebook page.
"In one of the burglaries this large unique picture, pictured above, measuring about 1200 x 900 was taken.
"Have you seen a picture like this appear in someone's home, or perhaps seen it advertised somewhere, maybe on one of the Buy & Sell sites on Facebook?"
People with information about the burglaries are asked to either message police on the Waikato Police Facebook page.
Alternatively, information can also be left anonymously via the Crimestoppers 0800 555 111 line, quoting the file number 190104/0447
"If you live nearby a showhome and notice or hear anything suspicious please phone us on 111."
More on SunLive...