Vandals damaged diabetes centre's sign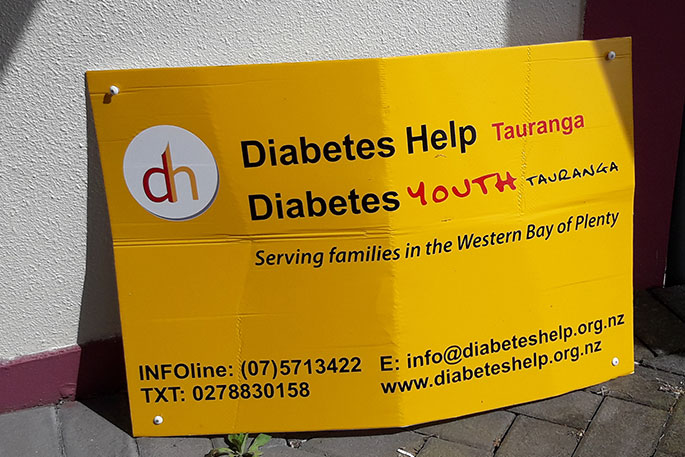 A call is being put out to members of the Tauranga community who may have information about a damaged sign.
Sometime in the last two weeks, new signage at the Diabetes Centre @ Graced (corner Christopher Street/174 Eleventh Ave) was taken from its wall mount and badly damaged.
"Whilst we fundraise for new signage, we would like to reassure readers that we are still open for business," says Diabetes nurse educator/manager Deborah Cunliffe.
"We would also like to hear from anyone who may know anything about the damage."
People with information about the sign can contact the Diabetes Centre @ Graced at 174 Eleventh Ave (cnr Christopher/Eleventh Ave) or on 07-571 3422.
More on SunLive...