Galaxies, flying boats and the weather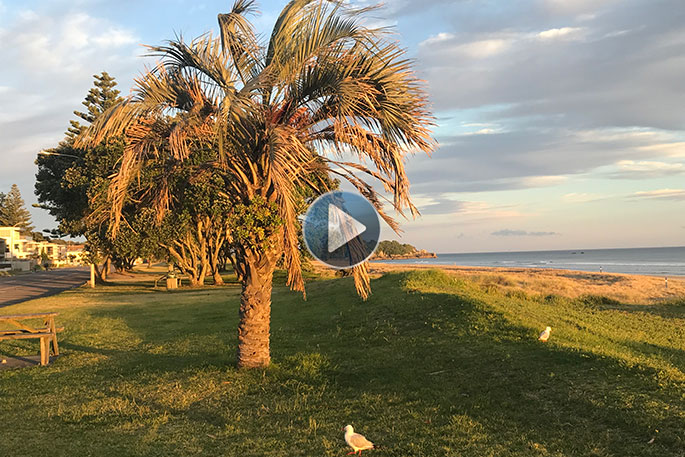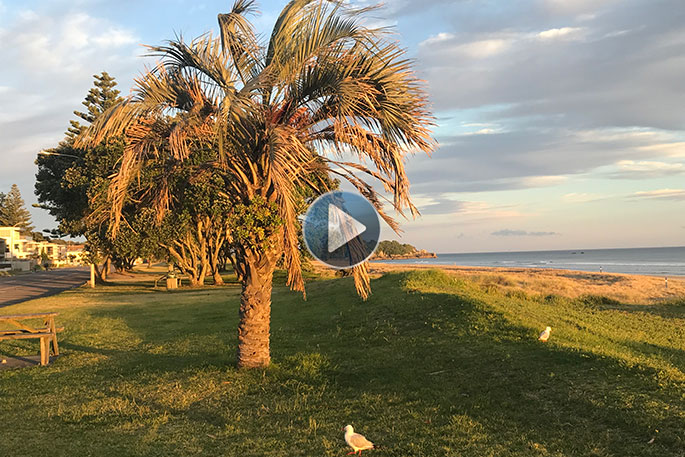 Click the image above to watch the video
In today's weather forecast we are expecting a fine day with westerlies.
It's a one-clothing layer day today with a high of 29 and an overnight low of 16 degrees. Humidity is 76 per cent.
High tide is at 8.50am and low tide at 3pm (Tay St). There's a sea swell of 0.4m and sea temperature is 20 degrees. Sunset tonight is at 8.36pm.
If you're going fishing the next best fish bite time is between 6.30 and 9.30pm.
On this day in NZ history in 1931 there was a bumpy landing for the Tasman's first solo flyer. Australian Guy Menzies' flight from Sydney ended awkwardly when he crash-landed in a swamp at Harihari on the West Coast.
On this day in world history in 1540 Henry VIII of England married his fourth wife, Anne of Cleves. The marriage lasted six months.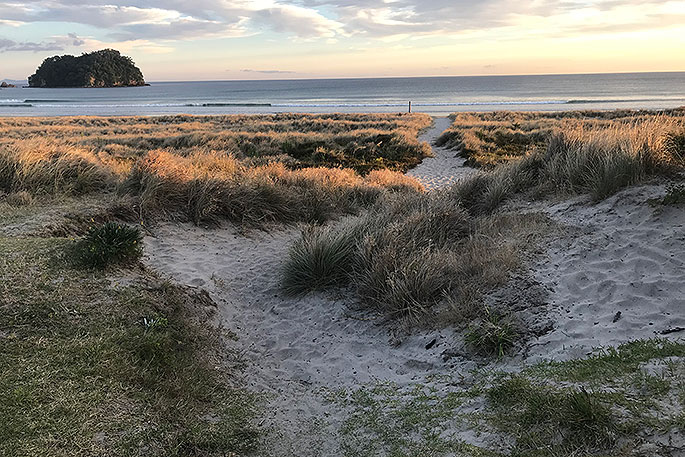 In 1921 the U.S. Navy ordered the sale of 125 flying boats to encourage commercial aviation.
In 1987 astronomers reported sighting a new galaxy 12 billion light years away.
Today is the birthday of Joan of Arc, French Saint and national heroine. Born in 1412, she once said "One life is all we have and we live it as we believe in living it. But to sacrifice what you are and to live without belief, that is a fate more terrible than dying."
To get involved in activities around the Bay of Plenty, please check out our What's on page.
Have a great day!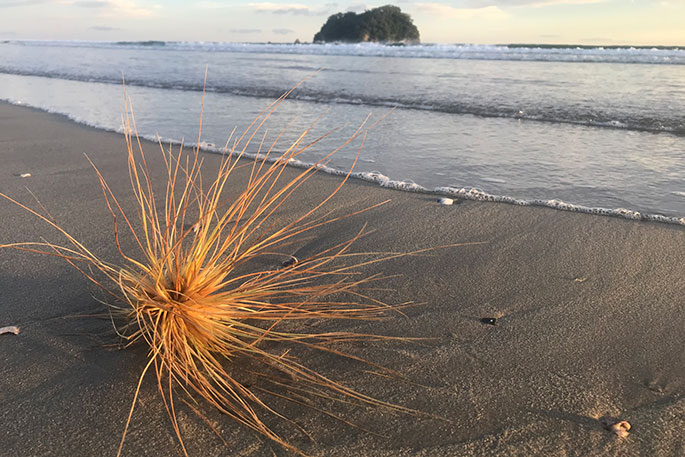 More on SunLive...