A weekend of sports, fairs and flair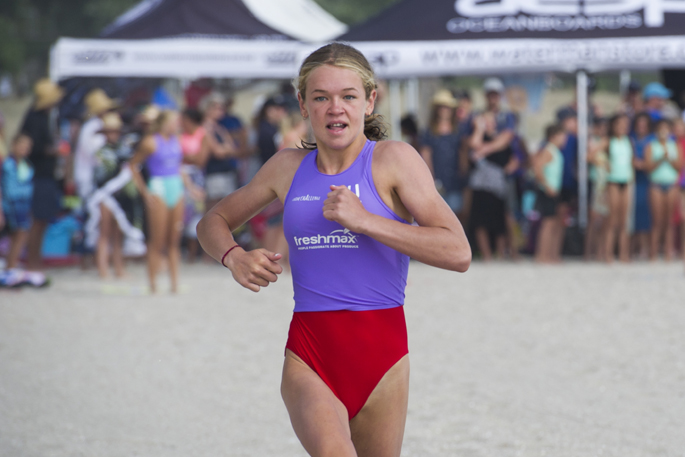 Tauranga residents have made the most of the day at events across all areas of the city.
In Mount Maunganui athletes and crowds alike have gathered at Mount Main Beach for the New Zealand Volleyball National Beach Tour.
The championship now has a Senior Division 1, made up of eight teams, a Senior Division 2, also made of eight teams, and an Under 19 Division of eight teams.
The other three Open events in the main draw feature 12 teams (10 of which will be automatic and two via qualification).
Division 2 (A-grade) also includes teams not wanting to enter main draw and for those who didn't qualify at the Mt Maunganui Open, Waikato Open (TBC), NZ Open (TBC).
The Main Draw for the Open Events kicked off from 10am.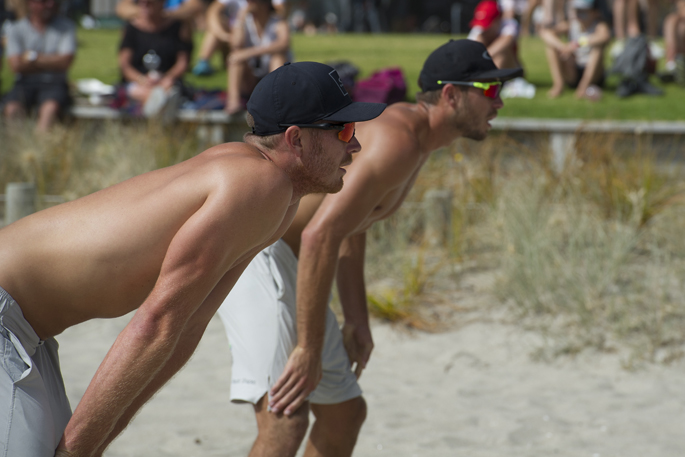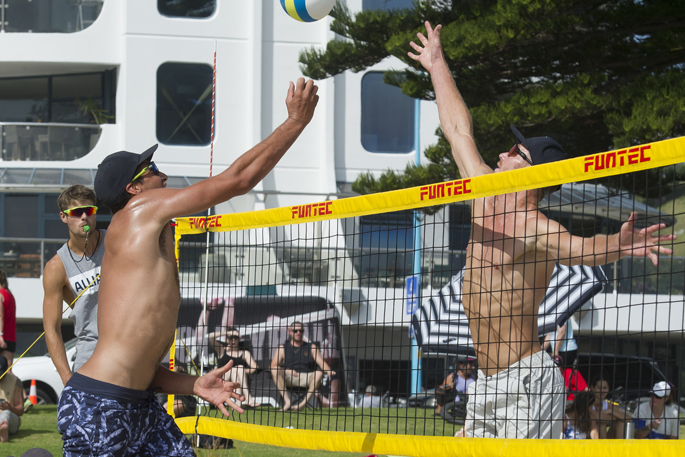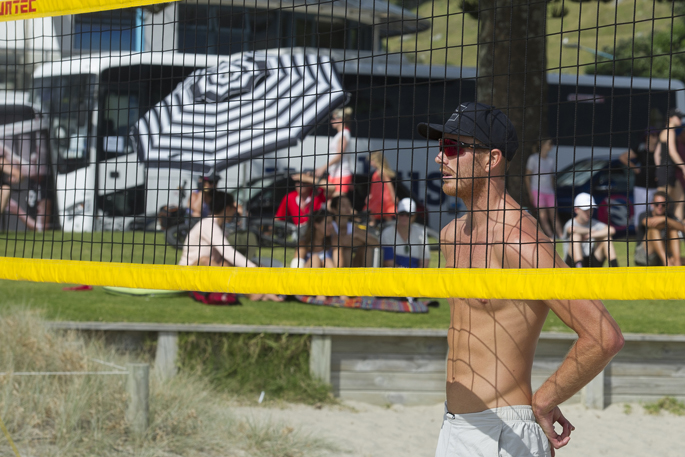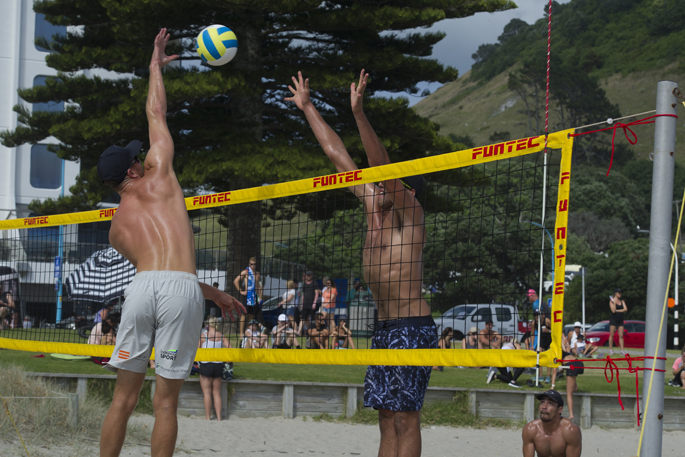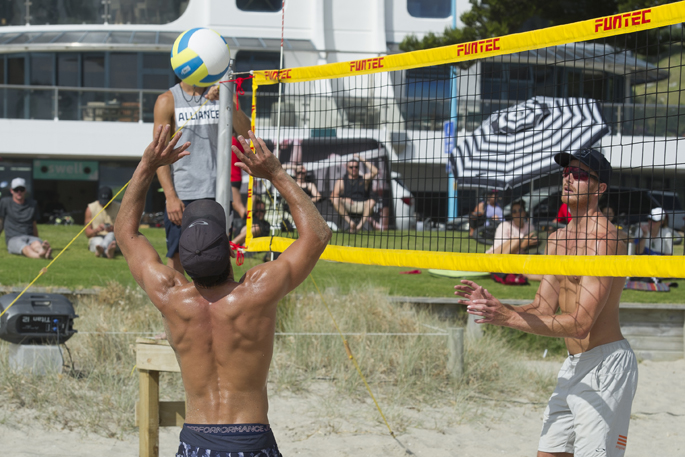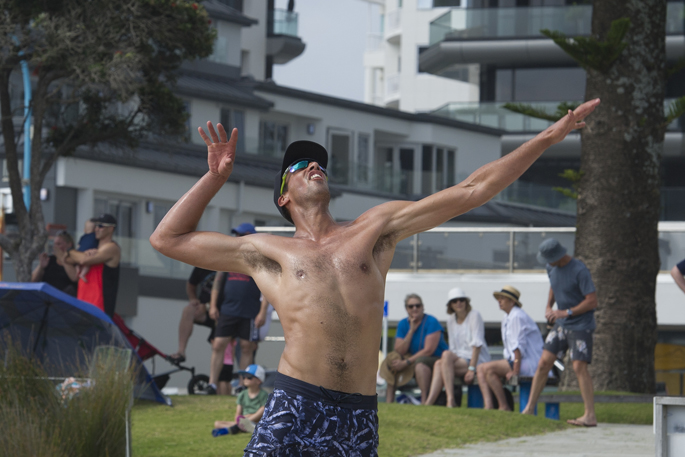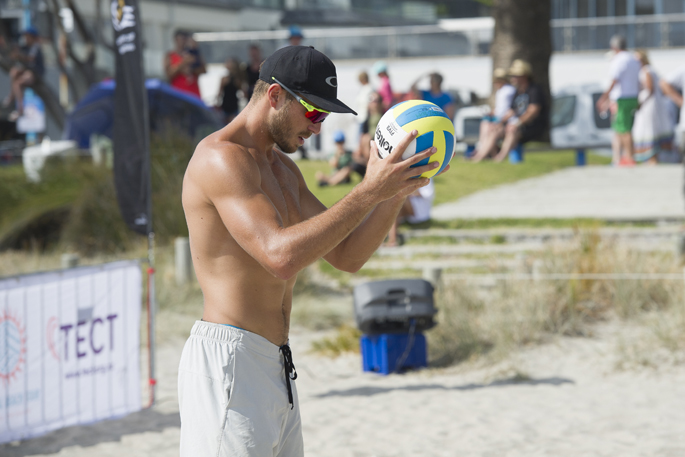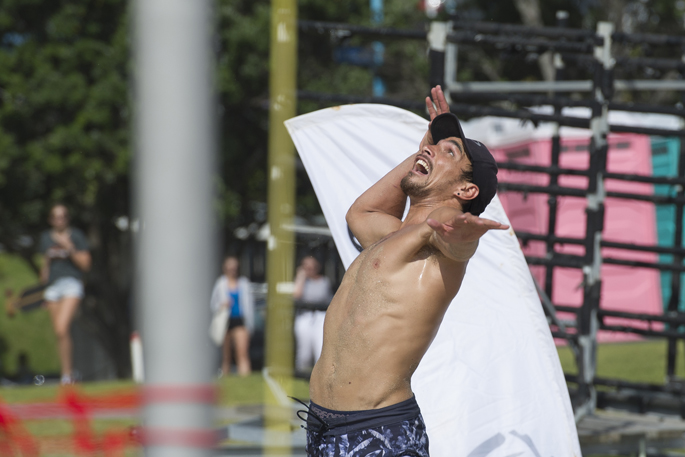 Also being hosted at Mount Main Beach is the surf lifesaving Grom Challenge.
Youngsters have gone head to head to show what they are made of throughout this morning and into this afternoon.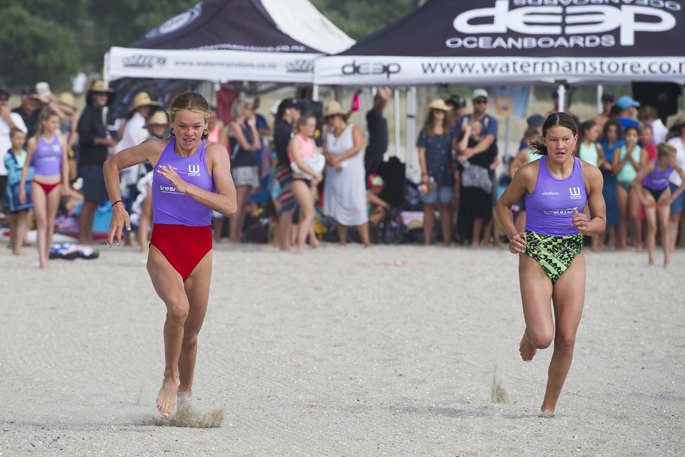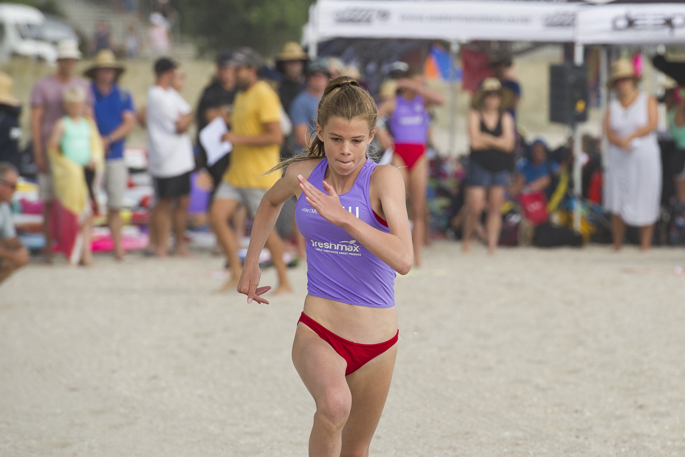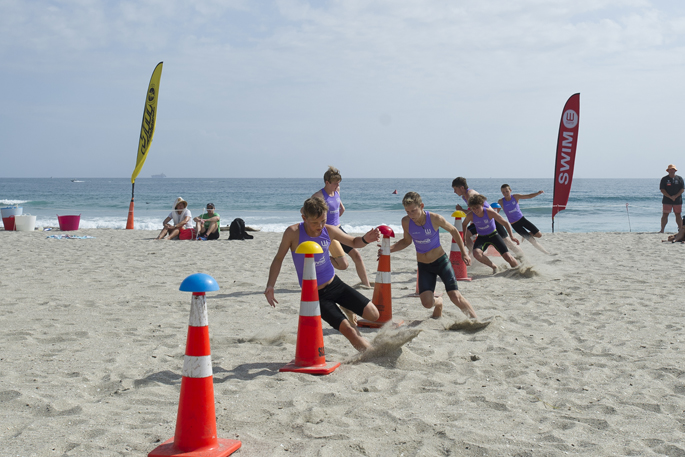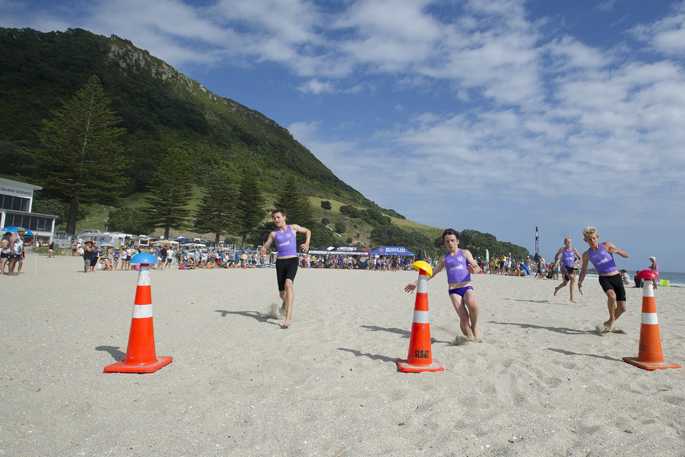 At Tauranga Historic Village, the first record fair of 2019 has been hosted at the Jam Factory.
Vinyl vendors from all over the North Island will be in attendance; willing to share, discuss and deal.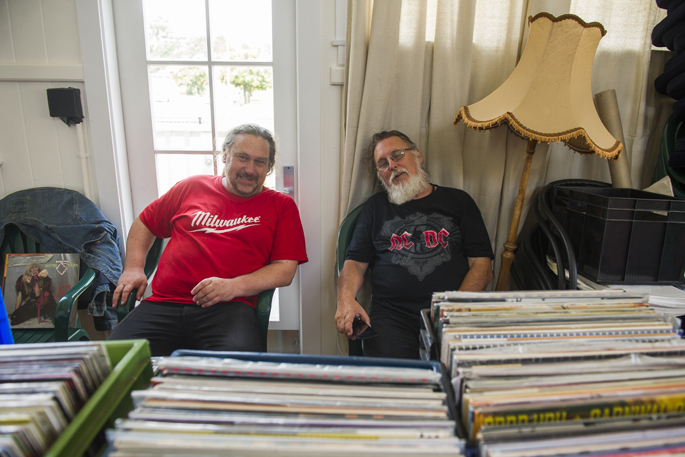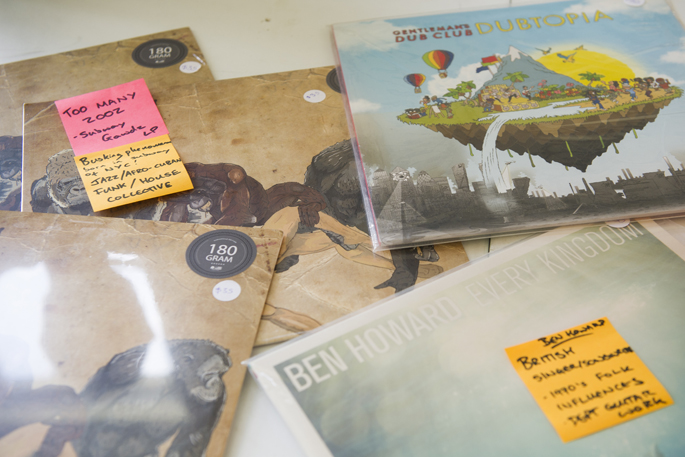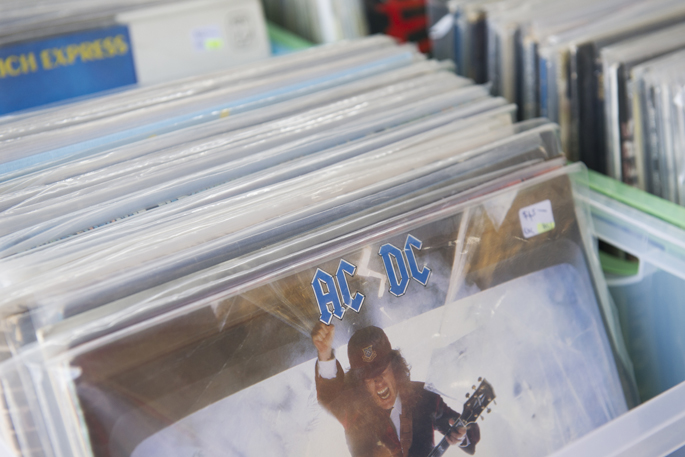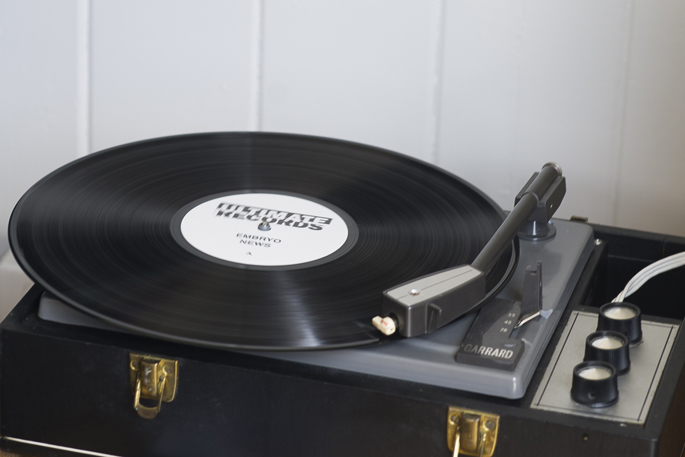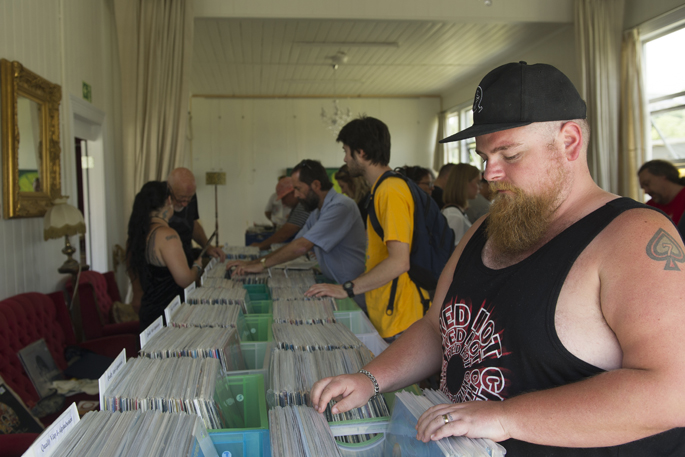 More on SunLive...