Einstein, Braille and the weather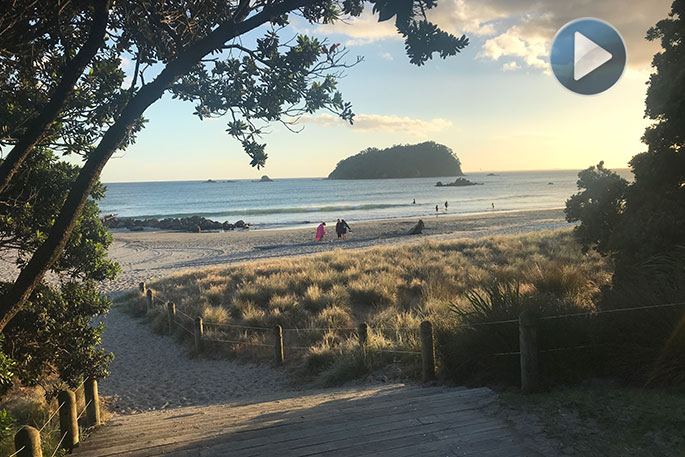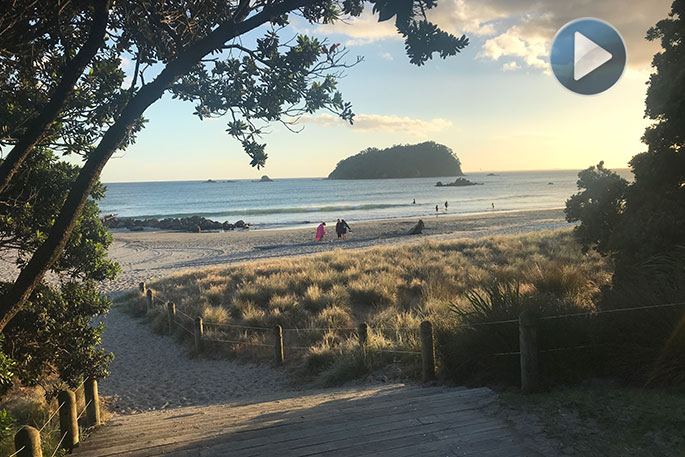 Click the image above to watch the video
In today's weather forecast we are expecting a fine day apart from evening cloud. Also light winds.
It's a one-clothing layer day today with a high of 27 and an overnight low of 16 degrees. Humidity is 68 per cent.
Low tide is at 12.30pm and high tide at 6.30pm (Tay St). There's a sea swell of 0.6m and sea temperature is 21 degrees. Sunset tonight is at 8.36pm.
If you're going fishing the next best fish bite time is between 10.30am and 12.30pm.
On this day in NZ history in 1869 Te Kooti was defeated at Ngātapa. Pursued by Māori and colonial troops to Ngātapa, an old hilltop pā inland from Poverty Bay, Te Kooti narrowly avoided capture after a three-day siege. Many of those with him were captured and executed the following day.
In 1958 Sir Edmund Hillary's New Zealand team became the first to reach the South Pole overland since Robert Falcon Scott in 1912, and the first to do so in motor vehicles.
On this day in world history in 1847 Samuel Colt sold his first revolver pistol to the U.S. government. His U.S. revolver patent gave him a monopoly on the manufacturing of revolvers until 1857, and during the Civil War his factory in Hartford, Connecticut, supplied firearms to both the North and the South.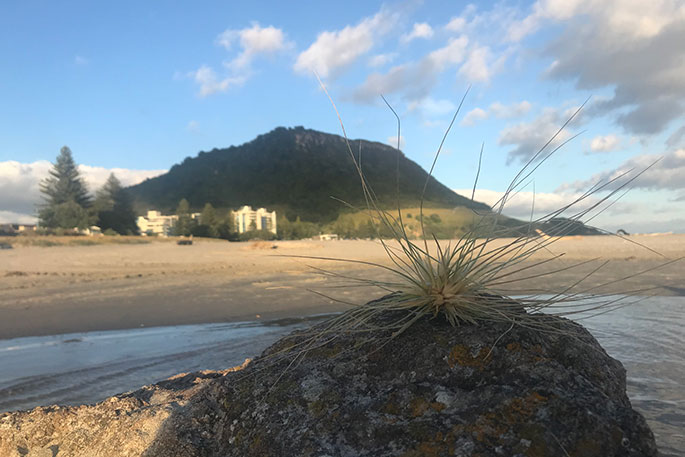 In 1902 France offered to sell their Nicaraguan Canal rights to the United States. In 1904 the U.S. Supreme Court decided in the Gonzales v. Williams case that Puerto Ricans were not aliens and can enter the United States freely, yet stopped short of awarding citizenship.
In 1936 Billboard magazine published its first music Hit Parade.
In 1970 a 7.7 earthquake killed more than 15,000 people in Tonghai County, China.
In 1974 President Richard Nixon refused to hand over tape recordings and documents that had been subpoenaed by the Senate Watergate Committee.
In 1990 over 300 people died and more than 700 were injured in Pakistan's deadliest train accident, when an overloaded passenger train collided with an empty freight train.
In 1999 the euro, the new currency of 11 nations, went into effect on the continent of Europe. In 2004 NASA's Mars rover Spirit successfully landed on Mars.
In 2007 Rep. Nancy Pelosi, a Democrat, became the first female speaker of the U.S. House of Representatives.
Today is the birthday of Sir Isaac Newton, scientist who developed the laws of gravity and planetary relations. He was born in 1643. It is also the birthday of Jacob Ludwig Grimm, German philosopher who wrote fairy tales with his brother and was born in 1785. And it's the birthday of Louis Braille, developer of a reading system for the blind. Born in 1809, he once said "Access to communication in the widest sense is access to knowledge''.
To get involved in activities around the Bay of Plenty, please check out our What's on page.
Have a great day!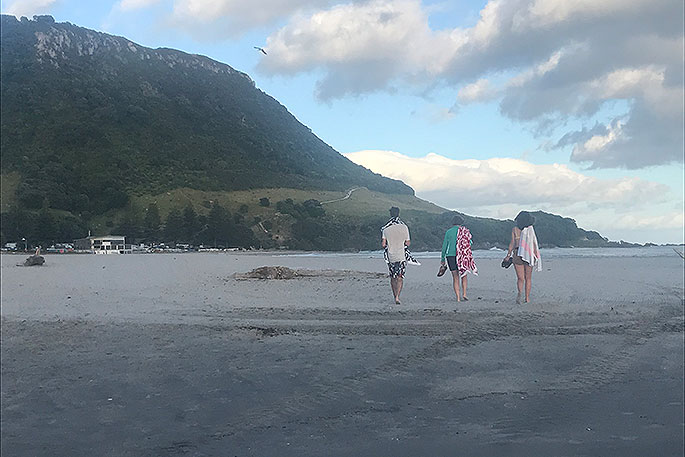 More on SunLive...