Eureka, the moon and the weather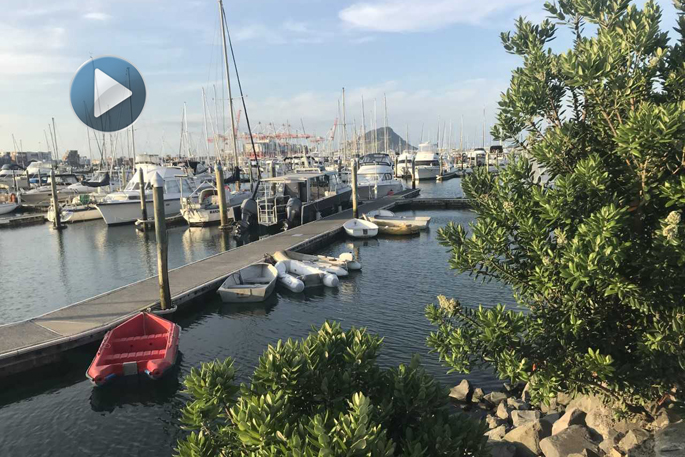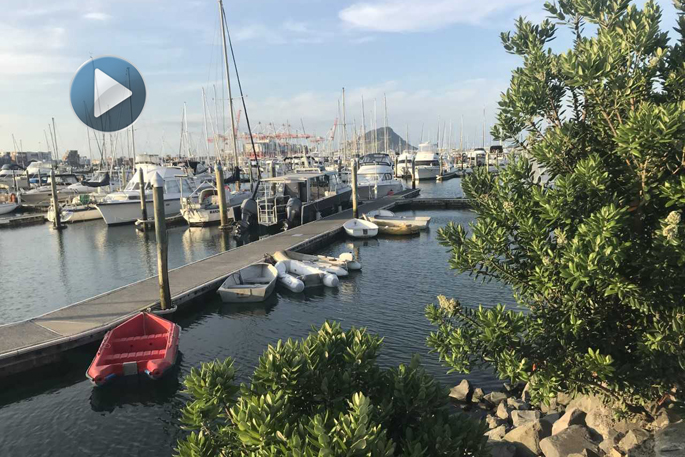 Click the image above to watch the video
In today's weather forecast we are expecting a fine and sunny day with westerly breezes.
It's a one-clothing layer day today with a high of 28 and an overnight low of 17 degrees. Humidity is 89 per cent.
Low tide is at 10.30am and high tide at 4.40pm(Tay St). There's a sea swell of 1.1m and sea temperature is 20 degrees. Sunset tonight is at 8.36pm.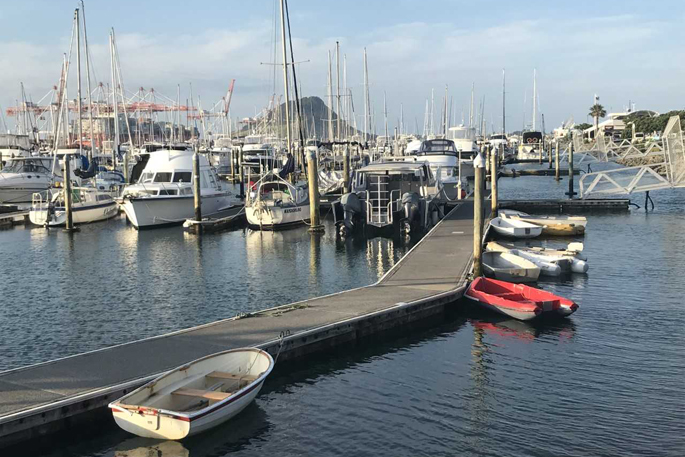 If you're going fishing the next best fish bite time is between 9 and 11am.
On this day in NZ history in 1938 the first official New Zealand airmail to the United States left Auckland for San Francisco on Pan American Airways' Samoan Clipper.
On this day in world history in 1839 photography pioneer Louis Daguerre took the first photograph of the moon.
In 1905 after a six-month siege, the Russians surrendered Port Arthur to the Japanese.
In 1936 in Berlin, Nazi officials claimed that their treatment of Jews was not the business of the League of Nations. In 1942 in the Philippines, the city of Manila and the U.S. Naval base at Cavite fell to Japanese forces.
In 1981 British police arrested the "Yorkshire Ripper" serial killer.
Today is the birthday of Isaac Asimov, American writer of over 300 books including Foundation and I, Robot. Born in 1920, he once said "The most exciting phrase to hear in science, the one that heralds new discoveries, is not 'Eureka!' (I've found it!), but 'That's funny...' "
To get involved in activities around the Bay of Plenty, please check out our What's on page.
Have a great day!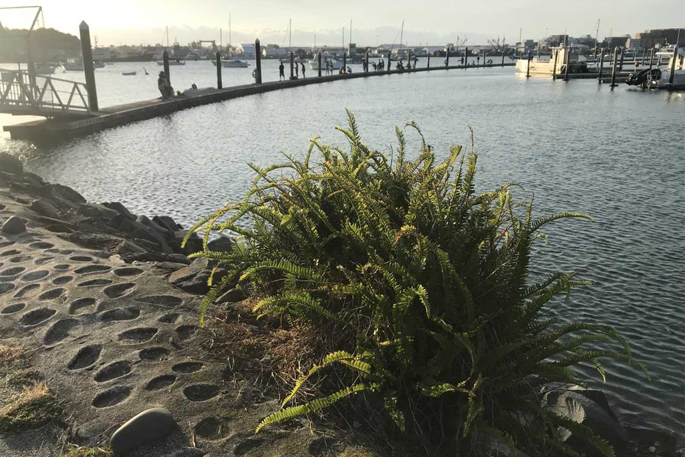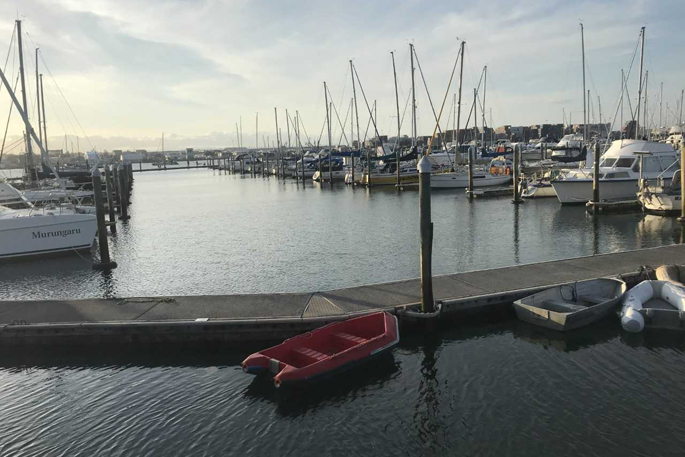 More on SunLive...