Making it to the triathlon finish line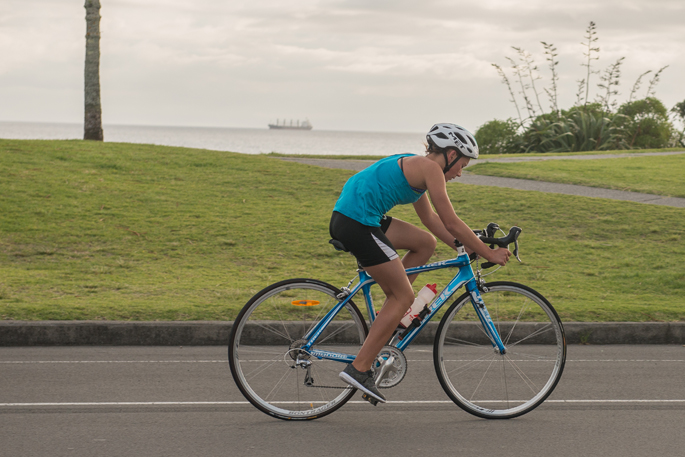 The triathlon race that has it all, brought crowds of people down to the Mount Main Beach today to cheer the athletes on.
The EVES Surfbreaker Triathlon is an iconic race has been on the Calendar since 1985, making it one of NZ's oldest races.
The triathlon breaks from the tradition and has the swim leg at the Mount Main beach in the surf, where some great names from NZ Triathlon have won over the years.
The event had two distances: a Sprint Distance race of 750m swim, 20km bike and 5km run finishing off with a soft-sand run along the Main Beach, and a Super Sprint race of 375m swim, 7km bike and 2.5km run, finishing with a soft-sand run along the Main Beach.
There was also a six legged Elite Triathlon race, which was introduced in 2017.
Here's some photos of the day as well as a slideshow: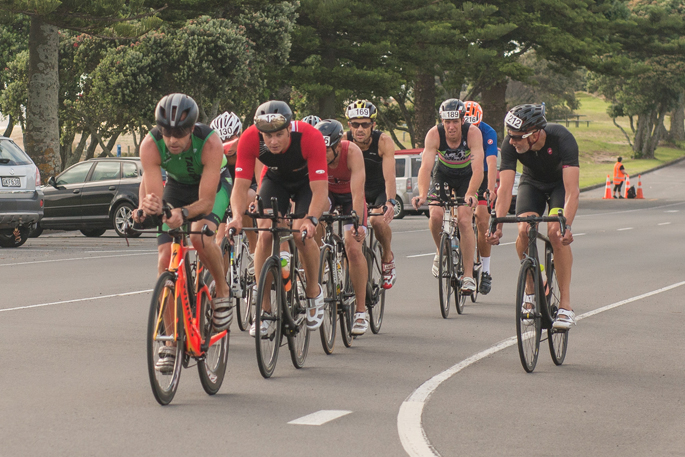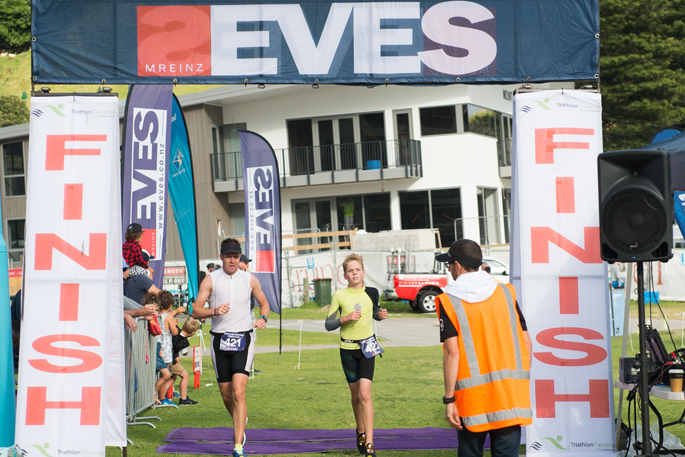 More on SunLive...