Rewi Alley, Darwin and the weather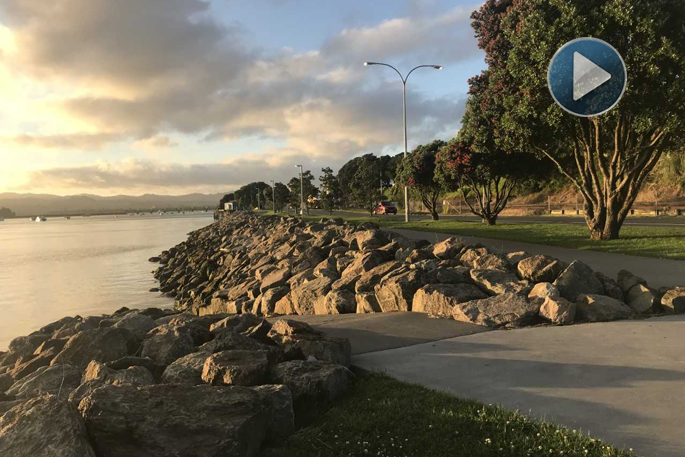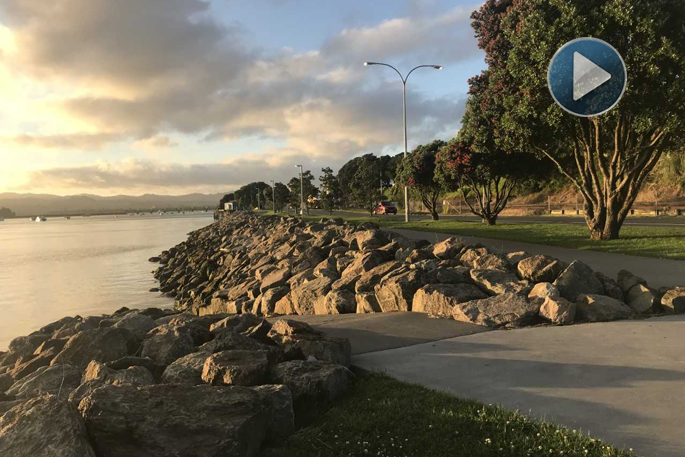 Click the image above to watch the video
In today's weather forecast we are expecting an often cloudy day, with a chance of showers from the afternoon. Also northeast winds.
It's a one-clothing layer day today with a high of 22 and an overnight low of 14 degrees. Humidity is 80 per cent.
High tide is at 11.10am and low tide at 5.30pm(Tay St). There's a sea swell of 0.4m and sea temperature is 20 degrees. Sunset tonight is at 8.35pm.
If you're going fishing the next best fish bite time is between 4.30 and 6.30pm.
On this day in NZ history in 1987 Rewi Alley died. The former Cantabrian died in Beijing after living in China through six tumultuous decades.
On this day in world history in 1831 the HMS Beagle, with Charles Darwin on board, departed from Plymouth. It eventually visited the Galapagos Islands where Darwin formed his theories on evolution.
In 1939 a series of vicious earthquakes took 11,000 lives in Turkey. In 1945 the International Monetary Fund and the Bank for Reconstruction and Development were created.
In 2001 China received permanent normal trade relations with the US. In 2004 radiation reached Earth from the brightest extrasolar event ever witnessed, an explosion of magnetar SGR 1806-20.
Today is the birthday of Johannes Kepler, German astronomer and mathematician. Born in 1571 he once said "Truth is the daughter of time, and I feel no shame in being her midwife."
To get involved in activities around the Bay of Plenty, please check out our What's on page.
Have a great day!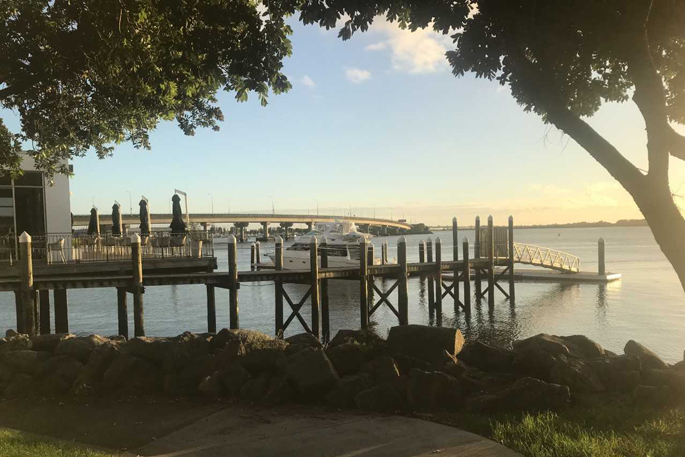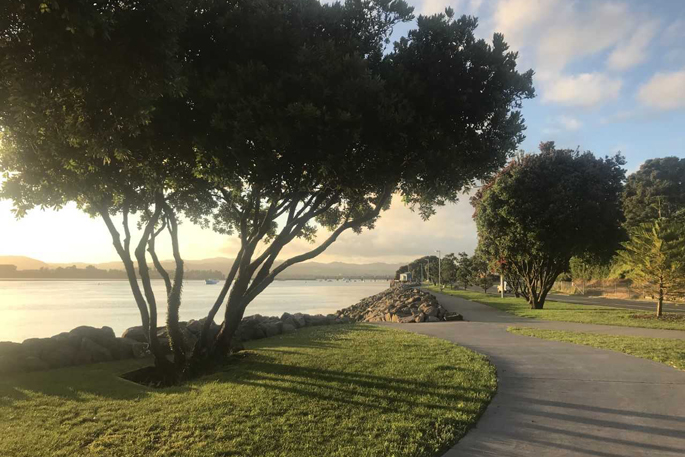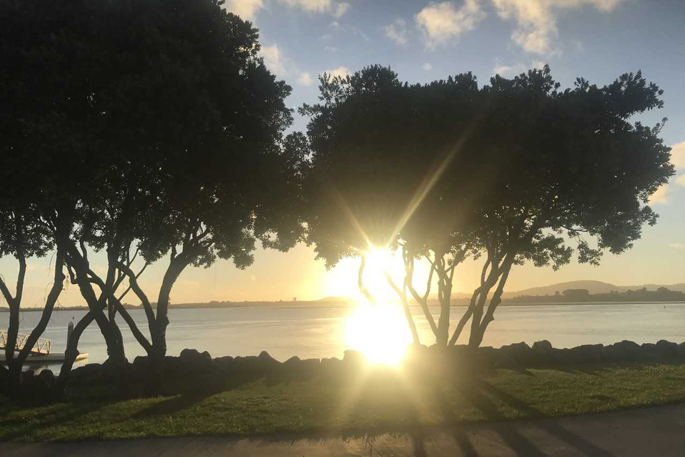 More on SunLive...