Campground evacuated in Waihi after flooding risk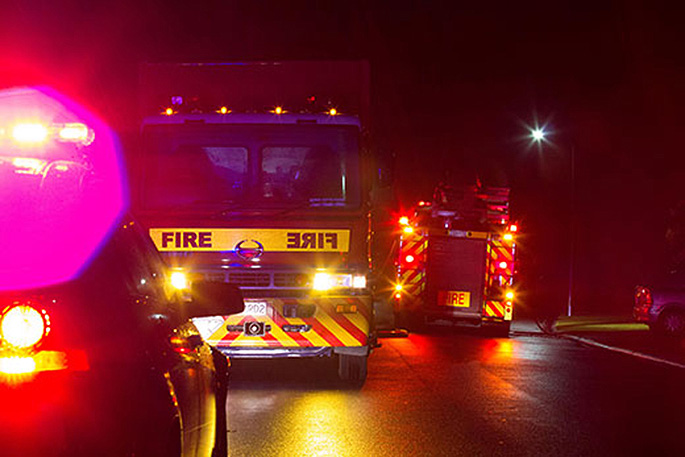 It has been a long night for campers at the Waihi Beach Top 10 Holiday Resort, after campers were evacuated due to the risk of flooding.
One camper who is currently staying at the campground says firefighters came knocking around 3.50am.
"They said they were evacuating all of us on the low lying areas due to the little stream starting to top," says Lezel Botha.
"They were also concerned about the dam levels up the hill and didn't want to risk it."
Owner of the Waihi Beach Top 10, Ian Smith says he is glad they did take the precaution and evacuated everyone.
"The fire brigade did come in at about 2.30am and we evacuated properly about 100 – 150 people just really because of the speed that the water was rising.
"We didn't want to take the risk of it coming over and causing a problem. It didn't flood here, however we did have, I'm told 175mms of rain."
The Waihi RSA opened their doors and served tea and coffee to those evacuated from the campground.
Lezel says they were sent back to the campground at around 6.30am.
Ian says most people have either come back in, and they are either taking down their tents and heading off or trying to clean up and dry out.
A police spokesperson says police were notified of flooding at the Waihi Beach Top 10 after receiving multiple reports from around 2.50am this morning onwards.
"Fire and Emergency NZ also attended, with campers evacuated to Waihi Beach RSA as a precautionary measure."
More on SunLive...