Speed determines whether you live or die - police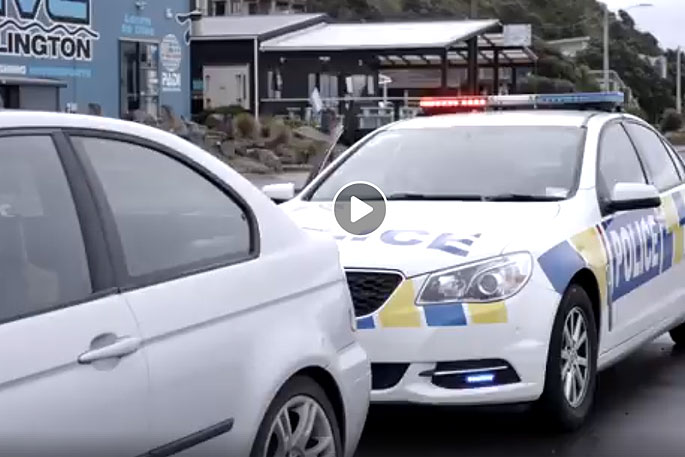 The speed you're travelling at has the biggest impact in a crash as to whether you walk away, or are carried away; whether you live, or whether you die.
"I've seen first-hand the impact of speed in a crash, a 10km/h difference could save your life," says Superintendent Steve Greally, National Manager for Road Policing.
"This is one of those messages some people don't like hearing, and some refuse to take on board.
"I just don't understand it."
It's basic physics, it makes sense; the faster you crash into something, the more impact there will be, says Steve.
"Less speed really does mean less harm.
"And we've all heard the adage it's better to get their late than not get there at all.
He says it's something officers say quite a bit and that's because it's true.
"We all want to go on holiday, we all have people we want to see, so let's all do our best to drive safely and watch our speed.
"We want everyone to get where they're going safely."
You can view Police's road safety video with Wellington Paranormal on not being a speed demon above.
More on SunLive...