Street lights not working in Whakatane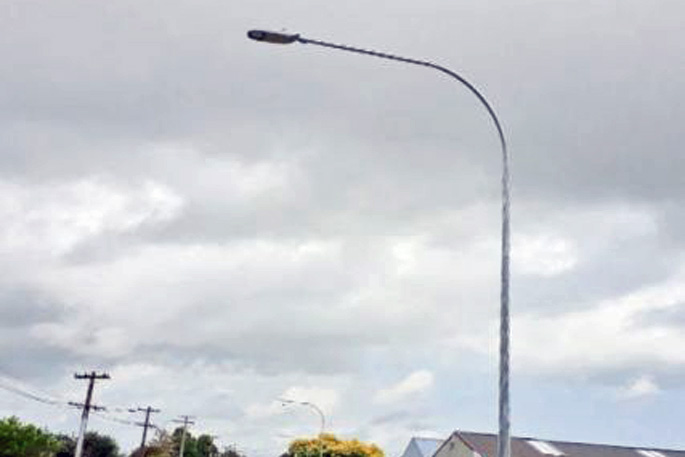 People around the Whakatane District have noticed some of the street lights in various parts are not working.
So many people have made the same observation, resulting in numerous calls to the Council's Transportation team.
However, there is a very good explanation for the lack of light in some locations.
The District is currently going through a complete replacement of its streetlights with modern, brighter, longer-lasting, more economical and centrally-controllable LED lights – a $2 million project which is 85 percent funded by the New Zealand Transport Agency.
Council Transportation Manager Martin Taylor says in many locations, new light columns have been installed to upgrade the standard of street lighting provided, or to replace old columns that can't be used because they're nearing the end of their serviceable lives.
In the former case, the new columns are typically on the opposite side of the road from the streetlights they are replacing.
"Around 95 percent of the district's 350 new streetlight columns have been installed, but in many instances, they haven't been commissioned yet because we're waiting on the installation of ducting and cabling before they can be connected and commissioned," he says.
"That work is well underway, but with the number of installs we have to work through, the whole process won't be completed until the middle of next year."
Martin says no areas have worse lighting than they had previously, because all of the original streetlights are still working.
"It's great that people are keen to let us know about streetlight issues, but if a call involves a new column that looks like the one pictured, then the work required to get it connected and operating will already be scheduled."
The council asks residents to report only faults relating to older streetlight issues, which have clearly been in their current location for some years.
More on SunLive...