Confusion over school buses for 2019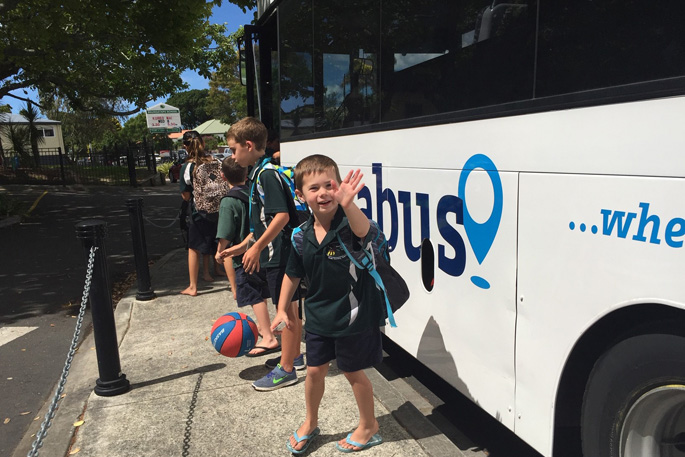 There has been some confusion over the past couple of weeks about the new school bus system for 2019.
Bus Company Bayhopper has got the school bus route contract for 2019 and with that, comes changes to some of the school bus routes.
One parent who lives out Ohauiti, is worried about the rumours that she will be putting her primary aged child on a public bus.
"If that is the case, I will be taking him to school by car," says concerned parent Nikki South.
Nikki says schools are also concerned about the new bus system as they will be arriving at the schools at 8.50am when school starts at 9am and in the afternoon, will be leaving school grounds at 3pm, the same time as when schools finish.
Passenger Transport Programme Leader Rachel Pinn says school students are able to travel across the Bayhopper network, both on the public bus network and dedicated school buses.
"The public bus network travels past many schools and provides transport to multiple destinations – perfect for after school sports, jobs etc.
"There are school services as advertised on the Baybus website. These buses are for school students only.
"We know many school children from intermediate and older find using public transport easy and part of their everyday travel.
"All Bayhopper buses, both public and dedicated school services, are fitted with CCTV to provide security for the driver and passengers.
"Rural school buses including in the Kaimai area are provided by the Ministry of Education. These are completely separate from the urban Bayhopper network and are not affected by changes to Bayhopper services," says Rachel.
More on SunLive...