Wider discussion on proposed schooling changes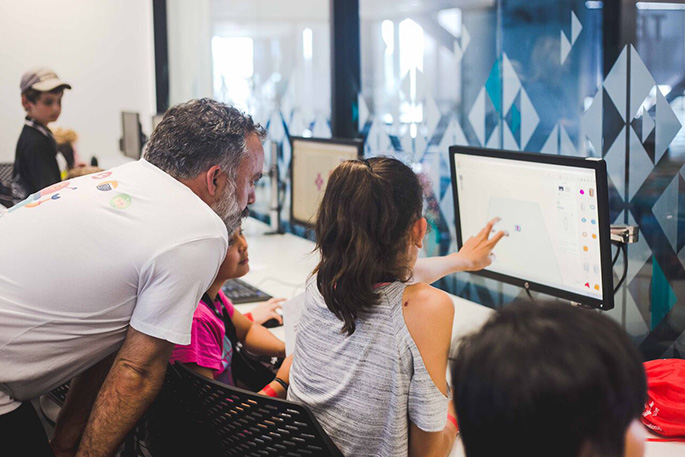 The Tomorrow's Schools Independent Taskforce is proposing significant changes to the way New Zealand's schools are run.
Education Minister Chris Hipkins says they will also look at how schools are governed and managed to ensure every student receives the best quality education in future.
"We set up the taskforce, as part of our education conversation with all New Zealanders, to get an independent view of the state of compulsory schooling," says Chris.
"They have delivered the report and bold recommendations which I hope will prompt wide and deep discussion about what our schooling system should look like for the next 30 years.
"We know, from the 43,000 New Zealanders who responded that people want change.
"Much has changed since the last major schooling system review took place 30 years ago.
"For example, there is greater diversity across our student population, and our schools are dealing with more complex issues, including student and teacher wellbeing, than was the case back then.
"The next four-and-a-half months, until April 7, 2019, provides an opportunity for the wider public discussion we are seeking.
"Now is the chance for all New Zealanders to have their say on building a schooling system that meets the needs of all students, educators and parents, and that is fit for purpose for the 21st century."
The taskforce will lead the consultation, and report on the results, and the government will make decisions on implementing the review in mid-2019.
More on SunLive...