Epic parade in Te Puke for Christmas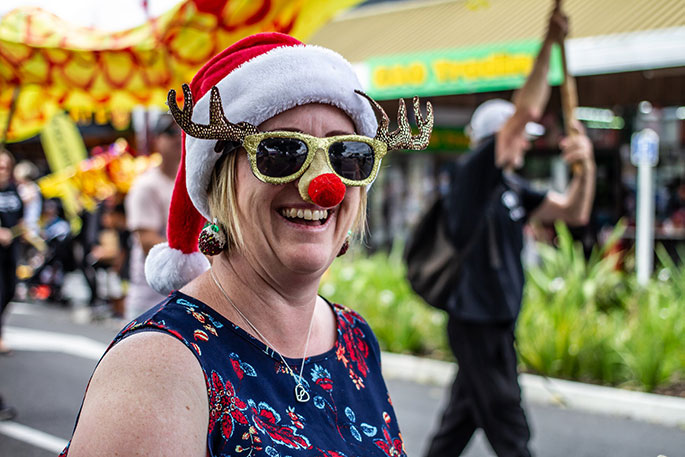 After a significant electrical storm on Friday night, the skies cleared and the Te Puke Christmas Parade went ahead.
The parade ran smoothly with many special vehicles joining the line up, many sports clubs and businesses got into the Christmas spirit, says EPIC Te Puke marketing manager Rebecca Larsen.
"The Seeka Te Puke Christmas Float Parade, originally set to run on 1 December, but could not due to bad weather - got to shine on Dec 15th.
"The parade invited entries from the Tauranga parade, who were also affected by weather and we were happy to see a few entries join us in Te Puke including, Tauranga Skate School, JeMMa's home-based childcare and Astro Cheer."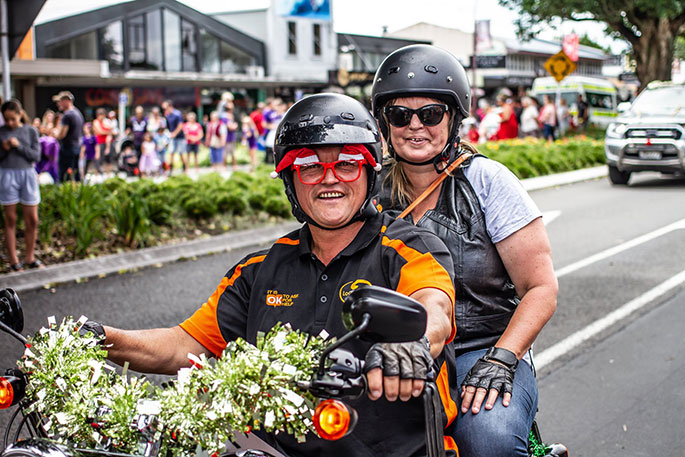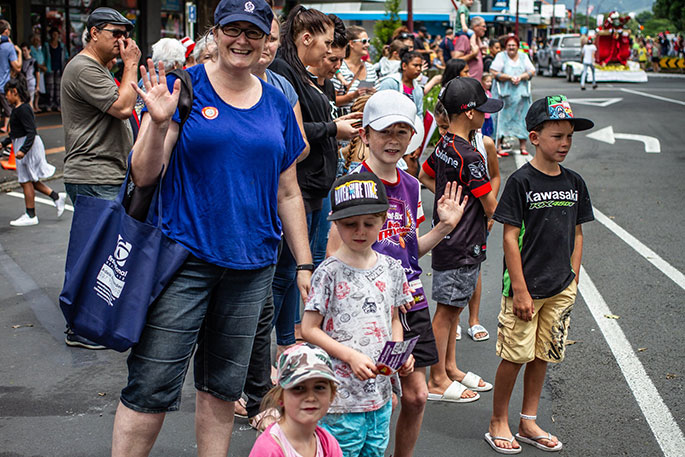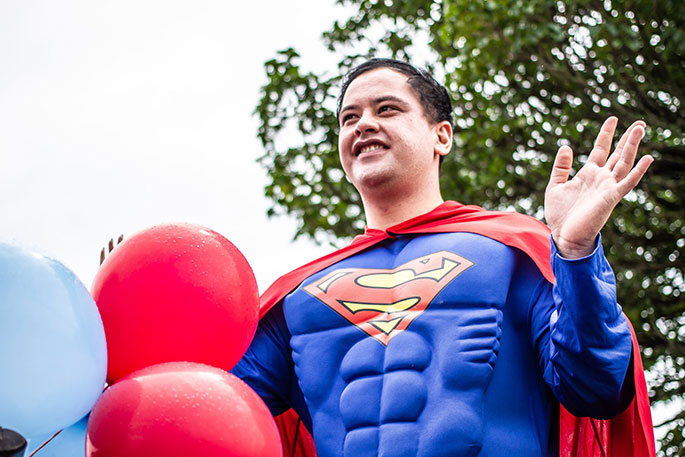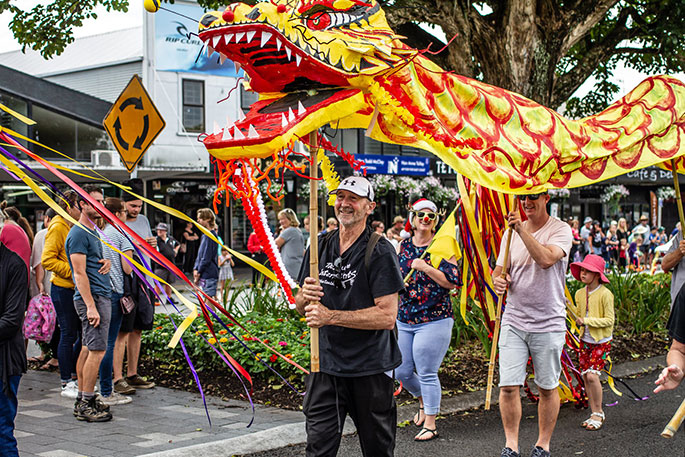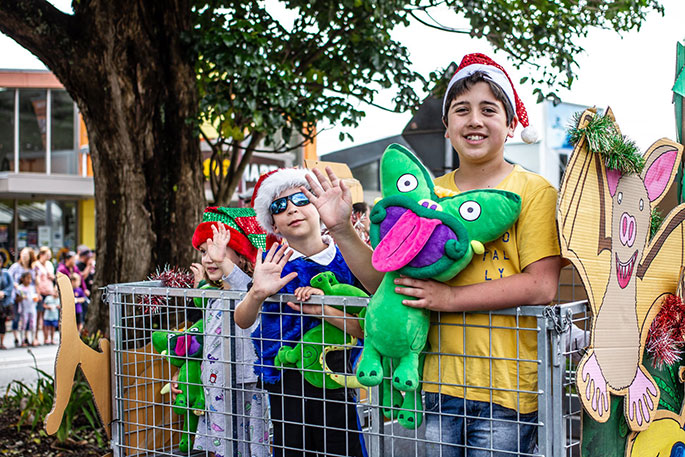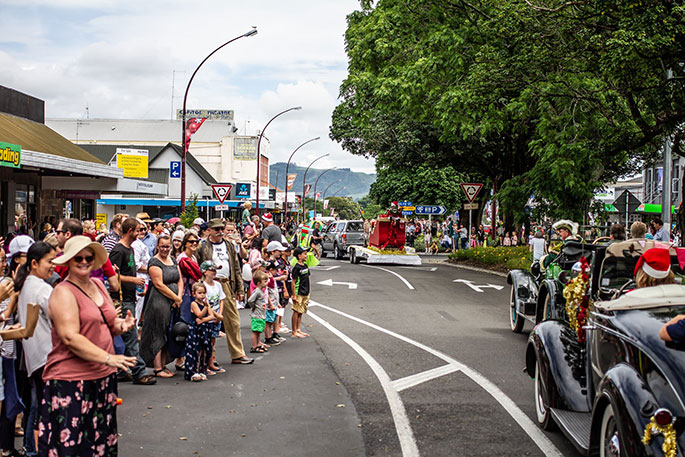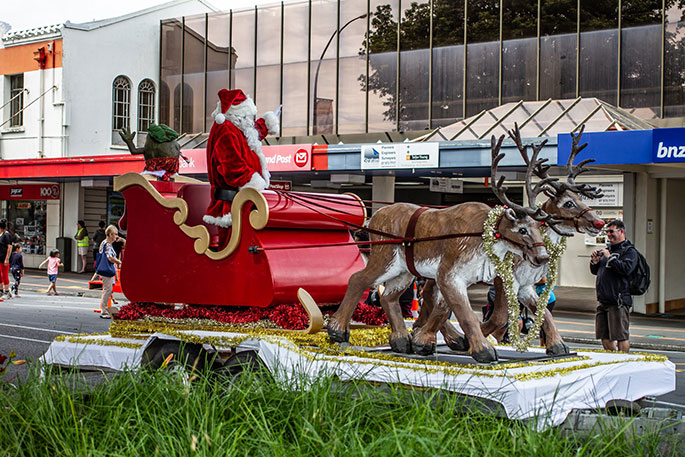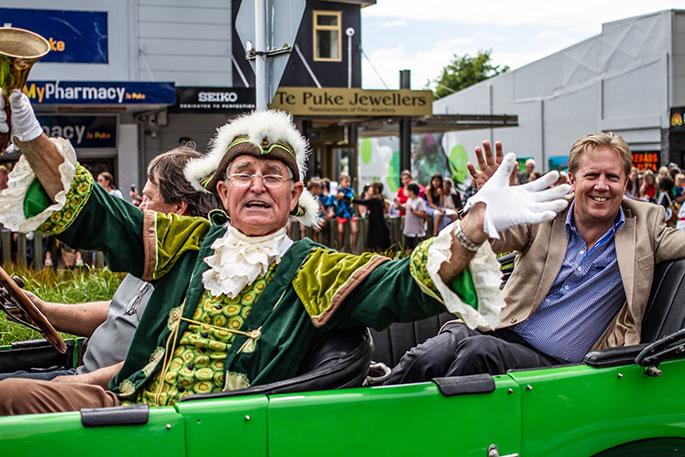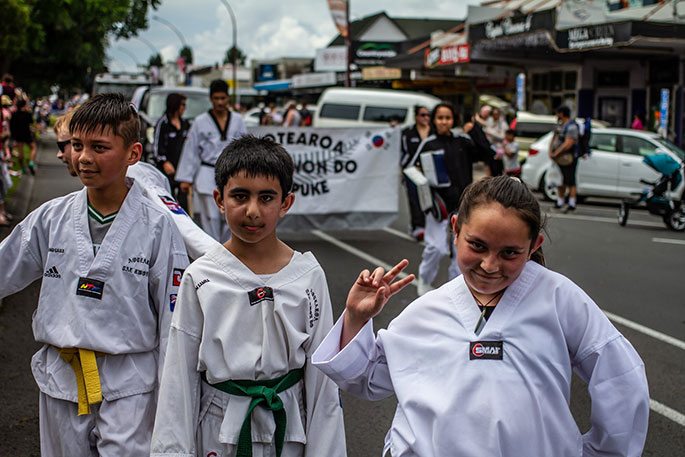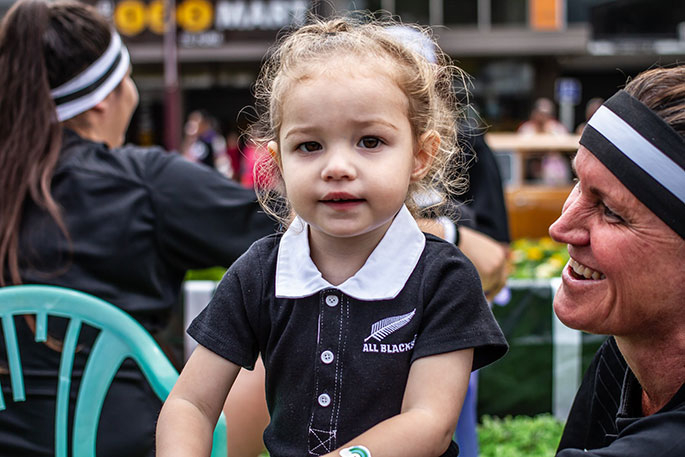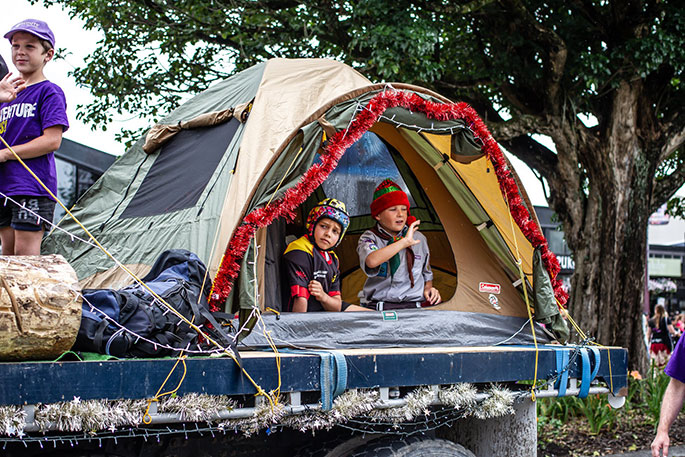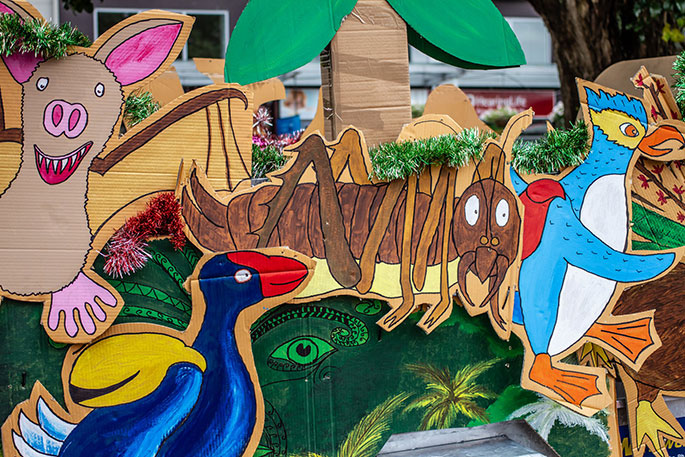 Here are the results from the judges.
The winning floats in the three categories were as follows:
Community Organisations sponsored by AFFCO Rangiuru
1st Te Puke Tigers Rugby League Club
2nd Skate School Tauranga
3rd Vector Group & Tai Chi
***
Education section sponsored by Ultimate Motor Group
1st JeMMas home-based daycare
***
Business & Commercial sponsored by Zespri International
1st Logicool Ltd
2nd E Sensual Beauty
3rd Astro Cheer
***
Our supreme winner prize sponsored by Pro growers and taking home the Te Puke Jewellers Trophy went to Te Puke Scouts.
***
All other entries received highly commended!
More on SunLive...