Tips to keep your home safe while you're away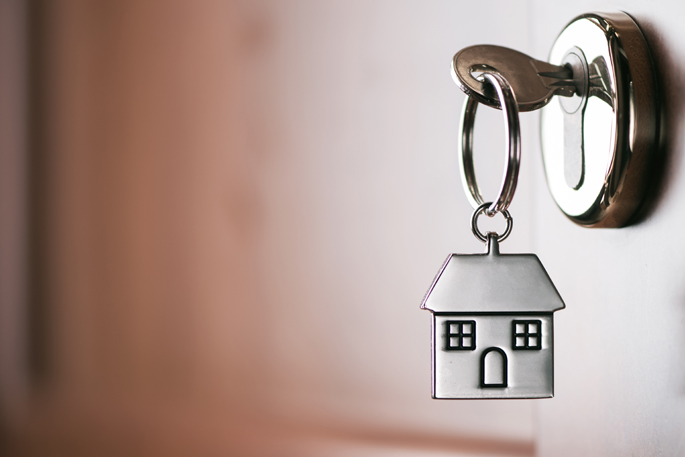 The Christmas holiday season is a great opportunity to visit distant relatives, enjoy a break in the warmth of summer and take the time to do some of those classic road trips that you just can't manage at other times of the year.
But unfortunately, the Christmas period is also a perfect time for thieves to break into unoccupied homes and steal valuable household items while owners are away.
Make sure you have your mail collected. It's a good idea to arrange for a friend or family member to collect your mail and any newspapers or junk mail from your driveway.
Leave things out. Leave a pair of your old shoes at the front door and at the back door. This will create the feeling that someone is inside.
And don't make the mistake of broadcasting the fact you're going away when you chat to people. Avoid sharing your travel plans on social media, and wait until you get home to share your holiday photos.
More on SunLive...