Full steam ahead in thermal playground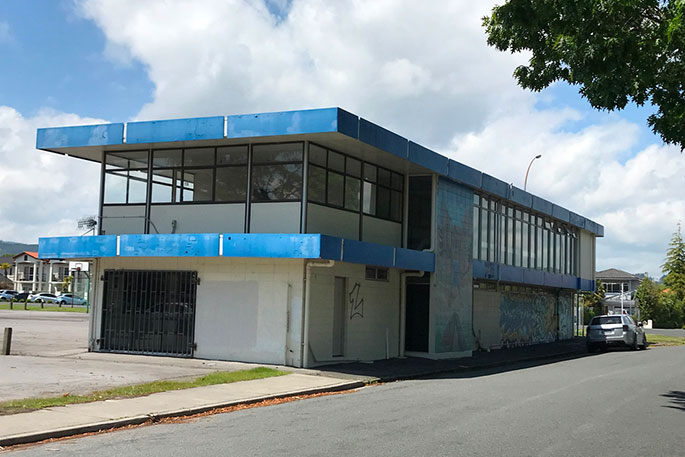 The levelling of Kuirau House this week in Rotorua helps kick-start a major overhaul of one of the city's popular amenities.
Kuirau House stood sentinel for two decades at the southern entrance/egress points of the park, for many years a central point for rugby, cricket and netball.
Under a new admistrative structure, coinciding with the arrival of chief executive Geoff Williams and Mayor Steve Chadwick in 2013, the Rotorua Lakes Council has embarked on its '2030 Vision'.
In this instance, Kuirau Park – which with its cloying hot pools and incessant steam spouts the best free show in town for tourists – is an extension of other major developments in town. At least $5.5m has been set aside for the upgrade of Kuirau Park, the sum staggered over the next six years, as part of the council's long-term plan.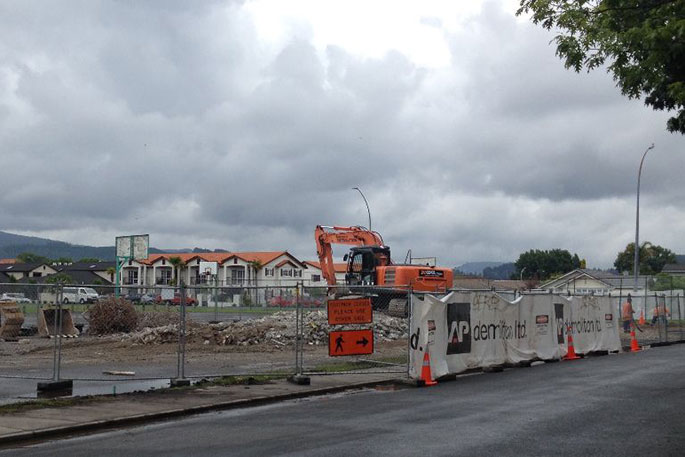 Kuirau House, no more.
The council is also planning to lower two other buildings, including the Sound Shell. Closed since 2015, the Sound Shell attracted musicians from around the country and revered as the start of the careers of the personnel in the fabled Howard Morrison Quartet.
The third building is the Rotorua Central Scouts Group on the Rotorua lakefront, that area controversially set for a revamp for which $40 million (with just under $20m from a central Government growth fund) has been earmarked.
In all cases, those associated with the buildings have been transferred to other parts of the city.
In a Q&A sheet, the council answered its own question why the buildings needed to be demolished, especially as Kuirau House is a relatively recent build.
The answer: all three buildings had asbestos and hazardous materials.
Work on the site that once was Kuirau House is expected to finish before Christmas.
Planned improvements at Kuirau Park include a playground upgrade and geothermal play space, relocation of the Saturday Rotary market, additional off-street parking near the market area and construction of new toilets and changing room facilities.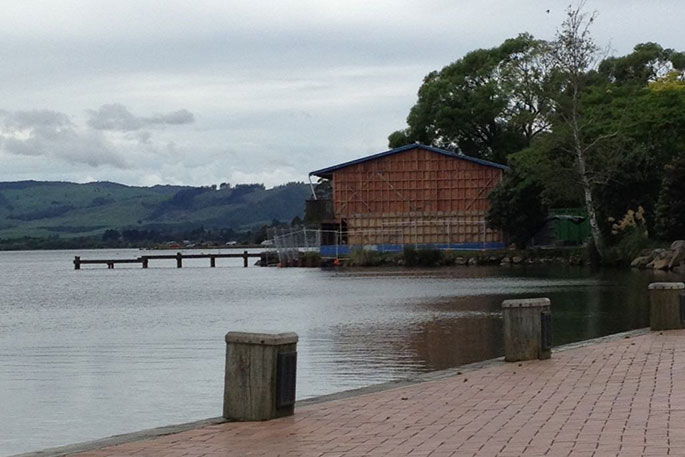 Rotorua scout hall on the Lakefront.
More on SunLive...