Abel Tasman and the weather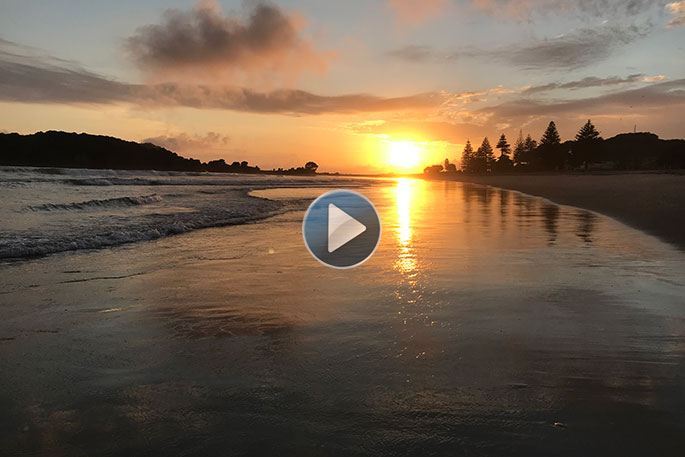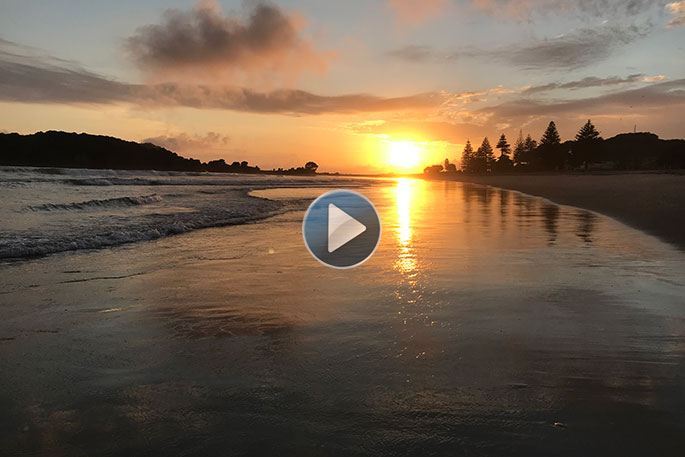 Click the image above to watch the video
In today's weather forecast we are expecting a fine day apart from the chance of a morning shower. Also northerly breezes.
It's a one-clothing layer day today with a high of 22 and an overnight low of 15 degrees. Humidity is 93 per cent.
High tide is at 11.50am and low tide at 6.10pm (Tay St). There's a sea swell of 0.7m and sea temperature is 19 degrees. Sunset tonight is at 8.27pm.
If you're going fishing the next best fish bite time is between 5 and 7pm.
On this day in NZ history in 1642 was the first recorded European sighting of New Zealand. Towards noon the Dutch explorer Abel Tasman sighted 'a large land, uplifted high', possibly the peaks of the Paparoa Range behind Punakaiki.
In 1939 the Battle of the River Plate took place. When the cruiser HMS Achilles opened fire on the German pocket battleship Admiral Graf Spee in the South Atlantic, it became the first New Zealand unit to strike a blow at the enemy in the Second World War.
On this day in world history in 1789 the National Guard was created in France. In 1812 the last remnants of Napoleon Bonaparte's Grand Armeé reached the safety of Kovno, Poland, after the failed Russian campaign.
In1940 Adolf Hitler issued preparations for Operation Marita, the German invasion of Greece.
In 1972 astronaut Gene Cernan climbed into his lunar lander on the moon and prepared to lift off. He was the last man to set foot on the moon. In 1973 Great Britain cut the work week to three days to save energy.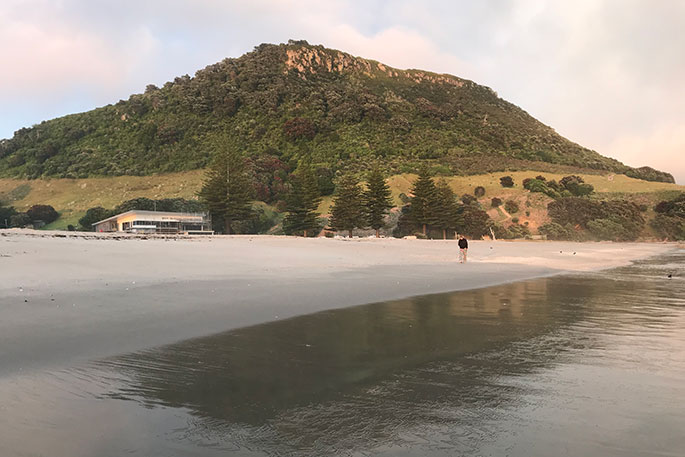 In 1985 France sued the United States over the discovery of an AIDS serum. In 2003 deposed Iraqi President Saddam Hussein was captured; he was found hiding near his home town.
Today is the birthday of Scottish poet William Drummond. Born in 1585 he once wrote "Books have that strange quality, that being of the frailest and tenderest matter, they outlast brass, iron and marble."
To get involved in activities around the Bay of Plenty, please check out our What's on page.
Have a great day!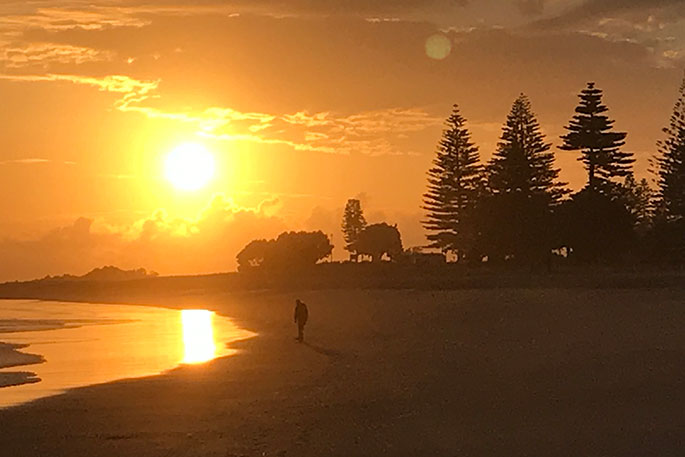 More on SunLive...