Website creates pathways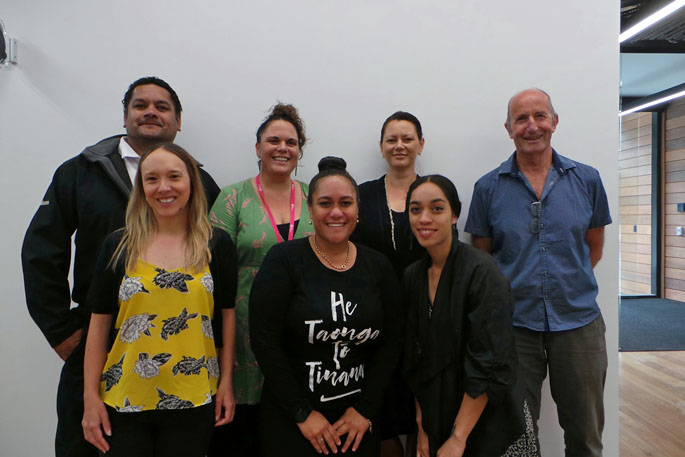 A new website has been developed for the Western Bay of Plenty region, specifically to support whanau struggling with a loved one or family members impacted by substance abuse.
The website, launched through Breakthrough forum, started as an idea when the group behind the website saw a gap in the services provided at the time there was also a rise in substance abuse.
The website is specific to Tauranga, giving local families and communities local content and information for help and support.
The Breakthrough forum is a collaborative forum of local government, health and social agencies that are working to develop healthier communities.
"It is a localised website to raise awareness about substance abuse, but is also a way for family members and friends to get information and support for themselves," says community development advisor Alana Rapson.
"It's not just about the drug and addiction, it's about the services for the whanau to help support them and provide help and options for them to go it.
"One of our core objectives as a forum is to develop easy pathways for individuals looking for the best help. We want to help people make positive changes.
"We believe that making our community safe is everyone's business, and our goal is to make people free from drug-related harm."
The website lists a range of local services and national helplines, along with information for whanau if they need advice and support. People that experience problems with drug use, can get help with whanau and friends supporting change.
For more information or to check out the website, head to www.breakthroughforum.co.nz
More on SunLive...