Another crop of young fruit growers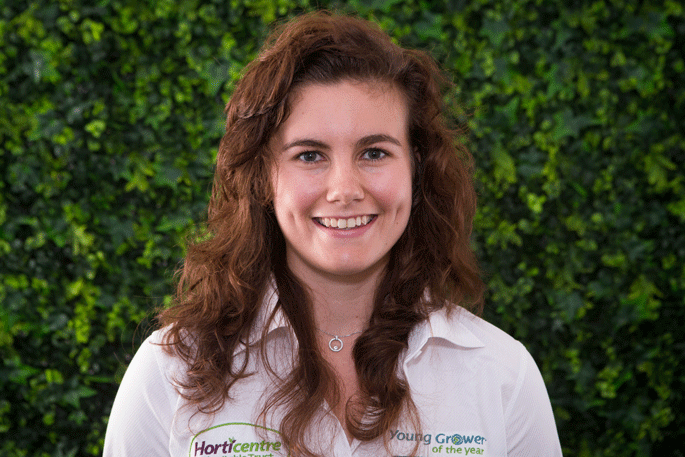 The hunt is on once more for the Bay's best young fruit growers.
To be eligible for the Bay of Plenty Young Fruit Grower competition, entrants must be under 30 and employed full time in the fruit industry for three years.
Andrew Dawson, of the competition's upskilling committee, says the horticulture industry needs young talent to ensure it can continue to grow.
"The Young Fruit Grower competitions not only promote the talent that already exists in horticulture, but helps retains, develop and build that talent," says Andrew.
Applications close on December 21. Competition day is February 9, 2019, and the gala dinner and award ceremony will be held on February 13.
Last years' Bay of Plenty Young Fruit Grower winner, Danni van der Heijden says the competition encouraged her to learn more about the practical side of growing avocados.
"The competition also helped to increase my confidence when speaking in front of a large number of people, and I believe this helped with the speaking aspects of the national competition.
""Participating is a great opportunity, you learn a lot, are exposed to parts of the industry you may not experience otherwise and you meet lots of great people. Give it a go!"
For more information on the competition, and to book tickets to the gala dinner, visit: www.bopyoungfruitgrower.co.nz
More on SunLive...