Walt Disney, Mozart and the weather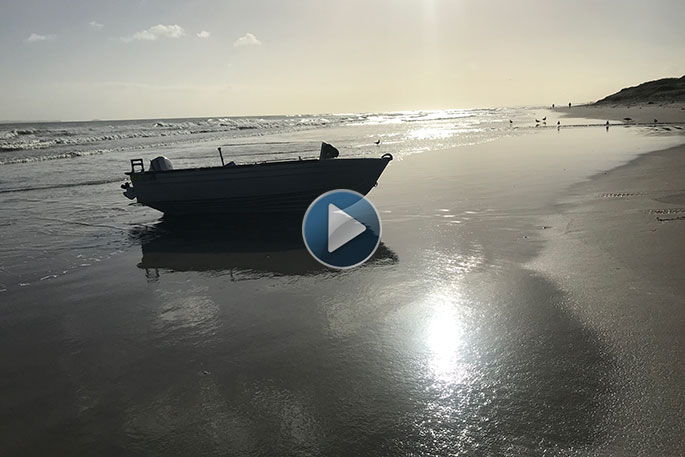 In today's weather forecast we are expecting a mainly fine day with a chance of showers. Also brisk westerlies.
It's a two-clothing layer day today with a high of 21 and an overnight low of 12 degrees. Humidity is 71 per cent.
Low tide is at 12noon and high tide at 6.10pm (Tay St). There's a sea swell of 0.4m and sea temperature is 19 degrees. Sunset tonight is at 8.20pm.
If you're going fishing the next best fish bite time is between 10.15am and 12.15pm.
On this day in NZ history in 1890 the first 'one man one vote' election was introduced. New Zealand's electoral law had been changed so that no one could vote in more than one general electoral district. This ended the long-standing practice of 'plural voting' by those who owned property in more than one electorate.
On this day in world history in 1791 composer Wolfgang Amadeus Mozart died in Vienna.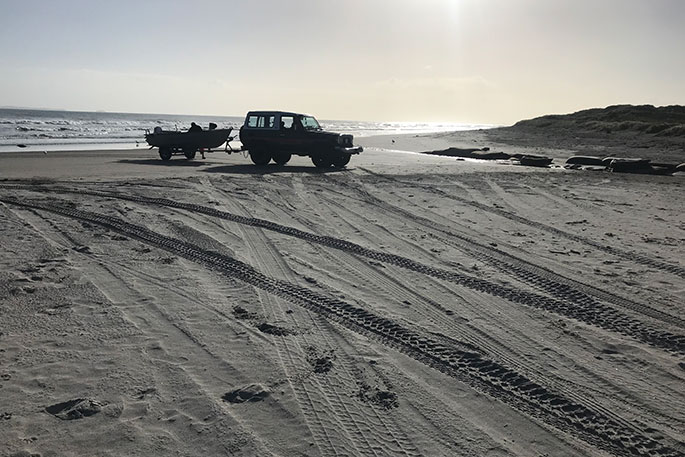 In 1909 George Taylor made the first manned glider flight in Australia in a glider that he designed himself. In 1912 Italy, Austria and Germany renewed the Triple Alliance for six years.
In 1936 the New Constitution in the Soviet Union promised universal suffrage, but the Communist Party remained the only legal political party. In 1955 a bus boycott began under the leadership of the Rev. Martin Luther King, Jr., in Montgomery, Alabama.
In 2006 Commodore Frank Bainimarama overthrew the government in Fiji.
Today is the birthday of Walt Disney, animator and creator of an entertainment empire. Born in 1901, he once said "The more you like yourself, the less you are like anyone else, which makes you unique."
To get involved in activities around the Bay of Plenty, please check out our What's on page.
Have a great day!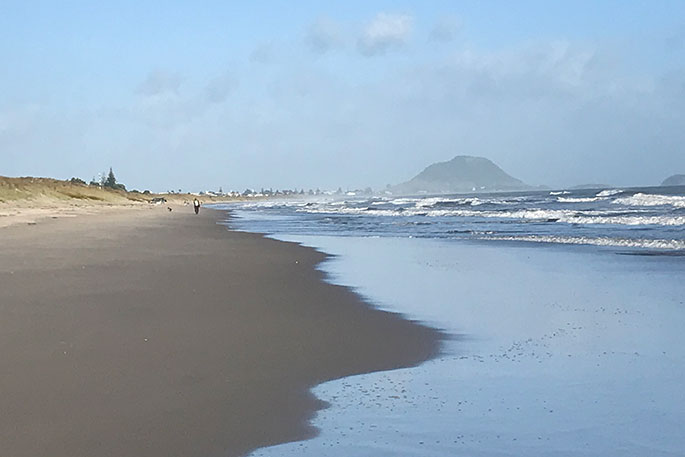 More on SunLive...