Cheaper doctors' visits for CSC holders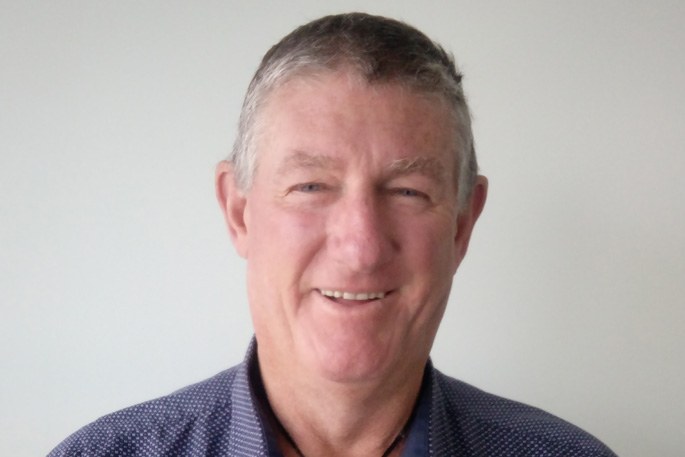 Cheaper doctors' visits are now possible for Community Service Card holders in the Western Bay of Plenty.
Most general practices across the region that come under the umbrella of the Western Bay of Plenty Primary Health Organisation will be charging lower fees for enrolled patients with a Community Services Card, and their dependents.
"For a large proportion of our enrolled population, particularly low-income families and our elderly, these changes will help reduce cost as a barrier to access their primary healthcare provider when they need it most," says WBOP PHO chief executive Phil Back.
The new initiative comes at the same time eligibility for card holders is being extended to included not just those on low incomes, but also people who live in public housing and receive the accommodation supplement.
Adult cardholders enrolled with a general practice will pay just $18.50 for a standard day time nurse or GP consultation and $12.50 for youth aged 14-17 years. The lower fees don't apply to after hours or weekend services.
Zero fees for children aged 12 and under is also being extended to include 13-year-olds as of December 1.
Children enrolled with a general practice aged 12 and under won't be charged a fee for a standard visit to a doctor or nurse, the regular $5 prescription fee, or an after-hours fee at participating clinics or pharmacies.
Phil urges people to check their eligibility for a Community Service Card and ensure they are enrolled with a local GP.
To find out which local medical centres are accepting new patients visit: www.wboppho.org.nz/medical-centres
To find out if you're eligible for a Community Services Card visit: www.workandincome.govt.nz
More on SunLive...