Pirate radio, spying and the weather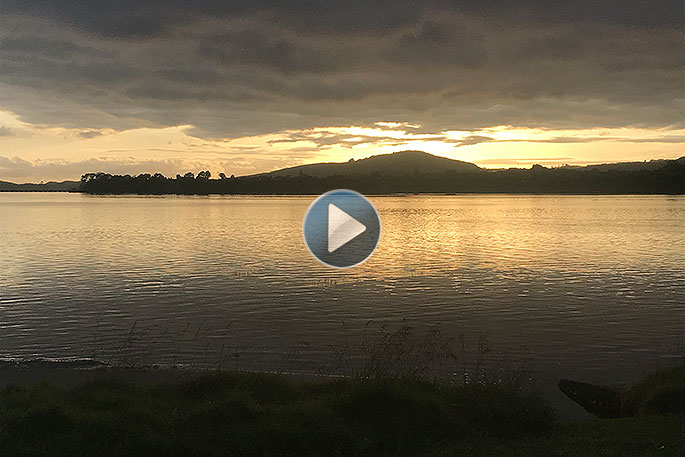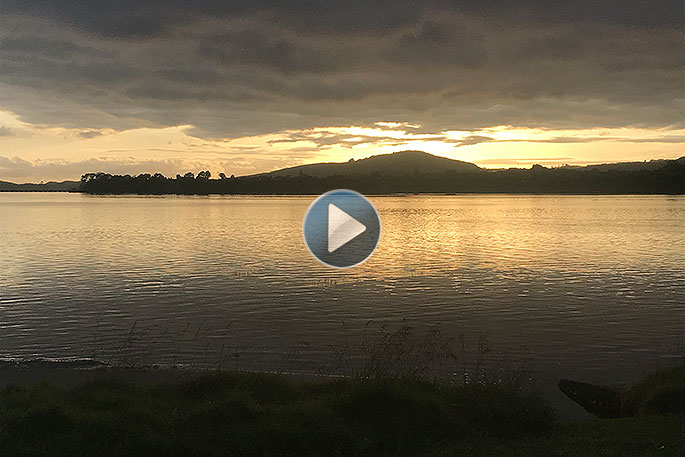 Click the image above to watch the video
In today's weather forecast we are expecting rain developing in the morning, possibly heavy and thundery with hail, and becoming fine in the afternoon as northerlies turn westerly.
It's a one-clothing layer day today with a high of 23 and an overnight low of 15 degrees. Humidity is 85 per cent.
Low tide is at 11am and high tide at 5.10pm (Tay St). There's a sea swell of 0.6m and sea temperature is 19 degrees. Sunset tonight is at 8.19pm.
If you're going fishing the next best fish bite time is between 9.30 and 11.30am.
On this day in NZ history in 1966 Radio Hauraki ruled the waves - pirate station Radio Hauraki broadcast its first scheduled transmission from the vessel Tiri in the Colville Channel between Great Barrier Island and Coromandel Peninsula
In world history on this day in 1861 Queen Victoria of Britain forbade the export of gunpowder, firearms and all materials for their production.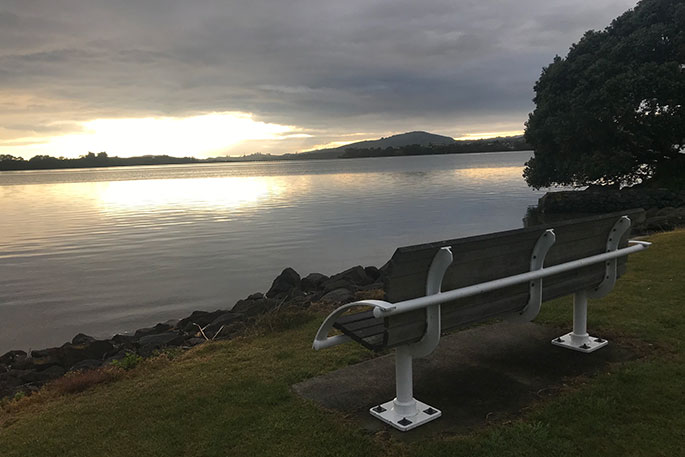 In 1981 President Ronald Reagan broadened the power of the CIA by allowing spying in the United States.
Today is the birthday of John Cotton, English-born Puritan clergyman. Born in 1584 he once said "Beauty has no relation to price, rarity, or age."
To get involved in activities around the Bay of Plenty, please check out our What's on page.
Have a great day!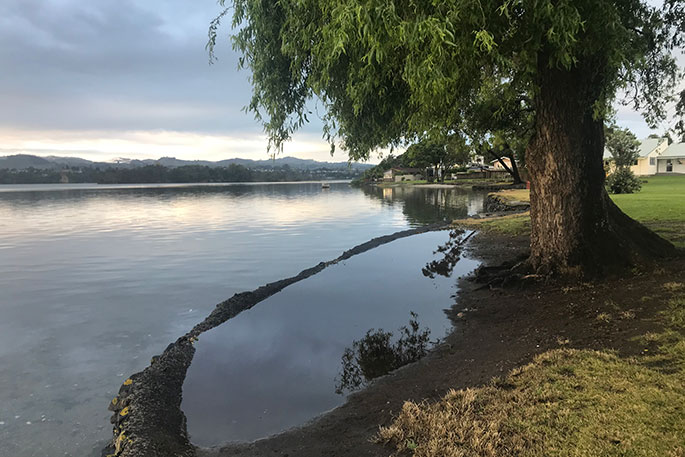 More on SunLive...