A chimpanzee, Pong and the weather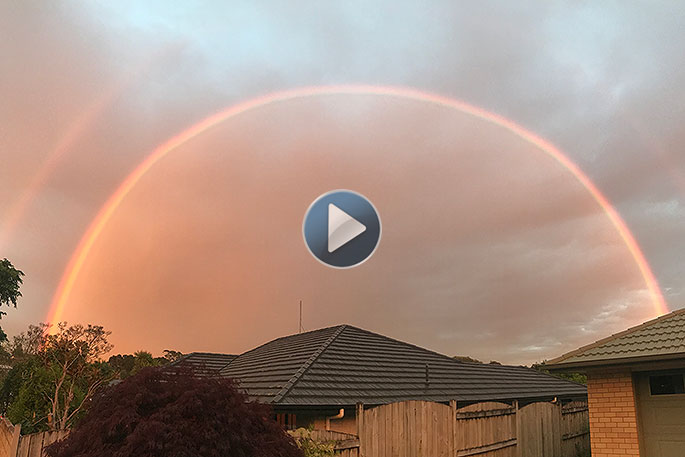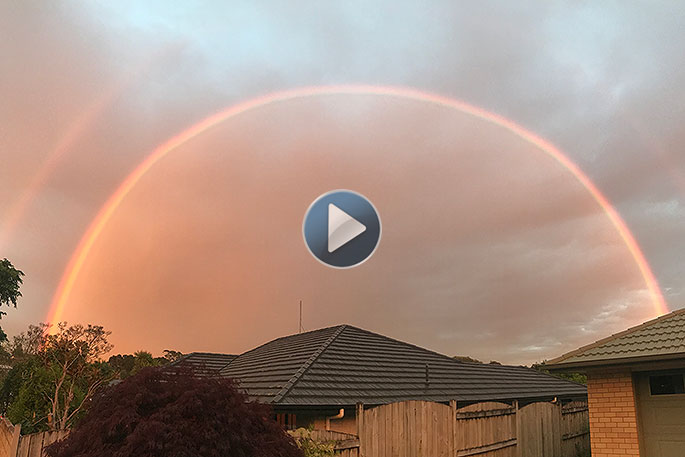 Click the image above to watch the video
In today's weather forecast we are expecting fine spells. A few afternoon showers, possibly heavy and thundery and light winds.
It's a one-clothing layer day today with a high of 23 and an overnight low of 16 degrees. Humidity is 69 per cent.
High tide is at 12 noon and low tide at 6.40pm (Tay St). There's a sea swell of 0.3m and sea temperature is 18 degrees. Sunset tonight is at 8.14pm.
If you're going fishing the next best fish bite time is tomorrow between 6.30 and 8.30pm.
On this day in NZ history in 1877 the Education Act was passed into law. The introduction of the Education Act in 1877 established free, compulsory and secular education for all Pākehā New Zealand children. Māori children could attend the free schools if their parents wished them to.
In 1893 the first woman mayor in the British Empire was elected. By becoming mayor of Onehunga, Auckland, Elizabeth Yates struck another blow for women's rights in local-body polls held the day after the first general election in which women could vote.
In 1949 the first female Māori MP was elected. Iriaka Rātana was elected as New Zealand's first Māori MP following the Western Māori election on November 29 1949.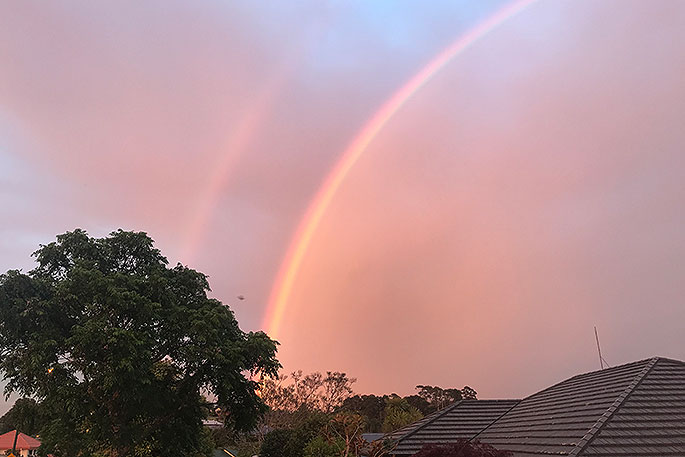 In world history on this day in 1903 an inquiry into the U.S. Postal Service demonstrated the government had lost millions in fraud. In 1929 Commander Richard Byrd made the first flight over the South Pole.
In 1949 the United States announced it would conduct atomic tests at Eniwetok Atoll in the Pacific. In 1961 NASA launched a chimpanzee named Enos into Earth orbit.
In 1972 Atari announced the release of Pong, the first commercially successful video game.
Today is the birthday of Christian Doppler, best known for his explanation of perceived frequency variation of sound and light waves, known as the Doppler effect. He was born in 1803. It is also the birthday of writer C.S. Lewis. Born in 1898, he once said "True humility is not thinking less of yourself; it is thinking of yourself less."
To get involved in activities around the Bay of Plenty, please check out our What's on page.
Have a great day!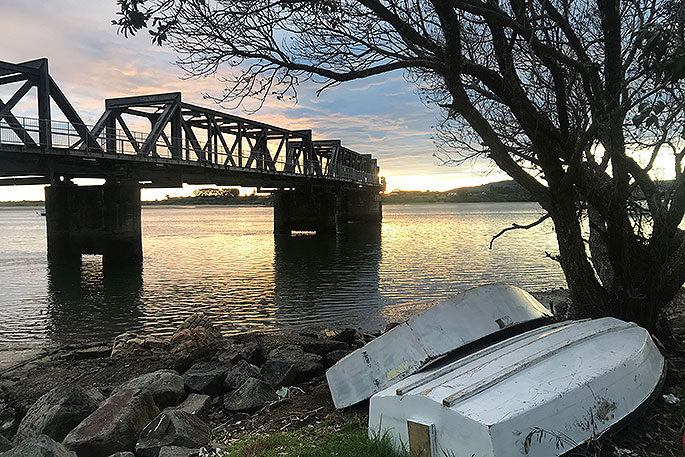 More on SunLive...