Suffrage, Erebus and the weather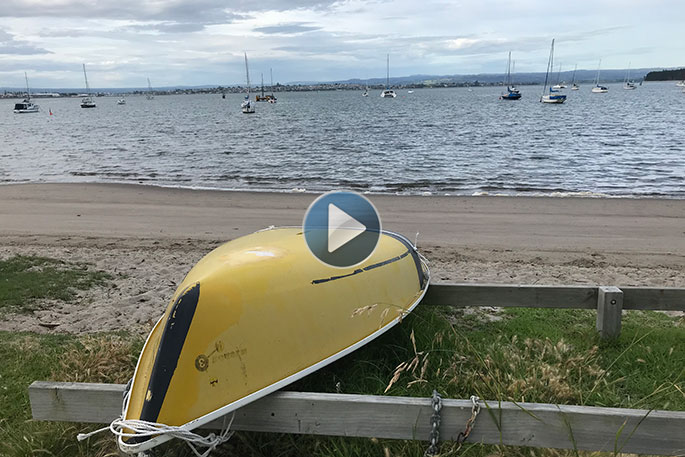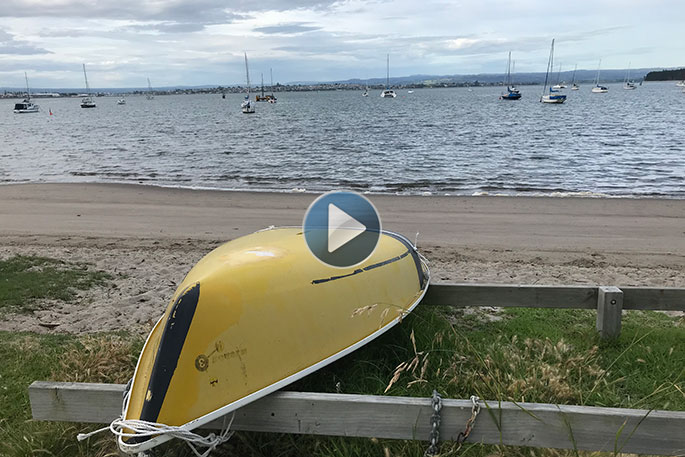 Click the image above to watch the video
In today's weather forecast we are expecting the day to be cloudy at times. Afternoon and evening showers could be heavy and thundery. There will also be southwesterlies.
It's a one-clothing layer day today with a high of 24 and an overnight low of 15 degrees. Humidity is 76 per cent.
High tide is at 11.30am and low tide at 5.40pm (Tay St). There's a sea swell of 0.6m and sea temperature is 18 degrees. Sunset tonight is at 8.13pm.
If you're going fishing the next best fish bite time is between 5 and 7pm.
On this day in NZ history in 1893 women voted in their first general election. New Zealand women went to the polls for the first time, just 10 weeks after the governor signed the Electoral Act 1893, making this country the first in in which women had the right to vote in parliamentary elections.
In 1953 New Zealand's first family planning clinic opened. The first family planning clinic opened in a suite of rooms above a garage in Remuera, Auckland.
In 1979 257 people were killed in the Mt Erebus disaster. On the morning of November 28 1979, Air New Zealand Flight TE901 left Auckland for an 11-hour return sightseeing flight to Antarctica. At 12.49pm the aircraft crashed into the lower slopes of Mt Erebus killing all 257 passengers and crew.
In 2008 Air New Zealand A320 crashed off the coast of France. All seven people on board, including five New Zealanders, were killed. It was 29 years to the day since Air NZ Flight TE901 had crashed in Antarctica, killing all 257 on board.
In world history on 1520 Spanish explorer Ferdinand Magellan, having discovered a strait at the tip of South America, enters the Pacific.
In 1868 Mount Etna in Sicily violently erupted.
In 1919 Lady Astor was elected the first woman in Parliament. In 1943 Sir Winston Churchill, Joseph Stalin and Franklin D. Roosevelt met at Tehran, Iran, to hammer out war aims.
In 1948 Dr Edwin Land's first Polaroid cameras went on sale in Boston.
In 1975 East Timor declared independence from Portugal.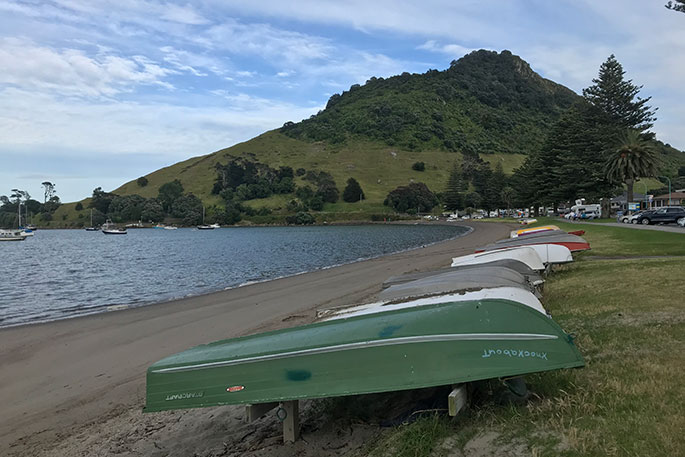 Today is the birthday of John Bunyan, English preacher and writer who wrote Pilgrim's Progress. Born in 1628 he once said "You have not lived today until you have done something for someone who can never repay you."
It is also the birthday of English poet William Blake. Born in 1757 he once said "To see the world in a grain of sand, and to see heaven in a wild flower, hold infinity in the palm of your hands, and eternity in an hour."
To get involved in activities around the Bay of Plenty, please check out our What's on page.
Have a great day!
More on SunLive...