Face transplants, sinking ships and the weather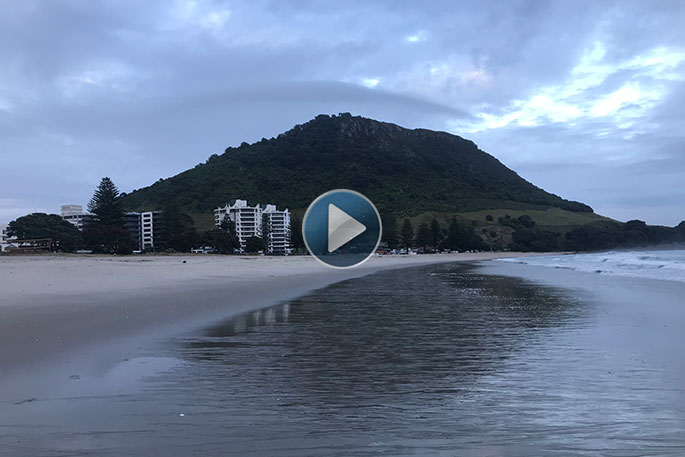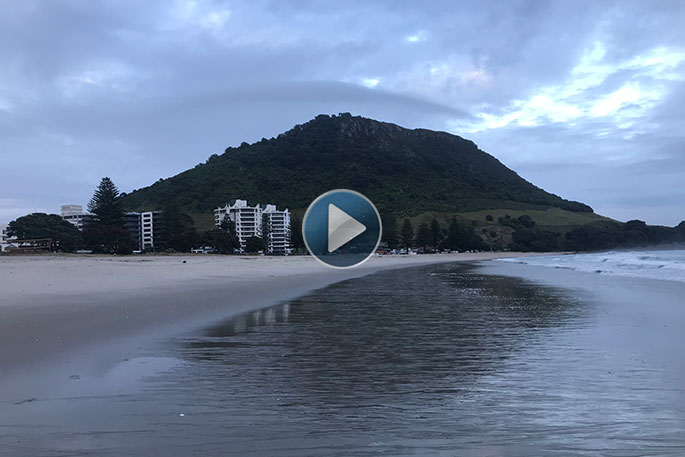 Click the image above to watch the video
In today's weather forecast we are expecting a few showers developing this morning, with some heavy from the afternoon. Also a light wind.
It's a two-clothing layer day today with a high of 21 and an overnight low of 14 degrees. Humidity is 95 per cent.
High tide is at 10.40am and low tide at 4.50pm (Tay St). There's a sea swell of 0.6m and sea temperature is 18 degrees. Sunset tonight is at 8.12pm.
If you're going fishing the next best fish bite time is between 4 and 6pm.
On this day in NZ history in 1849 was the death of Te Rauparaha. The formidable Ngāti Toa leader had dominated Te Moana-o-Raukawa - the Cook Strait region - from his base at Kapiti Island for nearly 20 years.
In 1935 the first Labour government won power. The 1935 general election has long been seen as a defining moment in New Zealand's history. Undermined by its failure to cope with the distress of the Depression, the Coalition government was routed by the Labour Party led by Michael Joseph Savage.
In 1940 a liner sunk off the East Cape. The 16,712-ton New Zealand Shipping Company liner Rangitane was intercepted and sunk 550 km off East Cape, with the loss of 15 lives.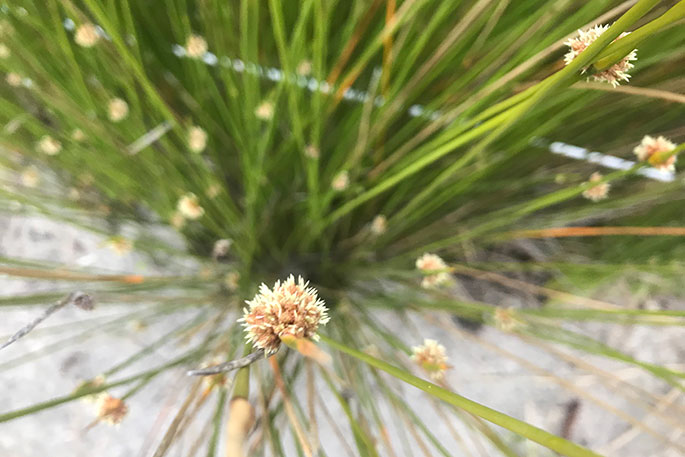 In world history on this day in 1919 Bulgaria signed a peace treaty with the Allies at Neuilly, France, fixing war reparations and recognising Yugoslavian independence.
In 1936 Great Britain's Anthony Eden warned Adolf Hitler that Britain would fight to protect Belgium. In 1967 Charles DeGaulle vetoed Great Britain's entry into the Common Market again. In 1970 Syria joined the pact linking Libya, Egypt and Sudan.
In 2001 the Hubble Space Telescope discovered a hydrogen atmosphere on planet Osiris, the first atmosphere detected on an extrasolar planet.
In 2005 the first partial human face transplant was completed in Amiens, France.
Today is the birthday of Anders Celsius, the astronomer who devised the centigrade temperature scale. He was born in 1701. It's also the birthday of Caroline Kennedy, author, attorney, only surviving child of President John F. Kennedy and his wife, Jacqueline "Jackie" Bouvier. Born in 1957 she was named US Ambassador to Japan in 2013 and once said "To the extent that we are all educated and informed, we will be more equipped to deal with the gut issues that tend to divide us."
To get involved in activities around the Bay of Plenty, please check out our What's on page.
Have a great day!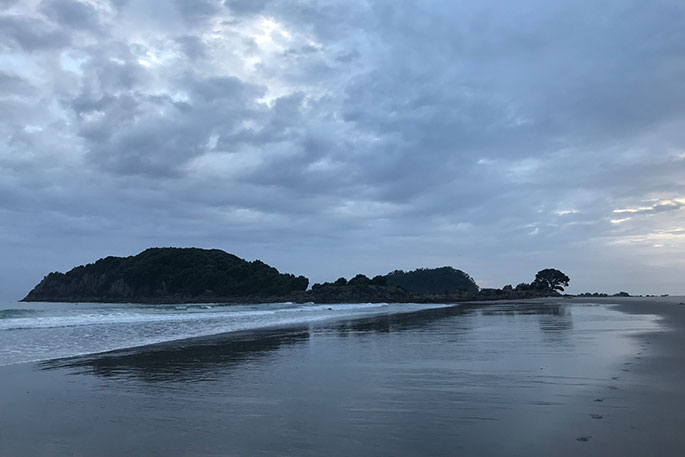 More on SunLive...