Kiwi Keith, Peanuts and the weather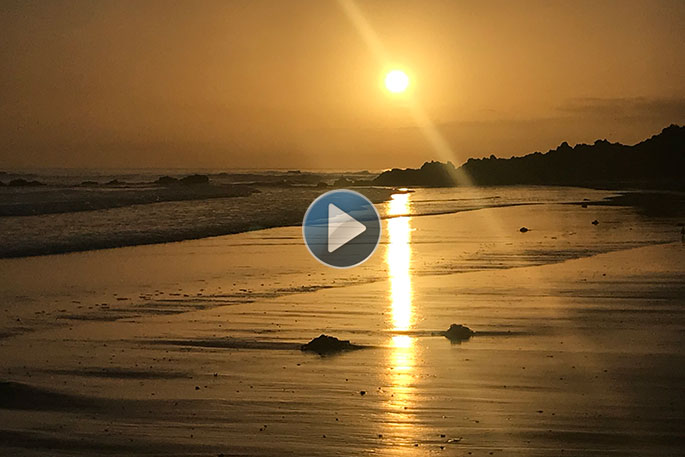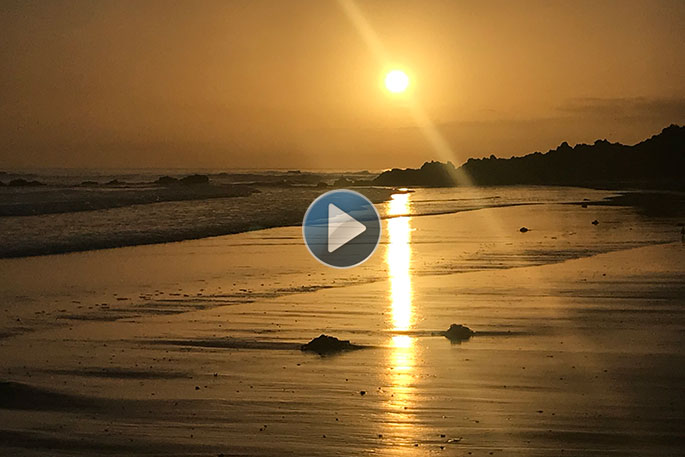 Click the image above to watch the video
In today's weather forecast we are expecting cloudy periods, and a few showers in the afternoon and evening, with a chance of them being heavy with thunderstorms. Also northerlies.
It's a two-clothing layer day today with a high of 21 and an overnight low of 13 degrees. Humidity is 94 per cent.
High tide is at 9.50am and low tide at 4pm (Tay St). There's a sea swell of 0.4m and sea temperature is 18 degrees. Sunset tonight is at 8.11pm.
If you're going fishing the next best fish bite time is between 3 and 7pm.
On this day in NZ history in 1960 'Kiwi Keith' began a 12-year reign as prime minister. Keith Holyoake led the National Party to victory over Walter Nash's Labour government, and went on to become New Zealand's third longest-serving prime minister behind Richard Seddon and William Massey.
In world history on this day in 1774 a congress of colonial leaders criticised British influence in the colonies and affirmed their right to "Life, liberty and property."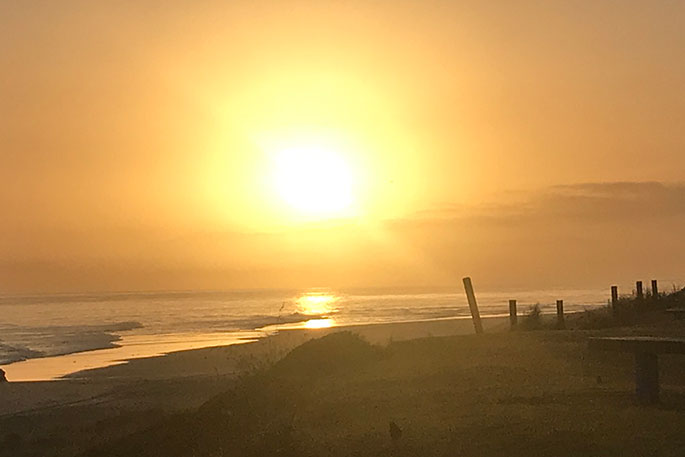 In 1789 George Washington proclaimed this a National Thanksgiving Day in honour of the new Constitution. This date was later used to set the date for Thanksgiving.
In 1812 Napoleon Bonaparte's army began crossing the Berezina River over two hastily constructed bridges. In 1863 the first US National Thanksgiving was celebrated. In 1901 the Hope diamond was brought to New York.
In 1922 Lord Carnarvon and Howard Carter, archeologists, opened King Tut's tomb, undisturbed for 3,000 years.
In 1938 Poland renewed its nonaggression pact with the Soviet Union to protect against a German invasion. In 1941 the Japanese fleet departed from the Kuril Islands en route to its attack on Pearl Harbor.
In 1949 India became a sovereign democratic republic. In 1983 at London's Heathrow Airport, almost 6,800 gold bars worth nearly £26 million were stolen from a Brinks-MAT vault.
Today is the birthday of Willis Haviland Carrier, inventor of the first air conditioning system to control both temperature and humidity. He was born in 1876. It's also the birthday of Charles M. Schulz, American cartoonist who created "Peanuts". Born in 1922, he once said "All you need is love. But a little chocolate now and then doesn't hurt."
To get involved in activities around the Bay of Plenty, please check out our What's on page.
Have a great day!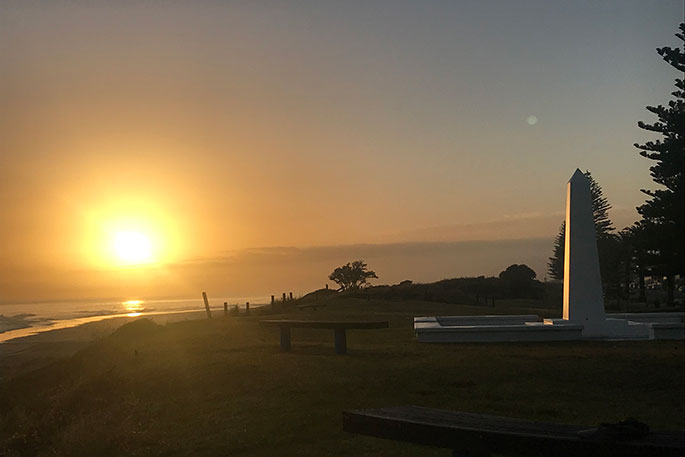 More on SunLive...