Backyard burning cause of air pollution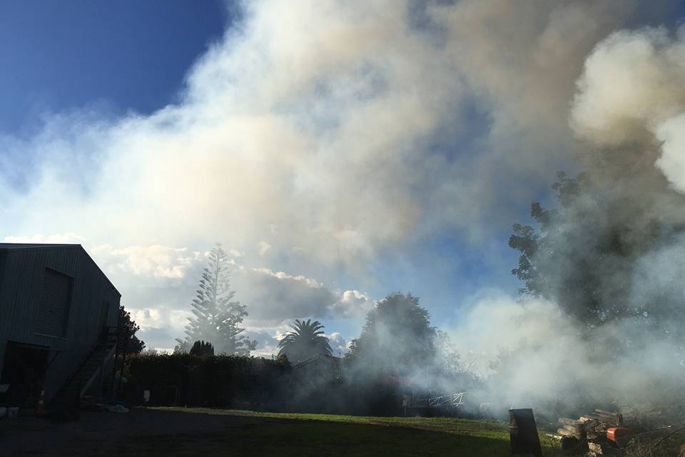 The Bay of Plenty Regional Council have taken to Facebook to remind residents about the rules on backyard burning.
"The rules on backyard burning are simple and are mostly about being a good neighbour," says the council Facebook page.
"If you live in the Bay of Plenty, in a town or city, you can't burn stuff in your backyard.
"Despite this, smoky fires and people burning rubbish generate hundreds of complaints to our Pollution Hotline every year."
If you want to light a fire in open air, you need to find out what the current fire season is for your area, and whether you need a fire permit.
Fire permits are issued by Fire and Emergency New Zealand and you can find out more information at www.checkitsalright.nz
No matter what the fire season is, you will still need to comply with any Council bylaws and Regional Council requirements relating to smoke nuisance and the burning of prohibited materials, even if you are issued with a fire permit from Fire and Emergency.
When burning items like green waste, there are rules on what you can and cannot burn. Serious offending could result in prosecution and a fine of $300.
For more information about the council bylaws, visit: www.boprc.govt.nz
More on SunLive...