Tauranga housing company pays rent as prices soar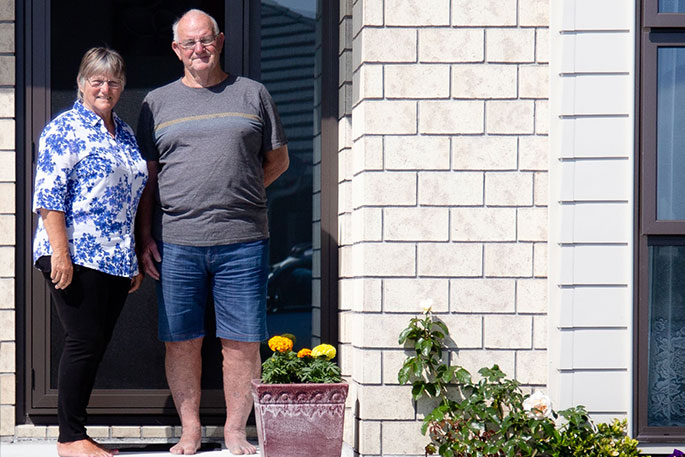 As a shortage of housing supply continues to drive up rental prices around the country, a Tauranga-based housing company has come up with an innovative solution to help customers who are faced with building a new home and renting at the same time.
Highmark Homes managing director Ryan Hunt says they identified that the prospect of making payments during the build was a major barrier for customers.
"Often customers are having to pay rent at the same time as servicing debt to start construction, so with rents on the rise, it was a no-brainer to offer our customers assistance where they need it most."
Ryan says recent figures from Interest.co.nz confirm rental prices are showing no signs of slowing ahead of the typically hectic summer rental period.
"We know that the average rent for new residential tenancies increased by 5.2 per cent nationally in the 12 months to June 2018, easily outstripping wage and general price inflation, and rental prices in Tauranga increased by 5.5 per cent during this period. This is an area where we can take some pressure off customers who may find it difficult to build otherwise."
Jim and Caryl Jaffray, from West Auckland, have benefitted from the free rent offer when they built their dream home in Papamoa in 2016.
They had to rent in Auckland while their new home was being built due to their house selling faster than expected. Highmark Homes covered the majority of their rental costs during the 16 week build.
"It made such a difference and ended up saving us heaps of money," says Caryl.
"We had no hassles, no problems at all and enjoyed the virtual video and photo updates along the way. It was just magic."
Highmark Homes, formerly known as "Hunt's Homes" was established in Tauranga in 1965 by Bob Hunt.
Today Highmark Homes is operated by Bob and his son Ryan Hunt.
The rent free summer offer covers $400 rent per week for the duration of the build (up to 16 weeks). Other terms for the offer can be found here: https://www.highmarkhomes.co.nz/rent-free-summer/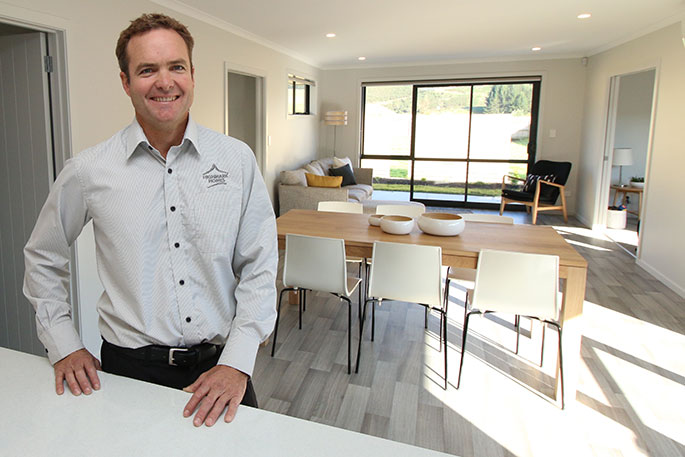 Ryan Hunt, Managing Director of Highmark Homes.
More on SunLive...