New revaluations for Tauranga City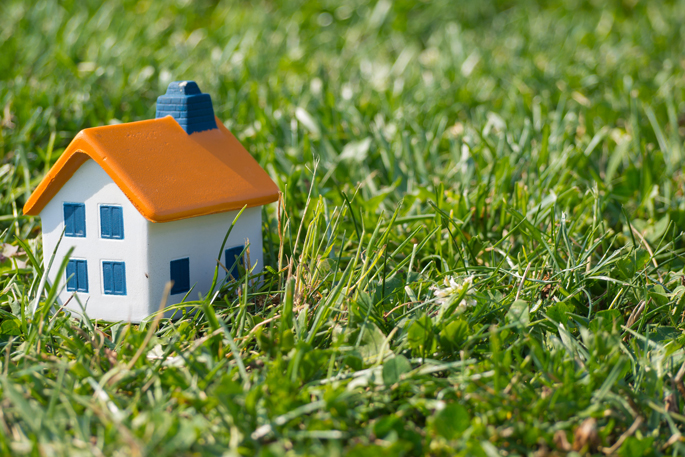 Every three years properties in the Tauranga City area get revalued for rating purposes.
The last revaluation took place in 2015, so it is time for a new one.
Property owners will receive their new valuation notices at the end of November 2018, with the valuations being based on property market conditions as of July 1 2018.
These values will be used to calculate rates from July 1 2019.
In a statement on the Tauranga City Council website, it says valuations are conducted by an independent valuation company, Opteon, using mass appraisal techniques.
"Opteon use recent property sales data, resource/building consent data and sample inspections to establish an updated picture of values across the city.
"Any change in your property's value does not mean that your rates will increase or decrease by the amount of this change, as property revaluations don't affect the total amount of rates collected by Tauranga City Council.
"Instead, they help us work out everyone's share of rates."
For more information about the revaluation and for a look at what your new capital values might be, click here:
More on SunLive...