Emergency mobile alert tests this weekend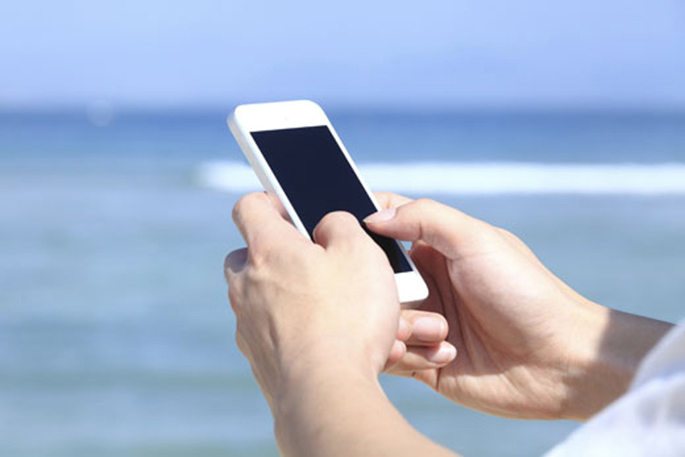 If you phone receives a strange alert on Sunday November 25, don't be alarmed.
The Ministry of Civil Defence and Emergency Management will be sending out alerts to compatible phones between 6 and 7pm, as a nationwide test.
The reason for doing this test is to make sure that the Emergency Mobile Alert system works well.
In a statement on the Civil Defence website, it says the nationwide test is sent to cell towers all over New Zealand.
"We expect approximately three million phones are capable of receiving the alert.
"Last year we received thousands of feedback submissions from people which helped us evaluate and improve the Emergency Mobile Alert System."
An Emergency Mobile Alert are messages about emergencies sent by authorised emergency agencies to capable mobile phones.
The alerts are designed to keep people safe and are broadcast to all capable phones from targeted cell towers.
"Alerts can be targeted to areas affected by serious hazards and will only be sent when there is a serious threat to life, health, or property, and in some cases for test purposes," says the Civil Defence website.
"If you get an alert, read the message and take it seriously. It will tell you what the emergency is and what to do.
"It will also tell you which agency sent the message and if needed, where to go for more information."
To check if your phone is capable to receive the alert, click here.
More on SunLive...