Soaring in style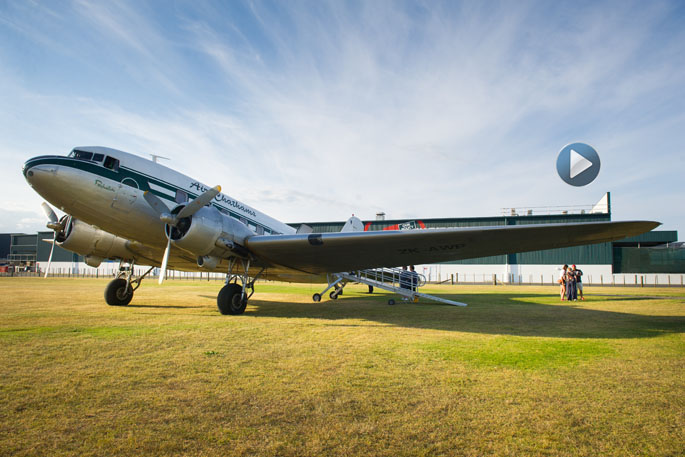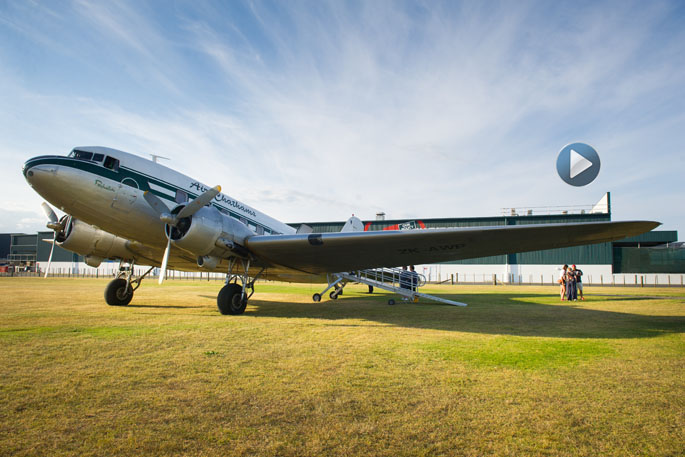 Click the image above to watch the video
It's almost done 50,000 flight hours and was revolutionary for it's time.
And now DC-3 ZK-AWP has made a landing into Tauranga for people wanting a little bit more character to their scenic flight.
Built in Oklahoma City in 1945, the AWP is the only surviving Royal New Zealand Airforce World War Two veteran aircraft still operating today in a front-line service.
With a wing span of 29 meters, length of 20 meters and height of almost 4.5 meters and powered by two Pratt and Whitney R-1830-92 engines with 1250 brake horsepower each, it was ideally suited to military service.
"There is no other form of transport- ship, train or any other that could match the DC-3," says Air Chathams pilot Keith Mitchel. "And in 17 years' time the DC-3 will have been in service for more than 100 years."
He says the original DC-3 first flew in December in 1935 and was built by women during the World War Two, who would "churn out one every three hours".
During this time, she played an important role in ferrying troops back to New Zealand from as far as Japan.
"After World War Two it came to Korea and then Vietnam, and there was a real gun show.
"They put gatling guns down the side of the plane and it did something like 6000 rounds a minute obliterating everything on the ground."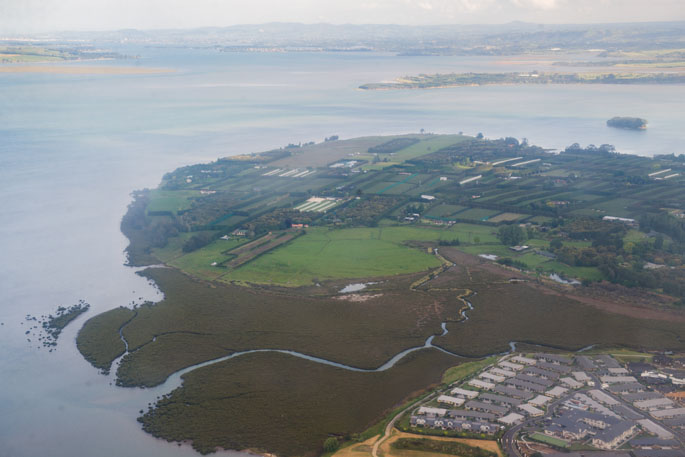 After a few more years of military service she was despatched to NAC in 1952 to enter civilian life as a passenger transport.
She briefly migrated to Samoa from 1970-73 before returning to New Zealand to serve as a top dresser, freighter, aerial mapper and charter machine.
AWP was purchased by Air Chathams in 2009 and has since been used for scheduled flights, charters, scenic flights and airshows.
To book your own scenic flight in a DC-3 visit Classic Flyers.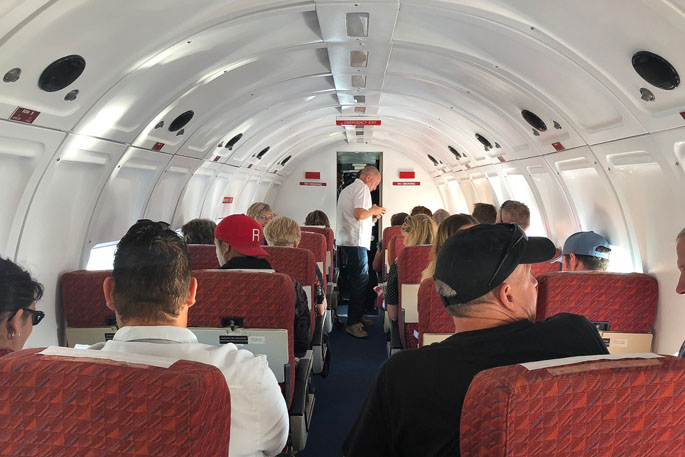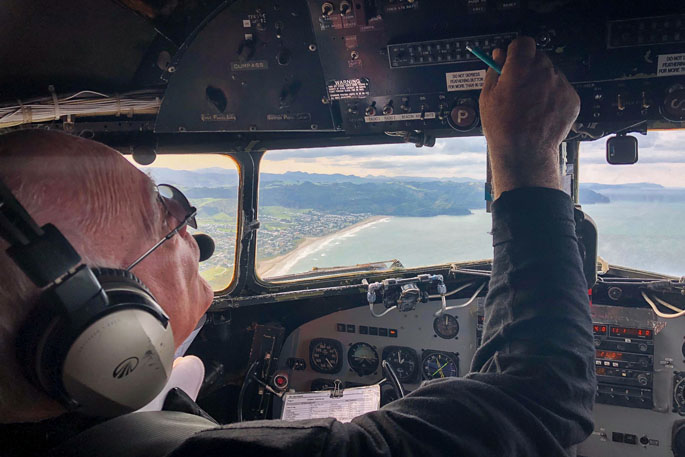 More on SunLive...