Police warn of new phone scam targeting NZ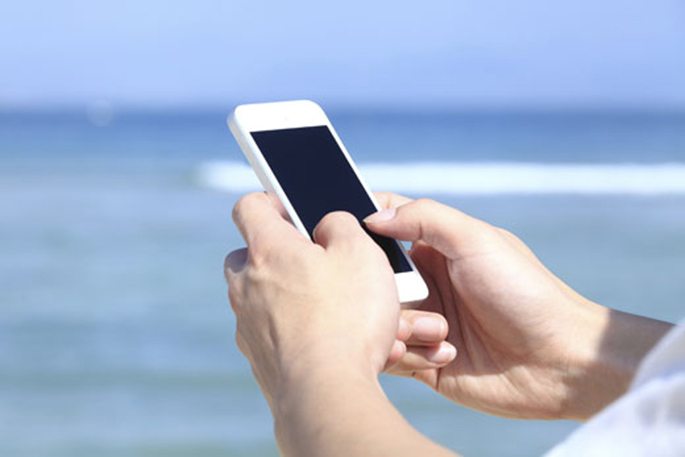 If you receive an angry call from someone seeking compensation for car damages, hang up.
Police have identified a new telephone scam targeting New Zealanders.
Calling from an international number that's then redirected through a local number, the aggressive scammer could be very convincing.
Upon answering, they demand money for damages from a vehicle collision they claim you were involved in.
The caller, described as having a strong foreign accent, could potentially upset the person they are targeting with their aggressive nature.
If you receive a call from this number, police advise not to answer it.
This current scam adds to the string that have been identified this year including the Northland online banking scam and fake Air New Zealand Facebook scam.
More on SunLive...