Plan aims to target poverty cycle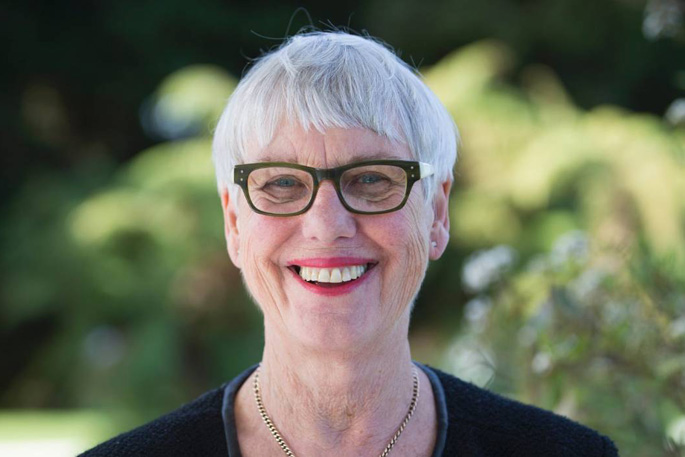 A primary school principal in one of the country's most deprived suburbs has welcomed a council initiative that aims to stop poverty preventing tamariki from accessing extra-curricular activities and experiences.
Rotorua Lakes Council has announced proposals for a child equity programme - and it has received the full backing of Niels Rasmussen, principal of Sunset Primary in Rotorua's Fordlands suburb.
"I've seen some very talented athletes who have just not really gone anywhere because they can't afford it," he says.
"Severe poverty. That's our community."
He says parents are stymied by financial constraints when it comes to knowing about, accessing and travelling to and from any number of sports and other weekend and after school events.
He says he is optimistic the proposals can change this.
"This is a great way for the Fordlands community and the school and the council to bring together people and agencies to support and increase opportunities for the equity for our students and children."
Niels says the key to the programme's success will be working closely with the community.
"There are people who want to support [the tamariki] but don't know how.
"It takes a village to raise a child and this is the case here.
"I'm really hopeful. If children are involved in [for example] a sports team and have success in that team, it breeds success in other areas like at school. It is so beneficial. I'm really excited about the way this programme can open doors across the board."
Rotorua Mayor Steve Chadwick says she wants Rotorua to be a place for everyone - but acknowledges that is not the case at present.
"We need to address the barriers to full participation that exist for our most vulnerable.
"Simple things can have a very big impact and this would be a proactive, preventive approach to breaking the poverty cycle and the long-term implications of that."
Sunset Primary has agreed to be the first school to work with Council to co-design a programme tailored to its students and community.
The proposal received support from Rotorua Lakes Council's Strategy, Policy and Finance committee on Thursday and will go to the Full Council for approval later this month.
Steve says that while many community organisations address basic needs such as food, this proposal is aimed at what she describes as potentially life-changing benefits of getting children and their whanau participating in community activities.
The scheme would see council work with school communities, local iwi, government agencies the philanthropic and private sector groups to co-design a programme intended to ensure that all local tamariki have access to activities and experiences which enhance health and wellbeing through positive experiences and connections that can have life-changing results.
The proposals were launched in the wake of statistics that revealed 41 per cent of Rotorua's more than 10,000 children aged up to nine live in areas with a deprivation rating of 9-10 - the worst possible rating.
More on SunLive...