Raising awareness about family harm in NZ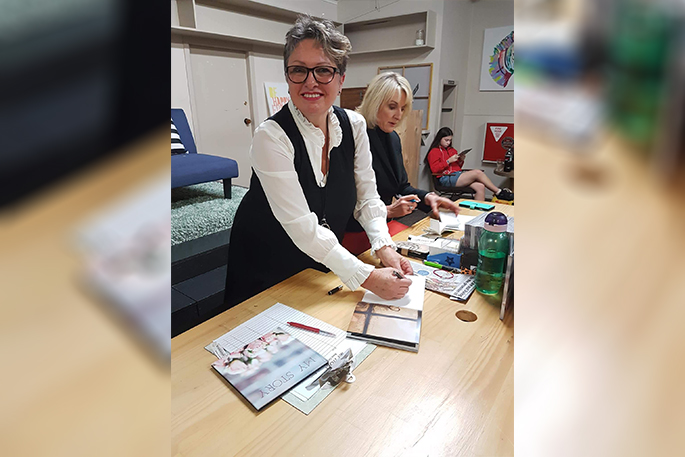 Written on experience but sharing the courage, is one way to describe MY STORY.
It's a not a big novel, and it's not an information leaflet. It's a short story by former Western Bay of Plenty councillor Karyl Gunn-Thomas.
Each page is well thought out, with words you can relate too, words that have power and words that say everything will be okay.
Each picture matches the words on every page, with the pictures relating to everyone differently.
MY STORY is a tool to help those who have their own story or someone they know.
The comfort sized book was launched in Te Puke on September 27 in an aim to highlight the effect of family harm in New Zealand.
Karyl says the country needs to talk about it and have the conversation.
"It is about my story, however, it's a gift to other's about whatever happens, don't let it define your whole life, this could be yours, other's or someone you know story."
"I wrote MY STORY with the hope it could help others, even if only one other, as I am not embarrassed or ashamed in writing MY STORY which displays my past as I reached the point of total darkness and despair, and so very fortunate to have come through the other side."
Karyl, who self-published the book, created a 24 page, 662 words, pictorial inspirational book.
"The feedback and response has been overwhelming and even before the launch of MY STORY, it has been used as a personal resource, and endorsed as a tool in the Medical, Counselling and Educational environment," says Karyl.
"Writing MY STORY was therapeutic, and the opportunity to help others who have experienced trauma or tragedy. With the power of words and pictures to express they are not alone, as many have their own stories. What happened is not OK, but they are not alone with their feelings, emotions, thoughts and they do not have to let this define their whole lives are they are OK."
Currently MY STORY is not available in book stores or libraries as it needs to have support when reading and cards are provided with help contacts if it triggers those reading.
MY STORY can be purchased directly through Karyl on MY STORY on Facebook, via email at karyl@kgt.email or phone/text 027 488 6061.
The book is also available to purchase from EmpowermentNZ and The Daily Café in Te Puke.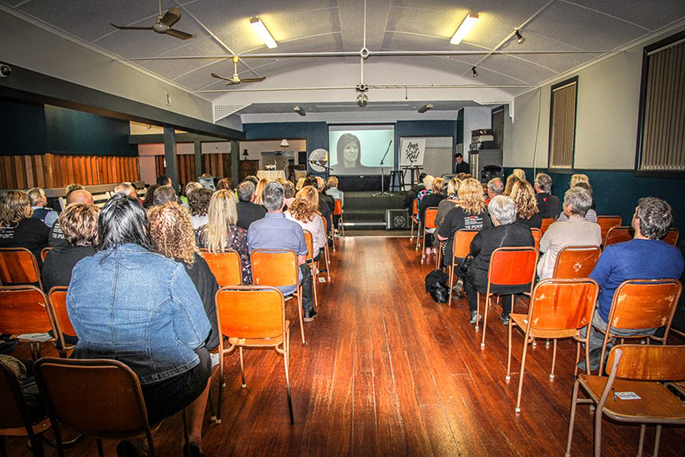 More on SunLive...