Customers charged multiple times due to glitch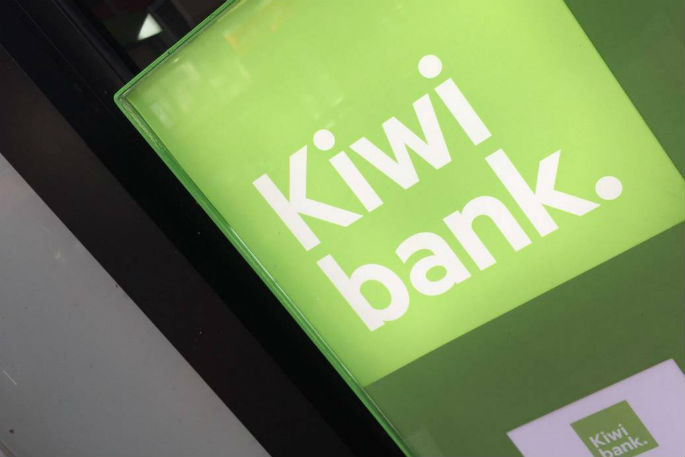 One in five Kiwibank card users have been impacted by a glitch where their cards were declined, then charged multiple times.
Users with Visa debit cards who made purchases from about 1pm to 2.30pm on Thursday were declined and charged at least twice.
About 20 per cent of card users were impacted by the glitch, Kiwibank said.
A Wellington resident said her card and a family member's card had been charged multiple times after they both tried to make purchases.
The resident said her family had never had a problem with Kiwibank until now.
A family member was in a shop and was "suddenly charged $300" for a $30 transaction, she said.
"He was having trouble with [the] ATM machines."
The family tried phoning Kiwibank but the lines were busy, she said.
Springford tried to top up her Snapper card for the bus at 1.30pm and had a go three times – her $30 top-up resulted in $90 out of her account, she said.
"We looked on our bank account and it shows three transactions pending for those amounts," she said.
Kiwibank's external communications manager Kara Tait said the bank was aware of an issue that lasted for an hour and a half.
"It's now being resolved and we're asking any customers that have had issues to get in touch with us," Tait said.
"Our call centre is under a little bit of pressure because about 20 per cent of those card users were affected.
"If you can't get in touch today, tomorrow's fine and we'll sort it out for you," she said.
"We're really sorry for the inconvenience."
More on SunLive...