High praise for Western Bay drinking water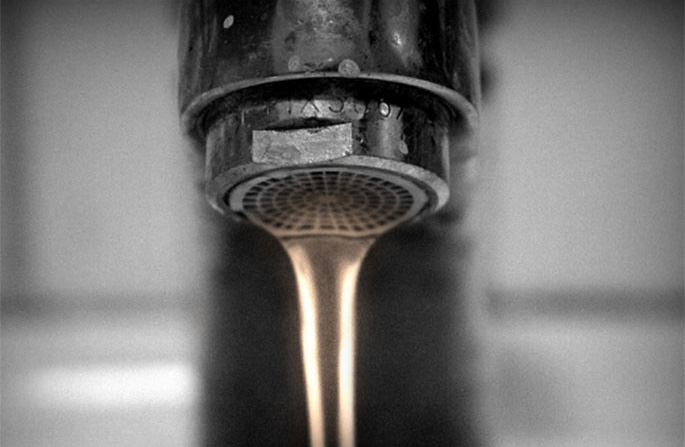 Western Bay of Plenty District Council has gained national praise for its improvements to managing the District's drinking water.
In a 2017/2018 annual report on drinking water compliance under the Health Act, the council achieved compliance on all 18 measures across the six distribution zones.
"Western Bay of Plenty District Council is to be congratulated for the continuing improvements to managing the water supply and the proactive approach to working with the Central North Island Drinking Water Assessment Unit," says assessor Grant King.
Western Bay treatment plans were tested for compliance across a range of factors and of the 10 plants across the district, 49 out of 50 compliance measures were met.
The one minor failure was at the Pongakawa plant, which was addressed and is being monitored.
Council's Utilities Manager Kelvin Hill says the results confirm that the management regime council takes is at an extremely high standard of efficiency.
"Council has invested millions of dollars over the last 15 years to switch the district's water supplies from surface water to underground aquifers, along with continuing upgrades to treatment plants and the underground pipe network that supplies water to our customers.
"The health benefits of making this shift from surface to underground supplies were recognised at the time.
"These latest results justify the investment council has made and continues to make in providing our customers with good drinking water. Being able to highlight our capital and maintenance spends in the area of water is important and shows we are not taking any short cuts."
Kelvin says the council has spent a lot of money at the Pongakawa treatment plant to ensure that the reporting and safety features are in place to avoid a repeat of the plant malfunction that occurred last year.
Drinking water in the Wester Bay of Plenty comes from three supply zones, Western, Central and Eastern. These zones are supplied by nine bores up to 300m in depth and one Bush Dam in Pongakawa, the only remaining surface water supply in the district.
The three water zones provide 75 per cent of residents with council-supplied drinking water. That is 17,000 homes, businesses and farms.
The council's drinking water is audited quarterly by the Assessment Unit.
More on SunLive...