Killer Beez gang member facing meth charges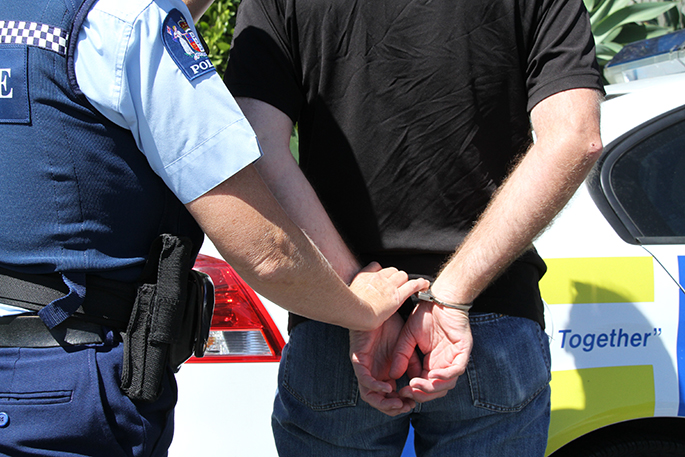 Police in Thames have arrested a senior member of the Killer Beez gang for methamphetamine and firearms offences.
The 31-year-old man was arrested on Tuesday and has been held in custody to appear at Hamilton District Court today.
Detective Sergeant Matt Rawson says it's pleasing to hold offenders like this to account.
"We don't tolerate gangs in our area, and organised crime brings a huge amount of social harm to members of our community.
"We urge anyone with information about illegal activity to come forward and let Police know, anonymously if necessary.
We rely on the community to help us by being our eyes and ears, so we can stop this activity "taking place."
More on SunLive...