Mystery gardens and the weather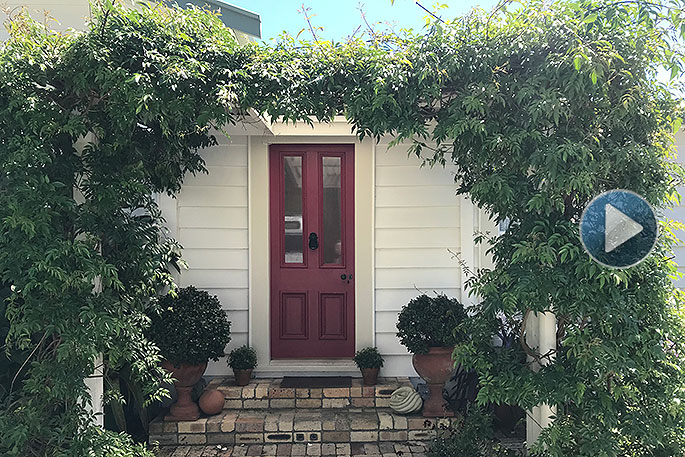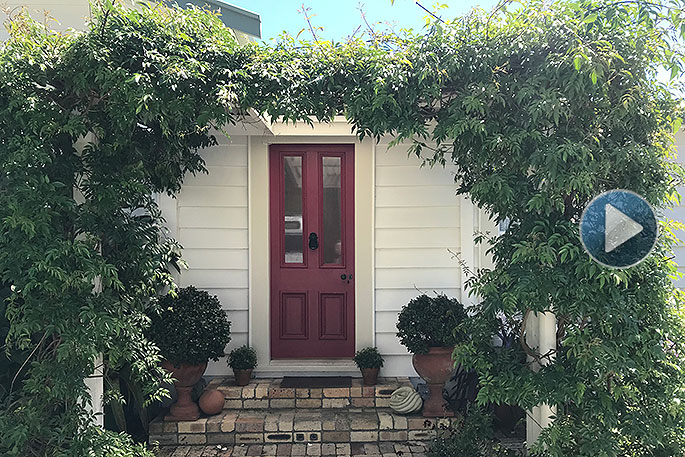 Click the image above to watch the video
SunLive weather is brought to you today by the Bay of Plenty Garden and Art Festival which begins on November 15.
For the next two weeks leading up to the festival, SunLive will be celebrating the beauty and diversity of our region's gardens.
Each week day morning, one of ten gardens from the 70 gardens that will be on display during the festival will be featured on SunLive weather. Today's mystery garden is located in Tauranga.
In today's weather forecast we are expecting cloudy periods, with a fresh southwesterly gradually easing.
It's a three-clothing and one-windproof layer day today with a high of 20 and an overnight low of 10 degrees. Humidity is 73 per cent.
Low tide is at 11.20am and high tide at 5.40pm. There's a sea swell of 0.2m and sea temperature is 16 degrees. Sunset tonight is at 7.49pm.
If you're going fishing the next best fish bite time is tomorrow between 11am and 1pm.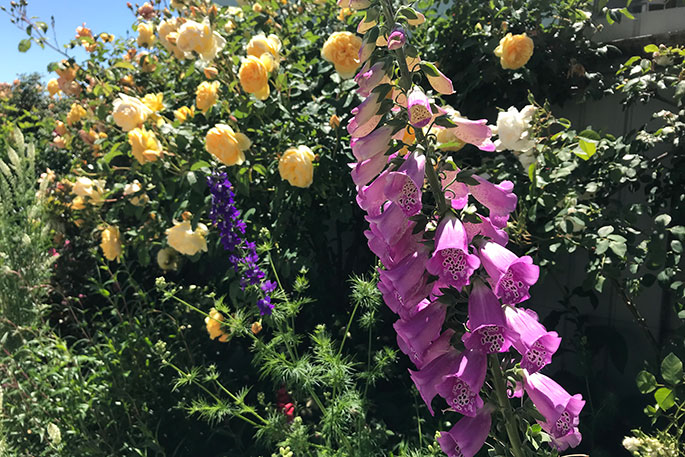 This day in NZ history in 1881 about 1600 government troops invaded the western Taranaki settlement of Parihaka, which had come to symbolise peaceful resistance to the confiscation of Māori land. In 1913, the 'Battle of Featherston Street', in downtown Wellington, saw some of the most violent street fighting of the 1913 Great Strike.
In world history on this day in 1605 Guy Fawkes was betrayed and arrested in an attempt to blow up the British Parliament in the "Gunpowder Plot." Ever since, England has celebrated Guy Fawkes Day. In 1911 Calbraith P. Rodgers ended the first transcontinental flight–49 days from New York to Pasadena, California.
In 1914 France and Great Britain declared war on Turkey. In 1917 General John Pershing led U.S. troops into the first American action against German forces.
In 1935 Parker Brothers company launched "Monopoly," a game of real estate and capitalism. In 1995 Andre Dallaire's attempt to assassinate Canadian Prime Minister Jean Chretien was foiled when the prime minister's wife locked the door.
In 2006 former president of Iraq Saddam Hussein was sentenced to death for the massacre of Muslims in 1982. In 2007 China's first lunar satellite began its orbit of the moon.
Today is the birthday of Vivien Leigh, British actress famous for her role as Scarlett O'Hara in Gone With the Wind. Born in 1913, she once said "I'm not a film star, I am an actress. Being a film star is such a false life, lived for fake values and for publicity", and "I've always been mad about cats."
To get involved in activities around the Bay of Plenty, please check out our What's on page.
SunLive weather is brought to you today by the Bay of Plenty Garden and Art Festival, and features one of the 70 beautiful gardens on the Garden and Art Trail.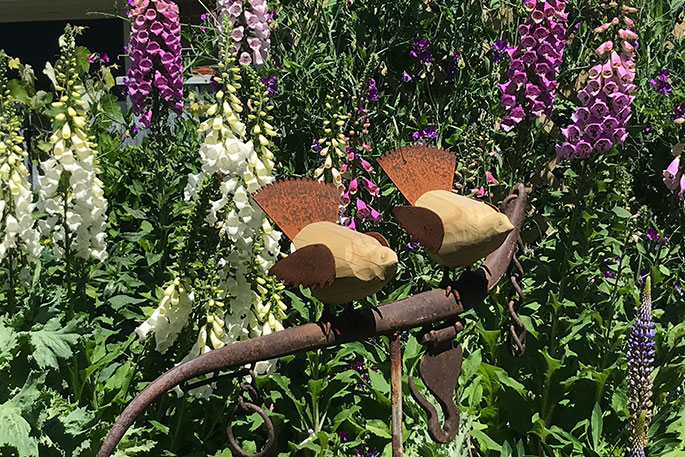 Festival trail opening times: 9.30pm – 5pm Thursday November 15 to Saturday November 17; 9.30am - 3pm Sunday November 18.
Bloom in the Bay (Tauranga Historic Village) opening times: 9am - 9.30pm Thursday November 15 to Sunday November 18.
To find out more go to the Garden and Art Festival website.
Have a great day!
More on SunLive...