Mount Rushmore, scouts and the weather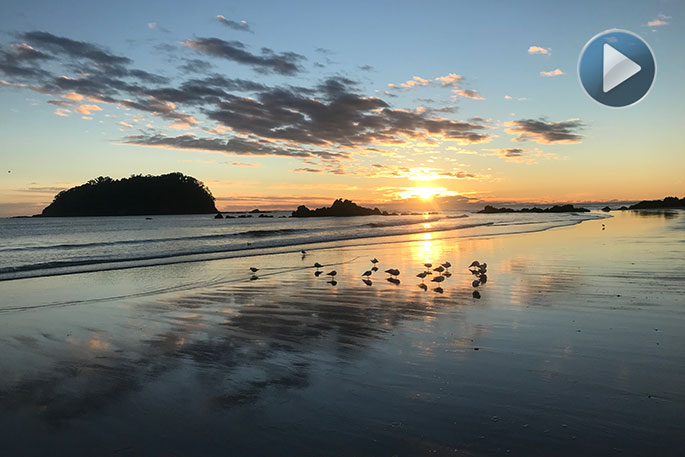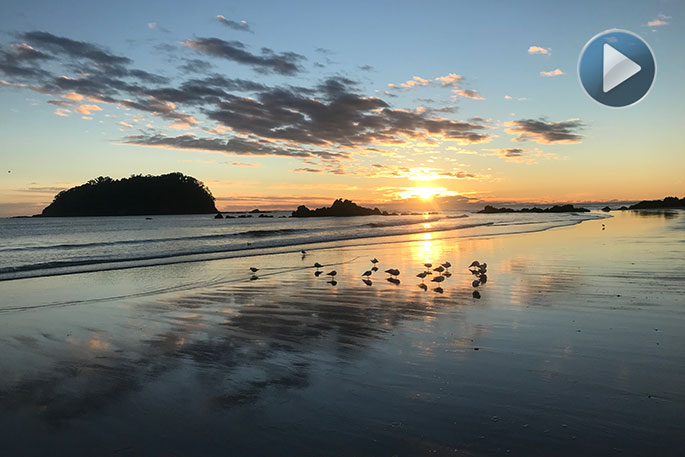 Click the image above to watch the video
In today's weather forecast we are expecting a fine day with southwesterlies becoming gusty this afternoon.
It's a three-clothing layer day today with a high of 20 and an overnight low of 11 degrees. Humidity is 76 per cent.
High tide is at 12.40pm and low tide at 7pm. There's a sea swell of 0.2m and sea temperature is 17 degrees. Sunset tonight is at 7.44pm.
If you're going fishing the next best fish bite time is between 6 and 8pm.
This day in NZ history in 1917 Beersheba was captured. The NZ Mounted Rifles Brigade played a key part in the capture of Beersheba, a turning point in the struggle for the Middle East in the First World War.
In 1985 Keri Hulme won the Booker Prize. When Keri Hulme's first novel, The Bone People, won the prestigious Booker Prize in 1985, it was not only New Zealand's first Booker, but the first debut novel ever to win.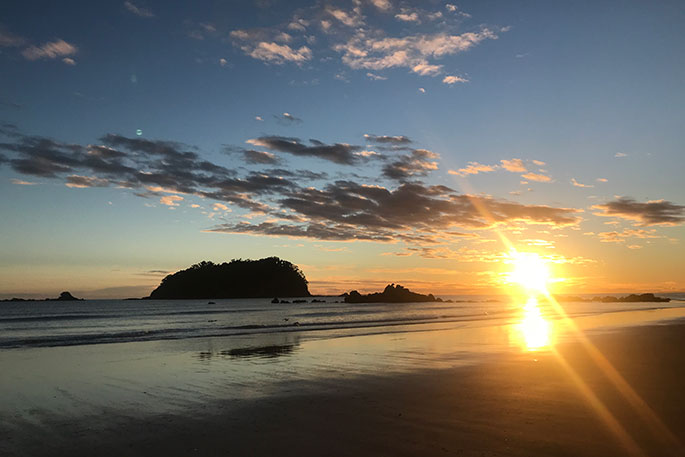 In 2015 the All Blacks successfully defended their World Cup title. The All Blacks defeated Australia 34-17 at London's Twickenham stadium to become the first team to win back-to-back Rugby World Cup competitions, and the first to win the title three times.
In world history on this day in 1517 Martin Luther nailed his 95 Theses to the door of the church at Wittenberg in Germany. Luther's theories and writings inaugurated Protestantism, shattering the external structure of the medieval church and at the same time reviving the religious consciousness of Europe.
In 1941 after 14 years of work, the Mount Rushmore National Memorial was completed. In 1952 the United States exploded the first hydrogen bomb at Enewetok Atoll in the Pacific.
In 1984 Indian Prime Minister Indira Gandhi was assassinated in New Delhi by two Sikh members of her bodyguard. In 1998 Iraq announced it would no longer cooperate with United Nations weapons inspectors. In 1999 EgyptAir Flight 990 crashed into the Atlantic Ocean killing all 217 people on board.
In 2000 Soyuz TM-31 launched, carrying the first resident crew to the International Space Station.
Today is the birthday of Juliette Low, founder of the Girl Scouts. Born in 1860, she once said "The work of today is the history of tomorrow and we are its makers."
To get involved in activities please check out our What's on page.
Have a great day!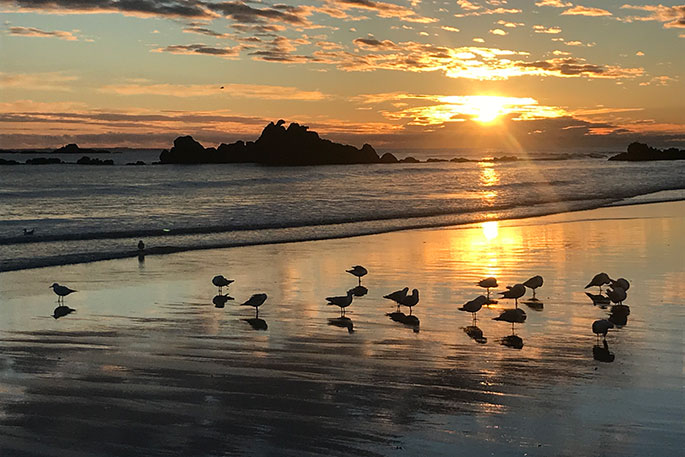 More on SunLive...