Tornado spotted near Hamilton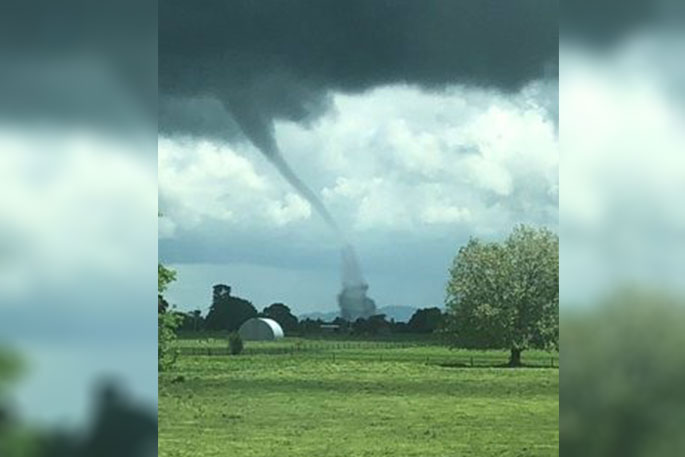 A tornado has been spotted near Hamilton today as warmer than average, unstable, weather moves in.
The photo just sent in to WeatherWatch.co.nz by Waikato dairy farmer Sam Owen shows a clear tornado moving around Hamilton's rural outskirts (on the Morrinsville side) a short time ago.
WeatherWatch.co.nz says more isolated tornados are possible this afternoon in the upper North Island due to instability in the atmosphere plus warmer than average weather. There's also the risk of isolated thunderstorms.
Downpours are likely to come on very quickly and end just as fast. Surface and flash flooding are both possible in localised areas.
WeatherWatch.co.nz says that any tornados today will likely be low end ones and very short lived, but even they can prove to be deadly and damaging.
"If you see a tornado coming your way immediately get into a closet or small room, or in the bathtub, until it has passed.
"Tornados are damaging/deadly due to the 'missiles' of debris they pick up and send through the air."
#TORNADO spotted: #Waikato #Hamilton.
Looks low end but still they can be deadly. Might be more in the upper North Island this afternoon: https://t.co/pf5dyMJV03

— Philip Duncan (@PhilipDuncan) October 28, 2018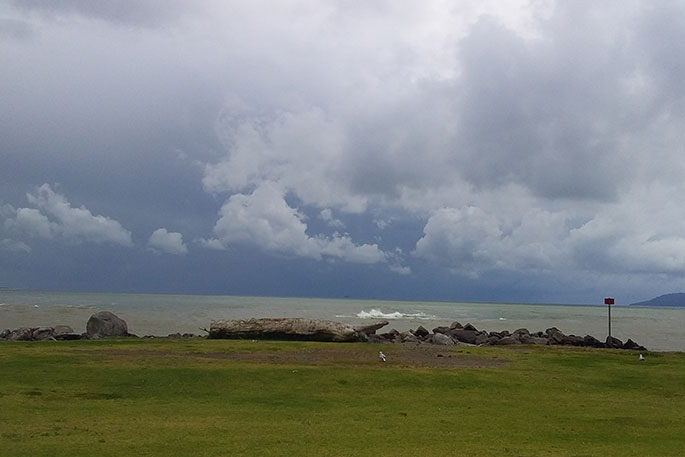 Thunderstorm clouds in Whakatane. Photos: Barbara Quigley.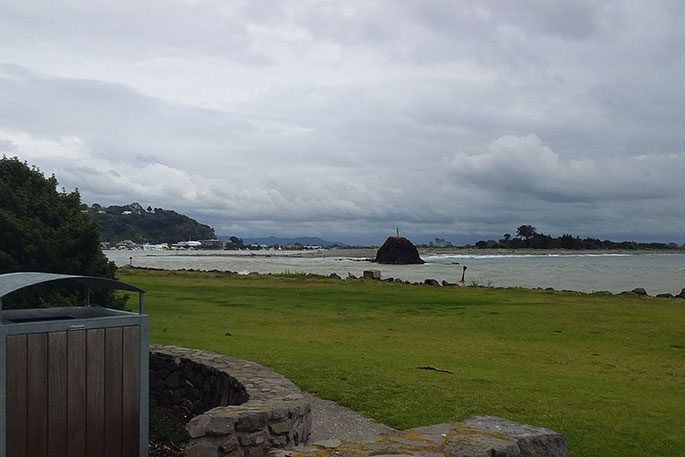 More on SunLive...