Star of India, Peter Jackson and the weather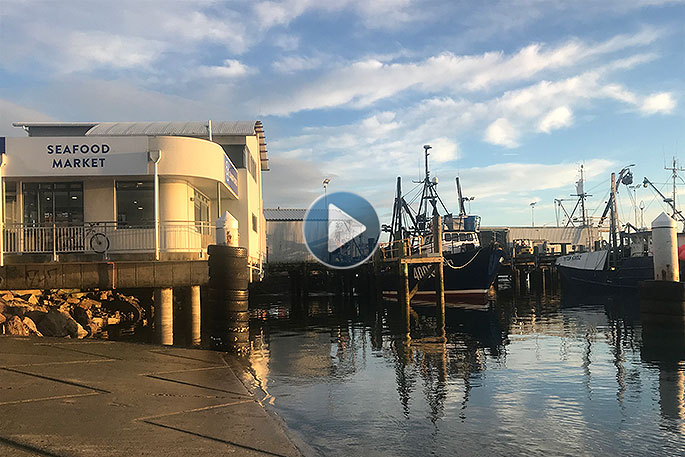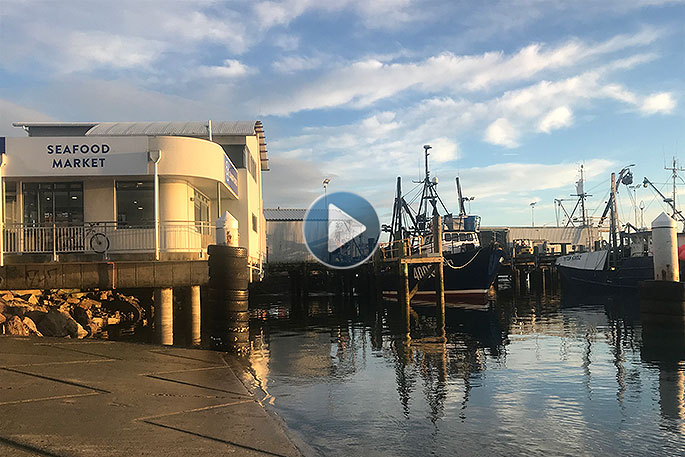 Click the image above to watch the video
The weather forecast today is for a mostly cloudy day with showers from mid morning. These showers may be heavy. Also there will be northerlies.
There is an expected high of 18 and an overnight low of 11 degrees. Humidity is 93 per cent.
High tide is at 10.50am and low tide at 5.10pm (Tay Street times). There's a sea swell of 0.4m and sea temperature is 16 degrees. Sunset tonight is at 7.42pm.
If you're going fishing the next best fish bite time is between 4 and 6pm.
This day in NZ history in 1894 SS Wairarapa wrecked on Great Barrier Island. It remains the third deadliest shipwreck ever in New Zealand waters: 121 lives were lost when the steamer Wairarapa struck Miners Head, on the northern tip of Great Barrier Island, 90 km north-east of Auckland.
In 1919 women were able to stand for Parliament. The passing of the Women's Parliamentary Act enabled women to stand for election to the House of Representatives, 26 years after winning the right to vote.
In 1995 'Forgotten Silver', a silver film hoax was screened. Film-makers Peter Jackson and Costa Botes' ground-breaking documentary about Colin McKenzie, the handsome young lost hero of early New Zealand movie-making, screened on TV One in the Montana Sunday Theatre slot. The documentary was later revealed as the biggest Kiwi film hoax of the century.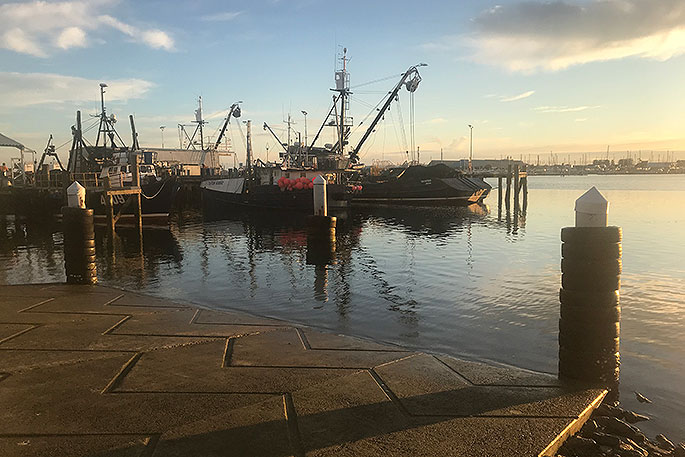 In world history on this day in 1618 Sir Walter Raleigh was executed.
In 1929 Black Tuesday took place–the most catastrophic day in stock market history, the herald of the Great Depression. Sixteen million shares were sold at declining prices. By mid-November $30 billion of the $80 billion worth of stocks listed in September were wiped out.
In 1945 the first ball-point pen was sold by Gimbell's department store in New York for a price of $12.
In 1964 thieves stole a jewel collection–including the world's largest sapphire, the 565-carat "Star of India," and the 100-carat DeLong ruby - from the Museum of Natural History in New York. The thieves were caught and most of the jewels recovered.
In 1969 the first computer-to-computer link was established; the link was accomplished through ARPANET, forerunner of the Internet.
In 1998 John Glenn, at age 77, became the oldest person to go into outer space. He was part of the crew of Space Shuttle Discovery, STS-95.
In 2004 for the first time, Osama bin Laden admitted direct responsibility for the September 11, 2001 terrorist attacks in the US.
Today is the birthday of English philosopher Alfred Jules Ayer. Born in 1910, he once said "The ground for taking ignorance to be restrictive of freedom is that it causes people to make choices which they would not have made if they had seen what the realisation of their choices involved."
To get involved in activities please check out our What's on page.
Have a great day!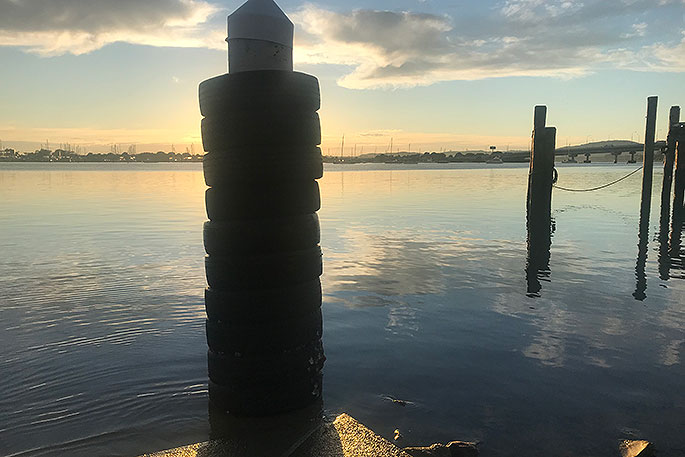 More on SunLive...