Halloween takes over Mount Mainstreet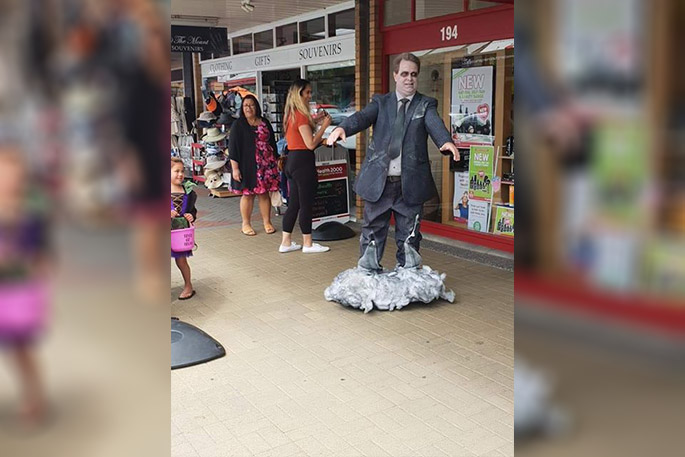 More than 1,000 people turned out to this year's Mount Mainstreet's Halloween Treat Trail.
Children got a treat map and followed it along the main street of Mount Maunganui, stopping at each participating shop.
The shops had different Halloween displays and staff dressed accordingly, and handed out candy to the kids that stopped by.
"Each shop had a different theme, so the kids saw lots of different stuff," says vice-chair for Mount Mainstreet, Nicole Debenham.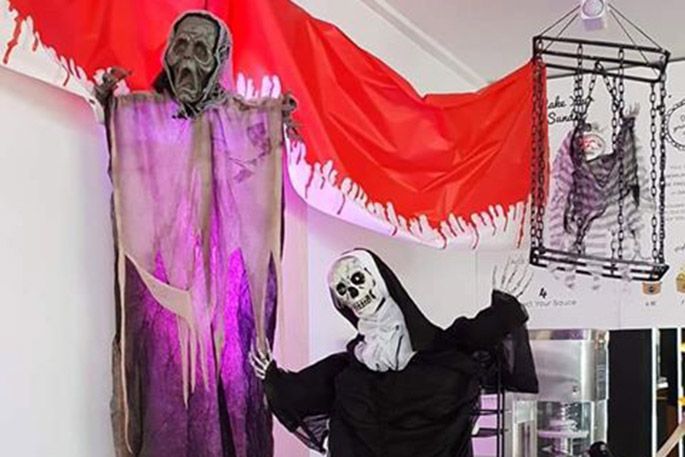 Nicole, who orginised the event from start to finish says she has received such great feedback from the retailers and shoppers. Everyone loved the atmosphere.
"It was a great safe way for kids to experience and enjoy Halloween and dress up in their Halloween best."
"We had the ghost floating down the street on a cloud and free spider web candy floss for all the trick or treaters."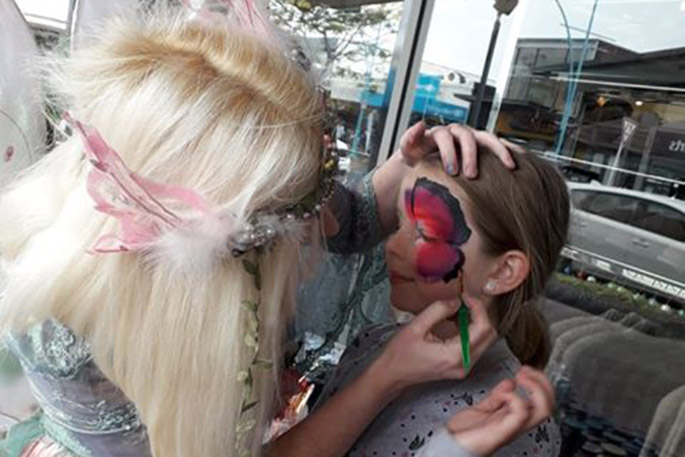 A free mad science show was also put on by Bdazzled, where the kids where involved in some crazy experiments.
There was also a free balloon magician show, which got the kids up and involved as well.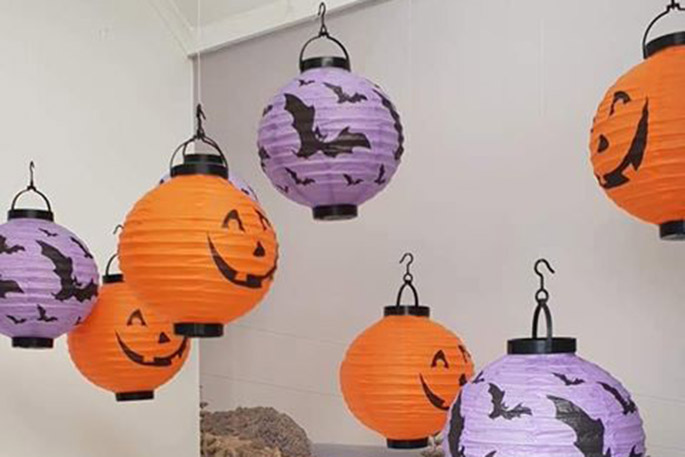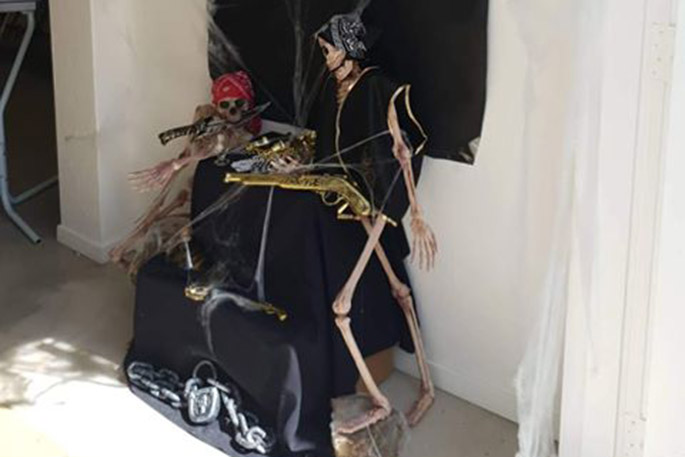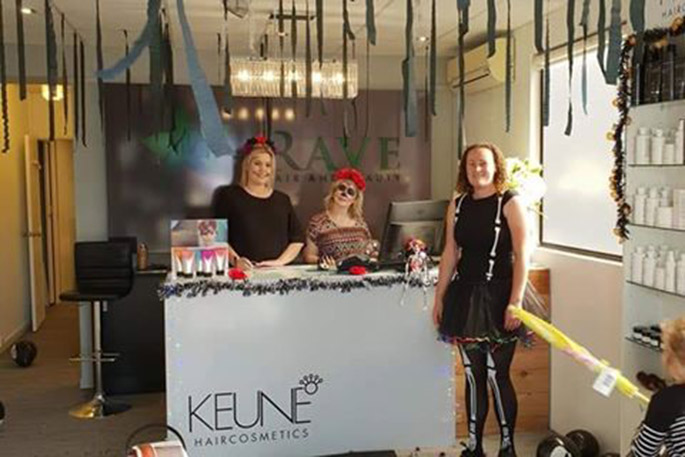 More on SunLive...