Hidden Dangers in Food Safety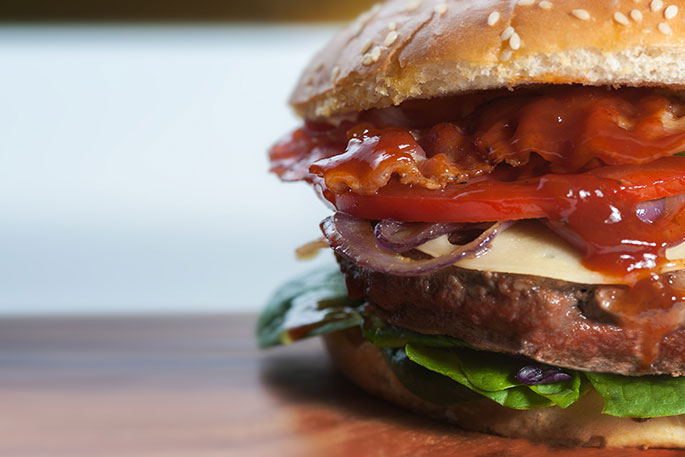 Tauranga's Café Scientifique will be hosting a free public talk on the hidden dangers in food safety on Thursday October 25 at the Tauranga Sport Fishing Club.
Sponsored by the NZ Food Safety Science and Research Centre - NZFSSRC, the guest speaker will be world expert and eminent US food safety scientist Dr Robert Tauxe.
Rob, based in Atlanta, Georgia, is Director of the Centre for Disease Control and Prevention (CDC) Division charged with prevention and control of foodborne, waterborne and fungal infections. The Division monitors the frequency of these infections in the United States, investigates outbreaks, and develops strategies to reduce the disease, disability and deaths that they cause.
Protecting our health by making food safe takes constant vigilance. The changing landscape of food production and changes in the microbes themselves offer regular challenges. Finding unexpected disease outbreaks and finding problems that led to them is an important part of public health.
Now, advanced DNA sequencing is helping public health officials find and solve more outbreaks, and target control measures to stop them from happening again.
Graduating from Yale University in 1975, Rob received his medical degree from Vanderbilt Medical School. He completed an internal medicine residency, trained at CDC in the Epidemic Intelligence Service, and joined CDC staff in 1985.
His interests include bacterial enteric diseases, epidemiology and pathogenesis of infectious diseases, epidemiologic and clinical consequences of bacterial genetic exchange, antimicrobial use and resistance to antimicrobial agents, and teaching epidemiologic methods.
His faculty appointments include the School of Public Health and the Department of Biology at Emory University, Atlanta. Dr Tauxe has written or co-authored 294 journal articles, letters and book chapters.
Rob is touring New Zealand during late October and early November, giving free public talks in Palmerston North, Tauranga, Christchurch, Dunedin and Wellington, hosted by NZFSSRC.
Doors open at 6.30pm for a 7pm start.
More on SunLive...