Wharfies, Niagara Falls and the weather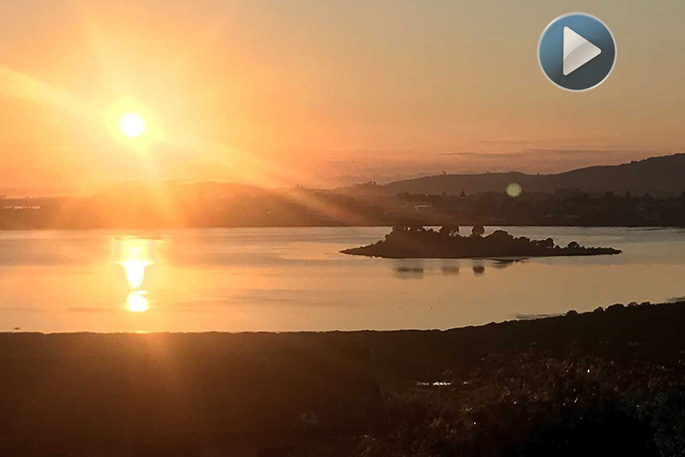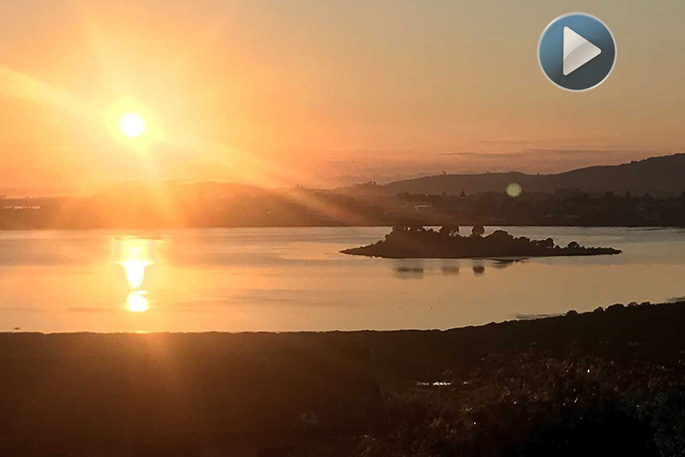 Click the image above to watch the video
Today we are expecting morning cloud clearing to a fine day. Also a light wind and sea breezes.
It's a three-clothing layer day today with a high of 21 and an overnight low of 10 degrees. Humidity is 81 per cent.
Low tide is at 1.20pm and high tide at 7.30 pm.(Tay Street times). There's a sea swell of 0.2m and the water temperature is 16 degrees. Sunset today is at 7.36pm.
If you're going fishing, the next best fish bite time is between 11.30am and 1.30pm.
In NZ history on this day in 1913 violence flared on Wellington wharves. Violent clashes between unionised waterside workers and non-union labour erupted two days after Wellington's 'wharfies' held a stopwork meeting in support of striking shipwrights.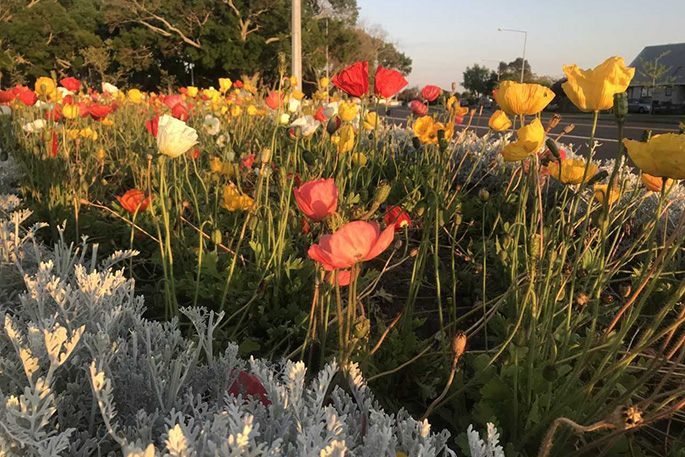 In world history on this day in 1648 the signing of the Treaty of Westphalia ended the German Thirty Years' War. In 1836 the match was patented. In 1861 Western Union completed the first transcontinental telegraph line, putting the Pony Express out of business.
In 1897 the first comic strip appeared in the Sunday colour supplement of the New York Journal called the 'Yellow Kid.' In 1901 Annie Edson Taylor, 63, was the first woman to go safely over Niagara Falls in a barrel. She made the attempt for the cash award offered, which she put toward the loan on her Texas ranch. In 1916 Henry Ford awarded equal pay to women.
In 1929 Black Thursday took place - the first day of the stock market crash which began the Great Depression. In 1934 Mohandas Karamchand Gandhi, called Mahatma or "Great Soul," resigned from Congress in India. In 1938 the Fair Labor Standards Act became law, establishing the 40-hour work week.
In 1945 the United Nations came into existence with the ratification of its charter by the first 29 nations. In 1973 the Yom Kippur War ended.
In 2003 the supersonic Concorde jet made its last commercial passenger flight from New York City's John F. Kennedy International Airport to London's Heathrow Airport, traveling at twice the speed of sound. In 2008 many stock exchanges worldwide suffered the steepest declines in their histories; the day became known as "Bloody Friday."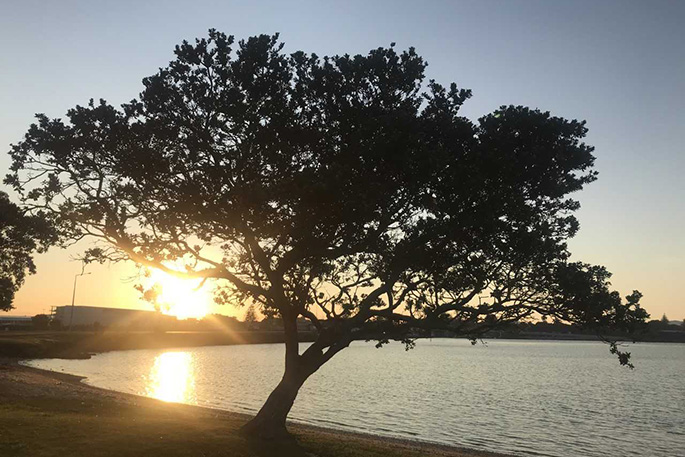 Today is the birthday of Sarah Josepha Hale. Born in 1788 Sarah was a magazine editor and poet whose book Poems for Our Children included "Mary Had a Little Lamb" which were the first words to be recorded in sound. She once said "It requires but a few threads of hope, for the heart that is skilled in the secret, to weave a web of happiness."
To get involved in activities and events, please check out the What's on page on the SunLive website.
Have a great day!
More on SunLive...