Record-breaking turn out for busking festival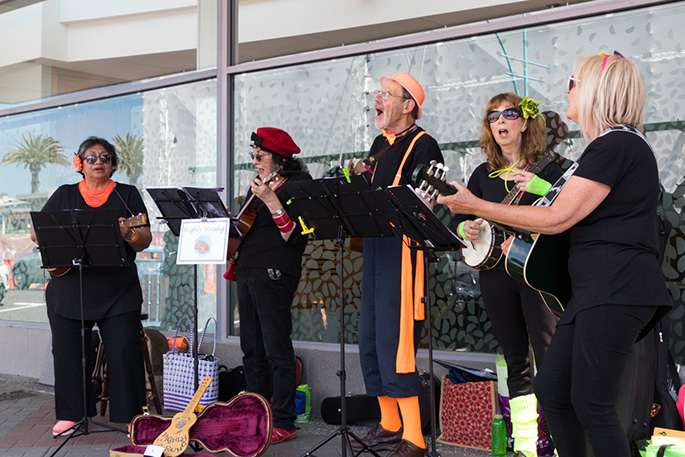 A large number of buskers turned out at this year's Mount Busking Festival held over Labour Weekend.
Forty Two participants played at the festival, far surpassing numbers from previous years.
Jane Debenham, chairperson of the Mount Mainstreet board, says the day was great with the weather turning out stunning, giving all the contestants the opportunity to shine their talents.
"There were many talented buskers."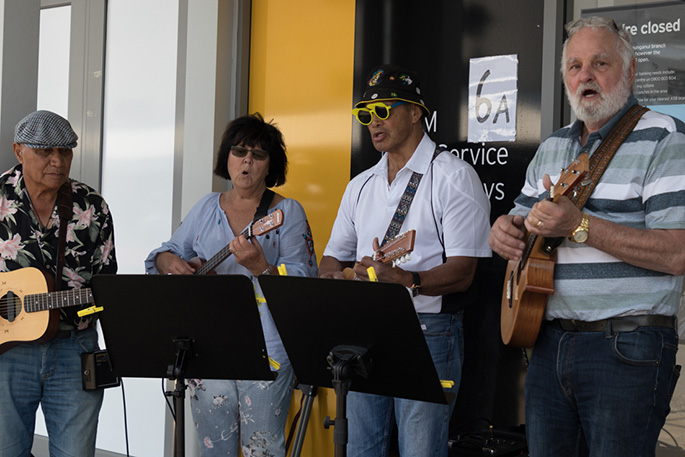 The winners of the 2018 Mount Maunganui Busking Festival are:
Junior Amateur:
1st Bree Rose (Brianna Rackham)
2nd = Sean Laurman
2nd = Max Stowe
3rd Just Friends (Eliza ward & Kerian Tipper)
Public Vote - Just Friends
Junior Professional:
1st Jakob Grey
Open Amateur:
1st Campbell Mackenzie
2nd The Boys (Jetaime Mauriere)
3rd Spiritual Experience (Lillybeth Melmoth)
Open Professional:
1st Helen Stewart
2nd Laela Heidt
3rd Alberto Padilla
Public Vote - Alberto Padilla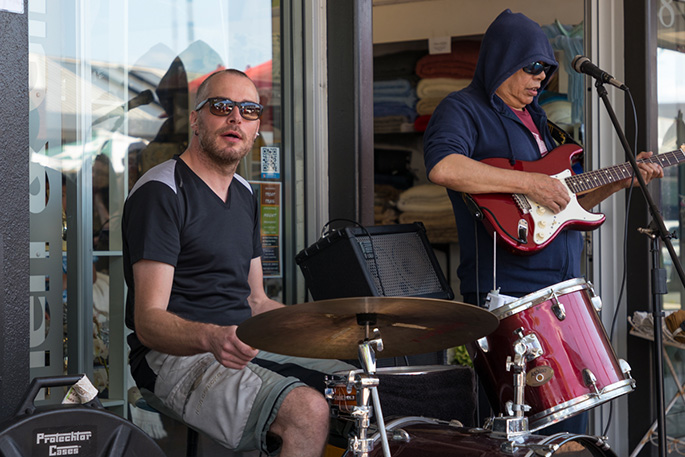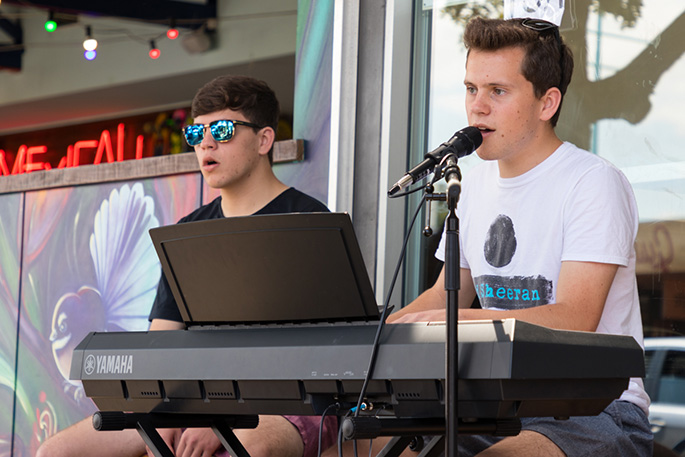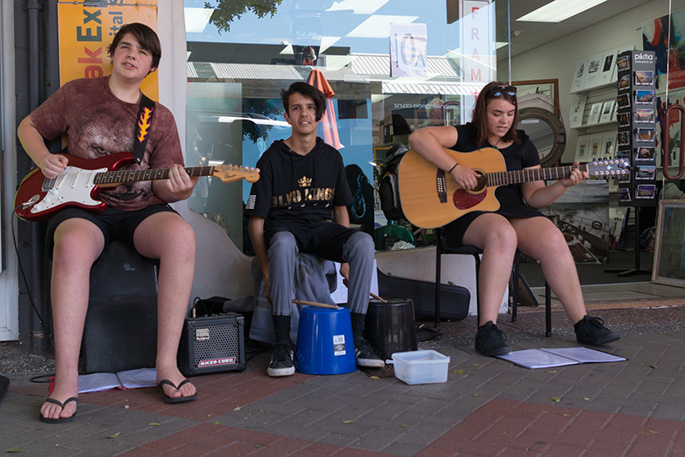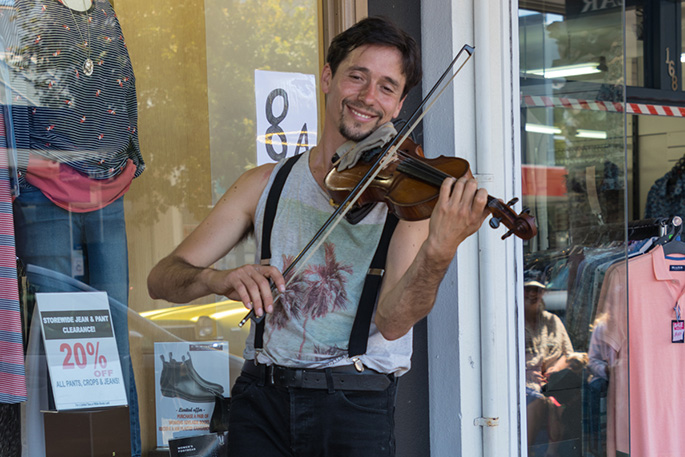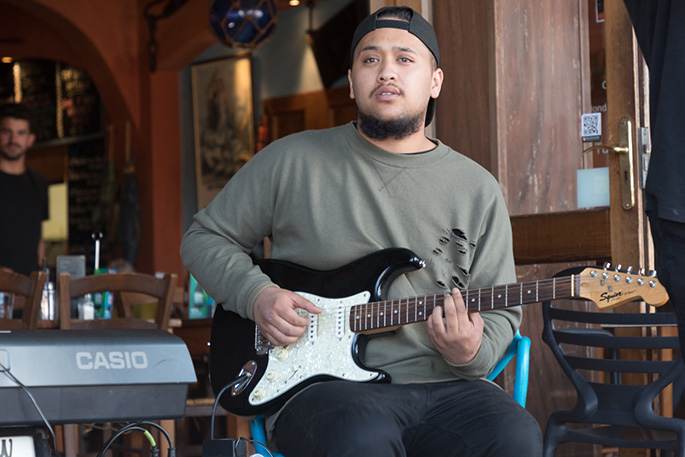 More on SunLive...