New Zealand's Healthiest Schools Challenge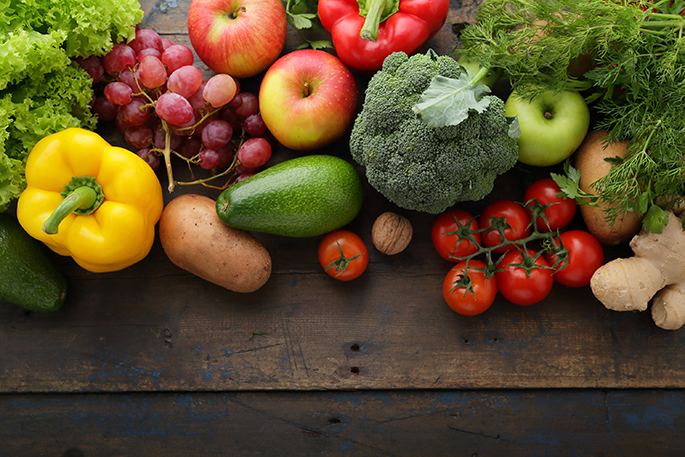 The six-week New Zealand Healthiest Schools Challenge kicked off on October 16.
A total of 57,000 children are taking part from more than 500 schools around the country, as well as friends and family members who have joined the Supporters' Challenge.
AIA and Sovereign are backing the challenge, which first ran in 2016. Staff from the two companies will this year be participating in their own version of the challenge.
During the Healthiest Schools Challenge, participants are given fun tasks and simple tips on how to build healthy habits into their daily lives, as well as family routines and classrooms.
Topics include how to fit more activity into each day, healthy eating, limiting screen time and sun safety. The tips encourage children and their families to make health and wellness an everyday habit.
Children receive the tips as their customised avatars progress through a virtual tour of some of the world's greatest sights, accompanied by digital versions of Challenge Ambassadors Cory Jane and Gemma McCaw.
Teachers can find resources designed to help encourage their students to apply what they learn to their particular school environments, via the Healthiest Schools Challenge blog at: www.nzhealthiestschools.blog
Once the challenge is complete, a Challenge Ambassador will help deliver $50,000 worth of sports grants to those schools, selected through a draw, to help students maintain their levels of activity.
The New Zealand's Healthiest Schools Challenge runs until November 23, 2018.
More on SunLive...