Baxter, gadgets and the weather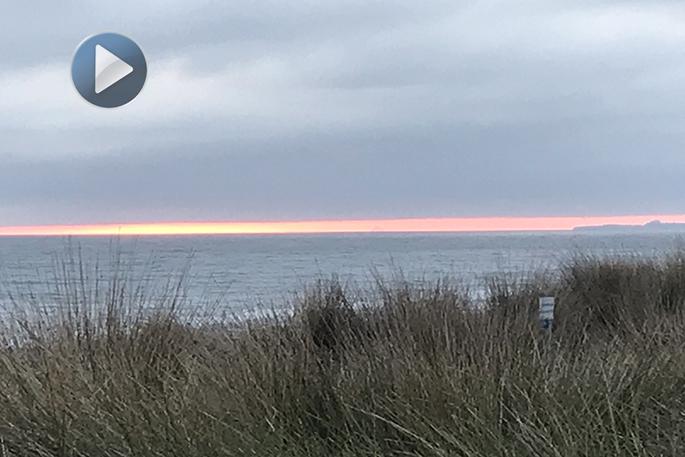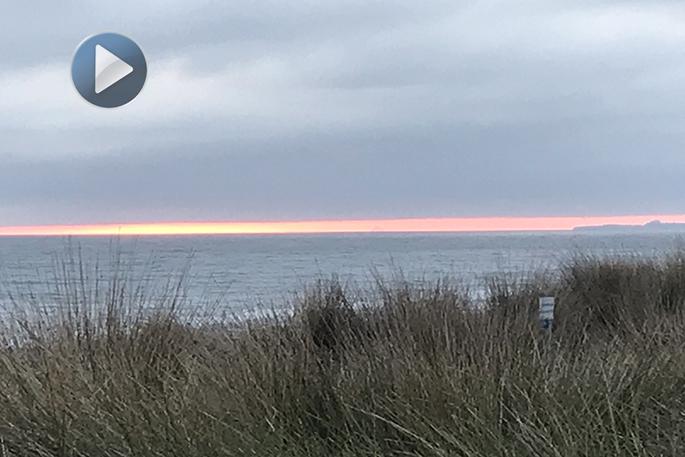 Click the image above to watch the video
Today we are expecting some morning cloud then fine weather with light winds and sea breezes.
It's a one-clothing layer day today with a high of 20 and an overnight low of 12 degrees. Humidity is 80 per cent.
Low tide is at 11.50am and high tide at 6 pm.(Tay Street times). There's a sea swell of 0.2m and the water temperature is 16 degrees. Sunset today is at 7.34pm.
If you're going fishing, the next best fish bite time is between 10am and 12noon.
In NZ history this day in 1967 Denny Hulme won the Formula One title. In 1967 Denny Hulme became the first – and so far only – New Zealander to win the Formula One World Championship. In 1972 NZ poet James K. Baxter died. Acknowledged as one of New Zealand's most accomplished poets, Baxter had devoted the last years of his life to social work among alcoholics and drug addicts. He died in Auckland, aged 46.
In world history on this day in 1707 four warships in a Royal Navy fleet off the Isles of Scilly run aground in severe weather because their navigators were unable to accurately calculate their positions. Admiral Sir Cloudesley Shovell and more than 1,500 sailors aboard the wrecked vessels drowned, making the incident one of the worst maritime disasters in the history of the British Isles.
In 1797 the first successful parachute descent is made by Andre-Jacques Garnerin, who jumps from a balloon at some 2,200 feet over Paris.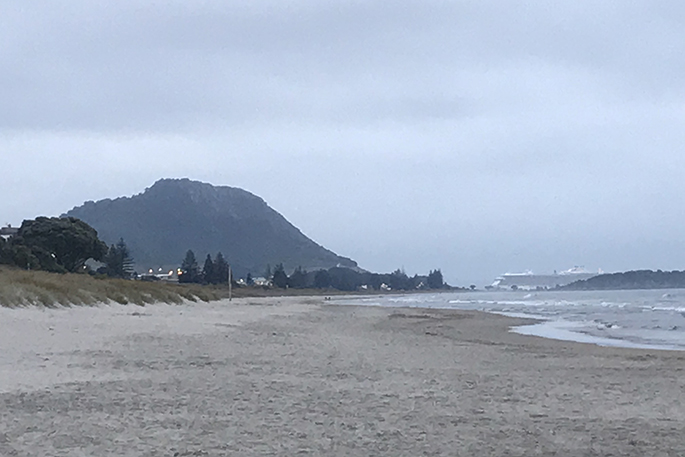 1836 Sam Houston was sworn in as the first president of the Republic of Texas. In 1907 the Ringling Brothers bought Barnum & Bailey. In 1914 the U.S. placed their economic support behind Allies. In 1918 the cities of Baltimore and Washington ran out of coffins during the "Spanish Influenza" epidemic.
In 1938 Chester Carlson invented the photocopier. He tried to sell the machine to IBM, RCA, Kodak and others, but they saw no use for a gadget that made nothing but copies.
In 1962 the U.S. revealed Soviet missile sites in Cuba. President John F. Kennedy ordered a naval and air blockade on further shipments of military equipment to Cuba. Following a confrontation that threatened nuclear war, Kennedy and Khrushchev agreed on October 28 on a formula to end the crisis. On November 2 Kennedy reported that Soviet missile bases in Cuba were being dismantled.
In 1966 the Soviet Union launched Luna 12 for orbit around the moon. In 1999 Maurice Papon, formerly an official in the Vichy France government during World War II, was jailed for crimes against humanity for his role in deporting more than 1,600 Jews to concentration camps. In 2005 Tropical Storm Alpha formed, making 2005 the most active Atlantic hurricane season on record with 22 named storms.
Today is the birthday of piano virtuoso and composer Franz Liszt. Born in 1881, he once said "It is impossible to imagine a more complete fusion with nature than that of the Gypsy".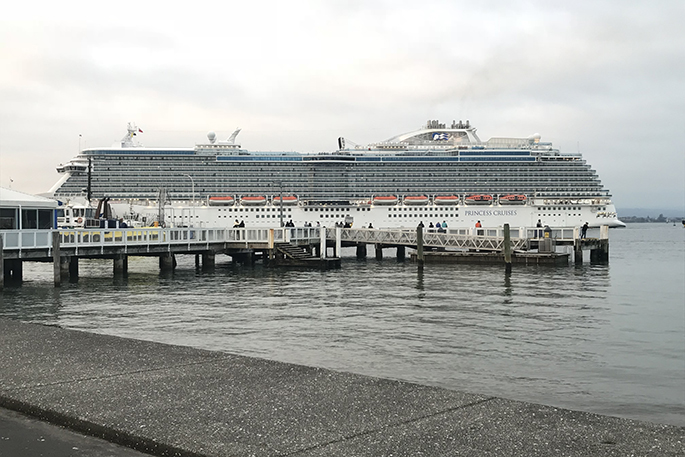 To get involved in activities and events, please check out the What's on page on the SunLive website.
Have a great day!
More on SunLive...