Kiwis wouldn't mind robot workmates - survey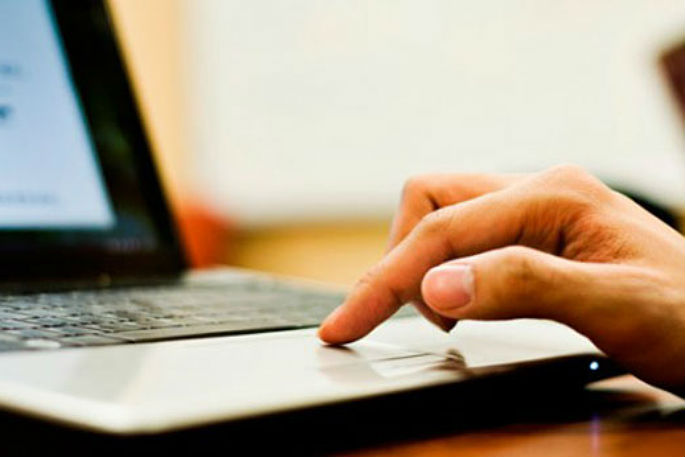 Most Kiwis would be comfortable with robot colleagues and believe artificial intelligence will change the workplace, according to a recent Trade Me Jobs survey.
Head of Trade Me Jobs Jeremy Wade says approximately 800 New Zealanders took part in the survey which sought to understand the current work habits of Kiwis and the future of work.
"Artificial intelligence is coming on in leaps and bound but few people know or understand the impact it will have on our lives, including at work. We wanted to see what Kiwis thought about the possibility of one day working with a robot and how technology impacts on their work now."
"We were surprised that 66 per cent of New Zealanders told us they'd be fine with the idea of having a robot sitting beside them in the office. Men were more on board than woman, with 75 per cent of men and 58 per cent of women admitting they'd be happy with it."
"Al is already used for personalisation of customer service, disease diagnosis in healthcare, and assembling and packing for manufacturers. It's changing the nature of many roles and the rate of change will only grow as the technology advances."
Jeremy says despite many commentators predicting mass disruption to the workplace thanks to Al, most Kiwis says they thought it was unlikely to replace their role entirely.
"Almost three-quarters of respondents acknowledged at Al will change the way they work in some way, and 41 per cent thought that parts of their role will be done by Al in the very near future."
Today's 'always on' workforce:
Jeremy says technology has already blurred the lines between work and home.
"With technology making it possible to work from literally anywhere, it's much harder for employees to switch off. Sixty per cent of those surveyed say they regularly check their work emails outside work hours."
Jeremy says this pressure to be available at all times can be risky business and lead to burnout and that it was important to take the time to disconnect.
"Kiwis are also bringing their home to work with 42 per cent admitting to online shopping during work hours."
Productivity and flexibility:
"Unsurprisingly, Kiwis told us that they are most productive between 9am and midday," says Jeremy.
"So if you're going to tackle a tough task or book in an important meeting that's the best time to do it."
He says the between 3pm and 6pm was the least productive chunk of the working day.
Jeremy says 69 per cent of Kiwis say flexible work hours were important to them.
"The number of employers offering flexible work options has increased significantly over the past few years and we expect this will continue to grow as it becomes an expectation for job hunters."
Auckland employees aren't moving:
"Despite skyrocketing property prices, Auckland employees aren't planning on leaving the region anytime soon," says Jeremy.
"Sixty per cent of Aucklanders say they would not consider relocating to another region for work and those who did say they would consider moving to another region for work, precisely none cited Auckland as a preferred option."
Busting the myths on millennials:
Jeremy says the survey also busted a few myths about millennials in the workforce.
"While there is an urban myth that millennials would rather communicate through a digital screen, 64 per cent say they prefer face-to-face communication at work."
Jeremy says surprisingly millennials were less keen on flexible work options like working remotely, and instead prefer to be part of a team in a shared office.
"An overwhelming 86 per cent of millennials say the ability to work remotely is not a key factor when applying for a role. However, millennials are more likely than other generations to consider relocating to another region for work, with 43 per cent saying they would consider it."
More on SunLive...