Passchendaele, Wolverine and the weather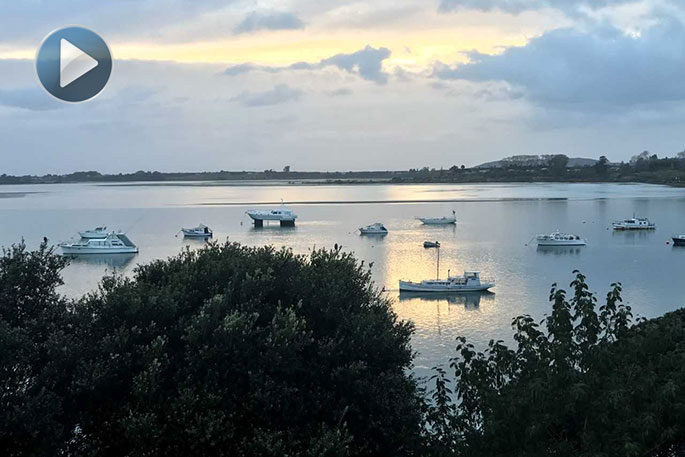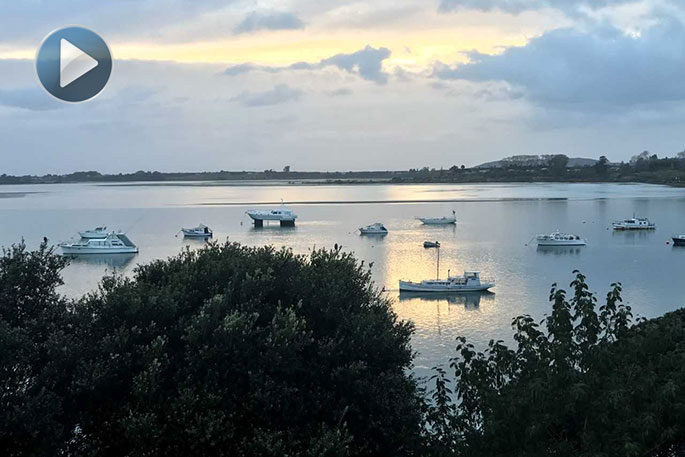 Click the image above to watch the video
Today we are expecting periods of morning rain, with a chance of it being thundery, then a few showers. Expect a strong northwest wind, turning southerly towards the late evening.
It's a three-clothing layer day today with a high of 18 and an overnight low of 7 degrees. Humidity is 94 per cent.
High tide is at 9.50am and low tide at 4 pm.(Tay Street times). There's a sea swell of 0.4m and the water temperature is 16 degrees. Sunset today is at 7.25pm.
If you're going fishing, the next best fish bite time is between 2.30 and 4.30pm.
In NZ history this day in 1917 is now regarded as New Zealand's 'blackest day', at Passchendaele. Ever since 1917, Passchendaele has been a byword for the horror of the Great War. In terms of lives lost in a single day, the failed attack on Bellevue Spur on October 12 was probably the greatest disaster in New Zealand's history.
In 1918 Niagara's arrival was blamed for flu pandemic. Many people blamed the liner Niagara for bringing a deadly new influenza virus to New Zealand. But six people had died of the flu in Auckland in the three days before it arrived, and the upsurge in cases in the city came two weeks later.
In world history on this day in 1492 Christopher Columbus and his crew land in the Bahamas. In 1964 the USSR launched Voskhod I, the first spacecraft with a multi-person crew; it is also the first mission in which the crew does not wear space suits. In 1970 President Richard Nixon announced the pullout of 40,000 more American troops in Vietnam by Christmas.
In 2002 terrorist bombers killed over 200 and wounded over 300 more at the Sari Club in Kuta, Bali.
Today is the birthday of Hugh Jackman, actor; well known for his recurring role as Wolverine in the X-Men films, his many awards include a Golden Globe and a Tony Award Special Award for Extraordinary Contribution to the Theatre Community. Born in 1968, he once said "It dawned on me that acting was what I wanted to do with my life. Nothing had ever touched my heart like acting did."
To get involved in activities and events, please check out the What's on page on the SunLive website.
Have a great day!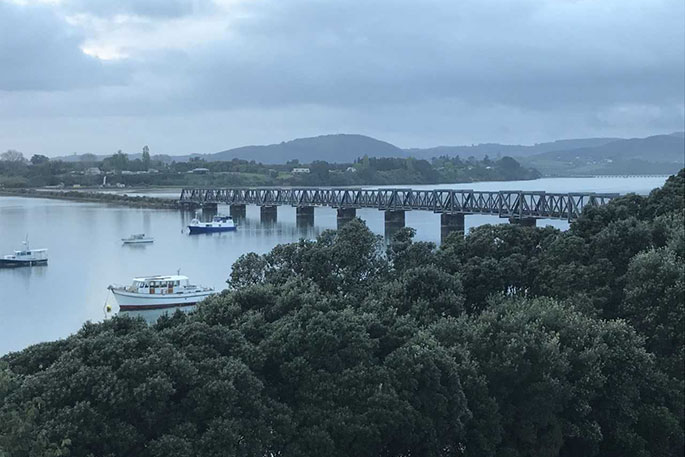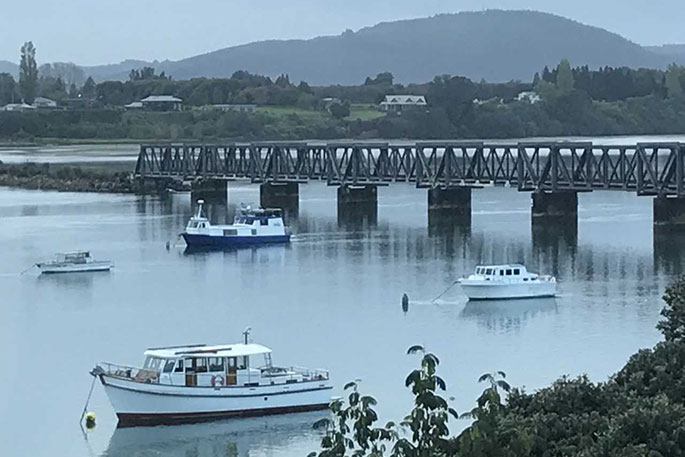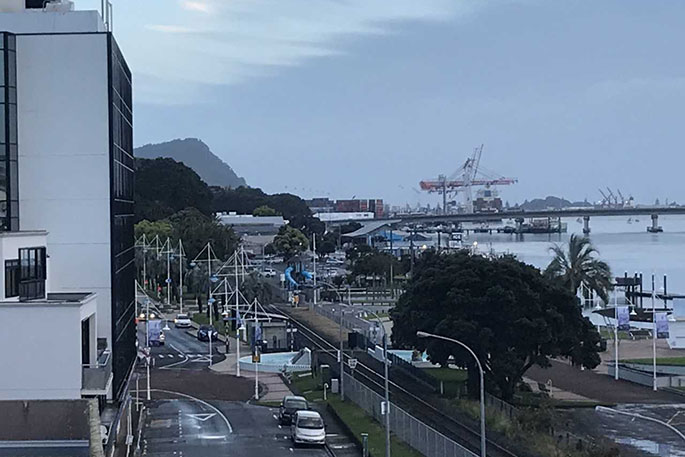 More on SunLive...